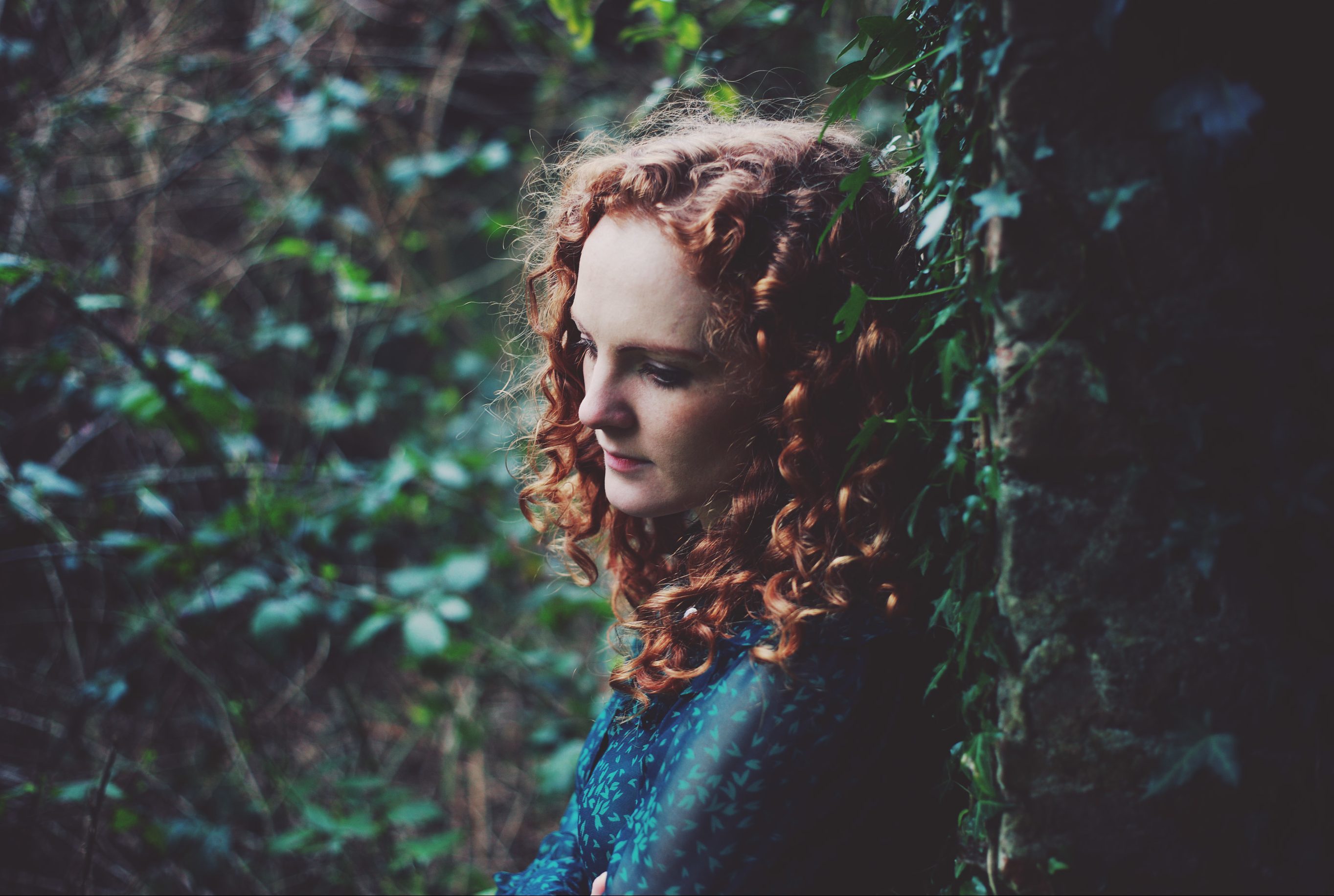 An institution  for folk music lovers, the organisers of this year's  Glenfarg Village Folk Club's Feast are promising a vintage event.
"The committee all agree that this year's line-up is indeed very special and the event should prove to be the best for many years," predicted Hamish Grant of the club.
"This will be the 39th such Feast and will be a prelude to a very special 40th celebration already being planned for 2018."
For the second successive year, Kinross is to host the event which takes place over the weekend of April 7 to 9  and is centred around The Green Hotel.
Apart from the expected singarounds, sessions and general background of music in the hotel and village pubs, the celebrations will get under way on the Friday night with a ceilidh/concert to get the spirits aroused for the remainder of the weekend.
The dancing will be under the lead of The Craigie Collective Ceilidh Band, although there will also be entertainment provided by invited guests.
Saturday will bring a guitar workshop conducted by Maurice Dickson, followed by an organised singaround, followed by the Original Song Competition, which is this year themed around Wildlife.
The trophy for the event is awarded to the funniest original song of the afternoon.
At night there will be a concert featuring young band Dallahan, John Tams and Barry Coope, the voice of Robyn Stapleton and the club's own  band of local minstrels and singers, the Farg Folk.
"The line-up for this concert is quite exceptional and is guaranteed to be a sell-out," said Mr Grant.
Sunday starts with A Conversation with John Tams,  followed by a singaround, a children's entertainment featuring  Artie Trezise and Ryan Moir, and the famous Puff-a-Box championships (won by the person who blows the inside of a matchbox the furthest).
In the evening Steve Tilston and Jez Lowe will be on stage together, along with the young Irish group Na Leanai, and guitarist and singer Maurice Dickson.
For further information go to www.glenfargfolkclub.com.