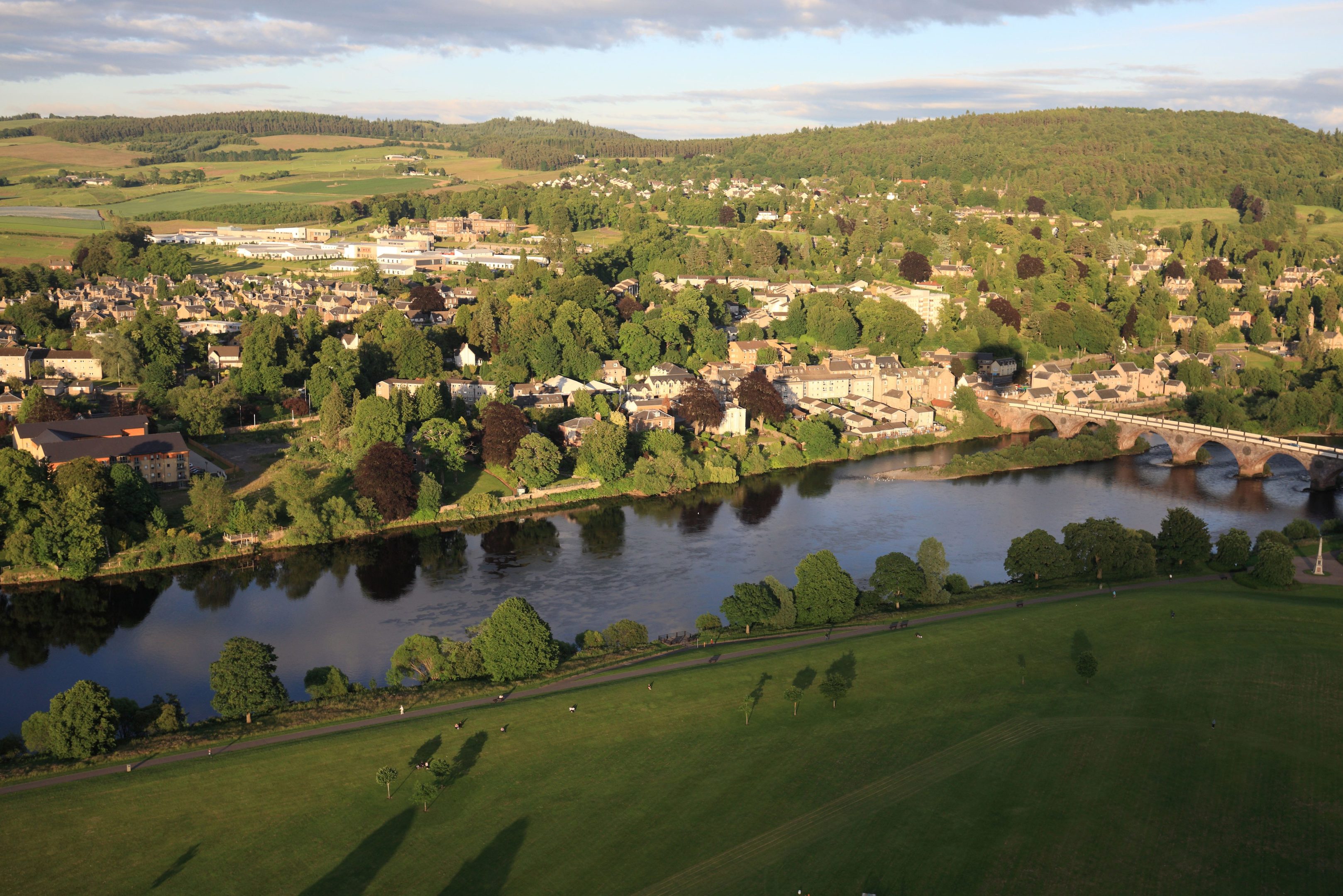 Perth's bid to reinvent itself as one of Europe's great small cities — and capture the title of City of Culture 2021 along the way  — has highlighted an uncomfortable truth.
The culture bid acknowledges that while on the face of it the residents of the Fair City enjoy many advantages, the city's veneer of prosperity masks a "quiet crisis".
While there is high employment there are also high levels of in-work poverty — simply put jobs are not scarce but many only offer low wages.
Beyond the city and behind the picture of bucolic charm of rural Perthshire there are also high levels of poverty.
A dependency on tourism, hospitality and agriculture has led to a low wage culture, some 9% below the Scottish average.
While all jobs in these sectors remain important and will continue to be so, there is an acknowledgement that the move to enhance the area's cultural offering could stem a flow of talent from the area.
Creative industries are small scale in Perth and Kinross, currently supporting  just 1,200 jobs.
A vibrant reinvention of the city, or so the thinking goes, should create an economic atmosphere which attracts and retains creative people and talent.
Currently Perth College UHI hones the skills of creative individuals in a wide variety of disciplines only to see that pool of talent lost to the big cities due to a lack of local opportunities.
Can this tide of talent be retained and utilised to turn around the district's fortunes?
Only time will tell but the unveiling of the City of Culture 2021 bid document reveals that not only is there a deep well of ambition — getting designer Wayne Hemingway on board as an adviser may prove a stroke of genius — there is a recognition that success demands serious investment.
If successful in the bid the City of Culture programme will cost £15 million to host, but from the experience of previous winners the long-term economic impact would make it money well spent.