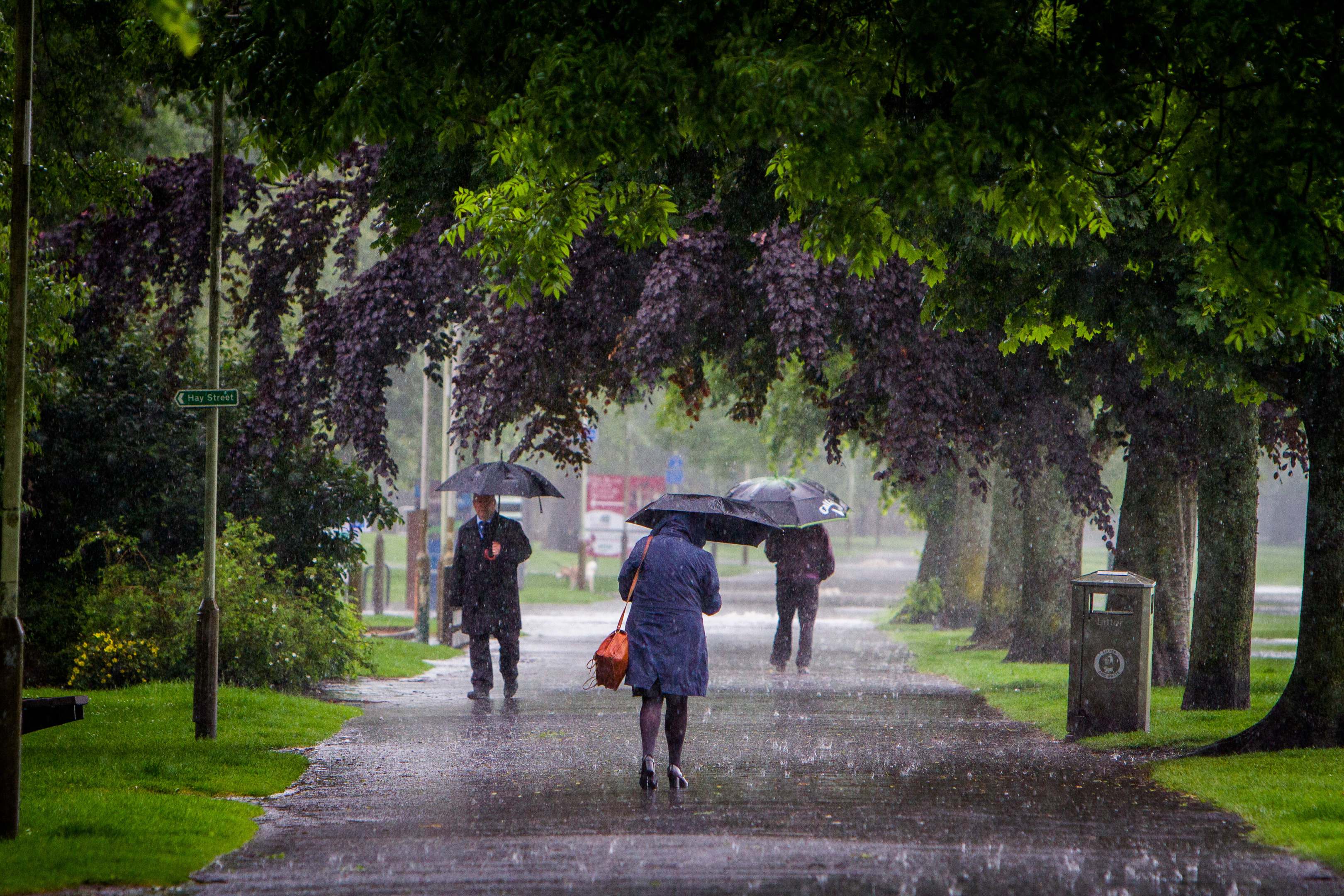 Taysiders have been warned to expect a very wet Christmas.
All hopes of locals enjoying a snowy December 25 appear to have been dashed after the Met Office issued a yellow warning of rain for the day.
The severe weather warning will be in force in Tayside and Fife from five minutes past midnight until 11.55pm on Christmas Day, with western areas of Perthshire and Fife likely to be hit by the downpour.
Bookies say Dundee and Aberdeen joint favourites for White Christmas…forecasters say otherwise
Though the west of Scotland is expected to be hit the hardest by the conditions, Tayside is not in the clear.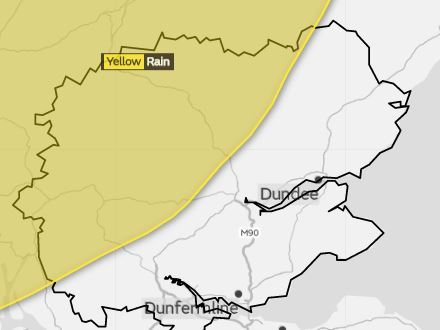 Forecasters have also warned of a "danger to life" caused from "deep flood water".
Powercuts may occur and flooded roads could cause "difficult driving conditions" and cancellations to trains and buses.
Dundee and eastern parts of Fife and Angus are not expected to be affected by the heavy rain.
It comes after bookies named Dundee and Aberdeen as the locations most likely to enjoy a White Christmas.
A Met Office statement said: "Heavy rain is likely over parts of western Scotland from Saturday through to Monday. Heavy rain may become more widespread on Monday compared to the weekend.
"Spray and flooding could lead to difficult driving conditions and some road closures. Where flooding occurs, there is a chance of delays or cancellations to train and bus services.
"There is a small chance that homes and businesses could be flooded, with power cuts and loss of other services.
"There is also a small chance of fast flowing or deep floodwater causing danger to life and causing some communities to be cut off by flooded roads."