Parts of Scotland could bake in 26C heat this Bank Holiday Weekend – although Tayside and Fife looks likely to miss out on the very best of the conditions.
The UK on Saturday and Sunday could be hotter than some of Europe's top holiday destinations, including Magaluf and Ibiza, with temperatures potentially reaching up to 30C in areas of England.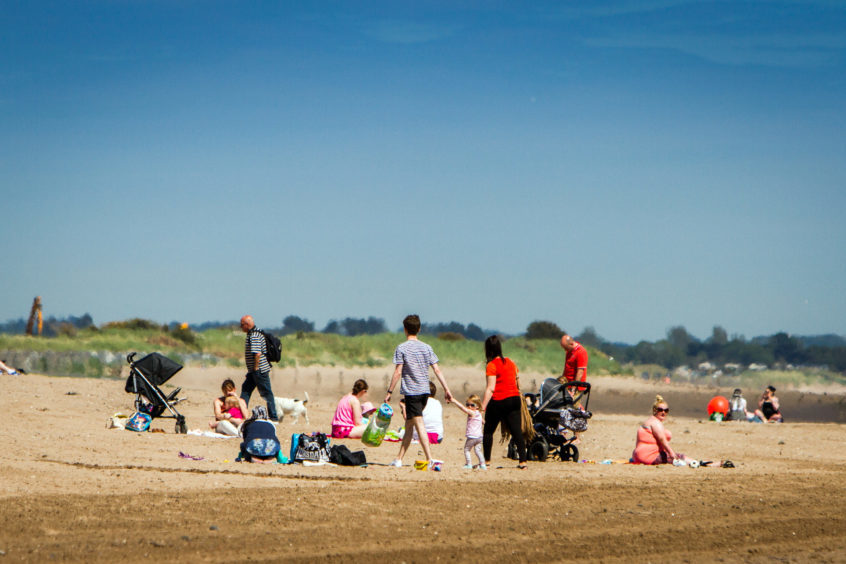 North of the border, the west coast of Scotland is predicted to enjoy the best weather.
Though Courier Country is expected to be sunny come the weekend, the Met Office said the east coast will be "cooler" with temperatures ranging anywhere between 16C and 21C.
According to early BBC Weather predictions the 26C possible on the west coast is higher than the climes predicted for Barcelona on Saturday (22C on Saturday/23C on Sunday), Ibiza (25C on Saturday and Sunday), Magaluf (23C on Saturday and Sunday) and Cape Town (19C on Saturday and Sunday).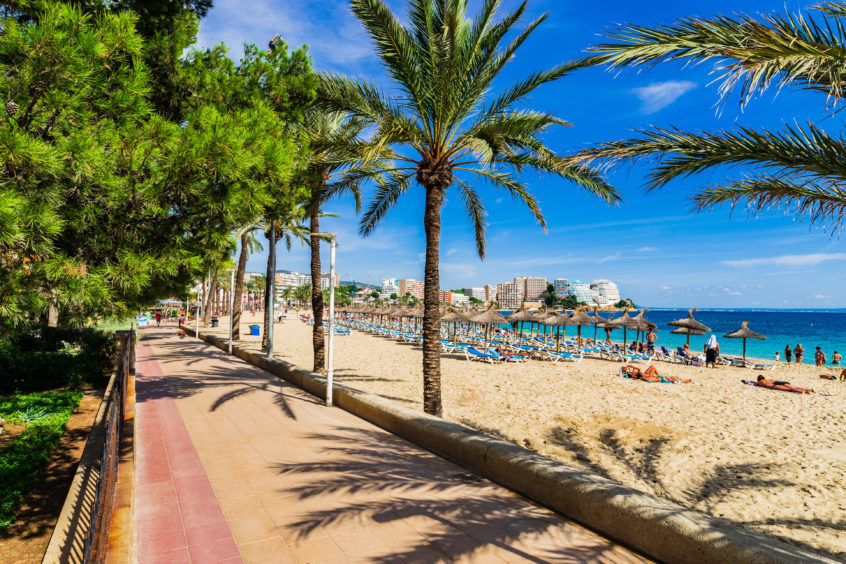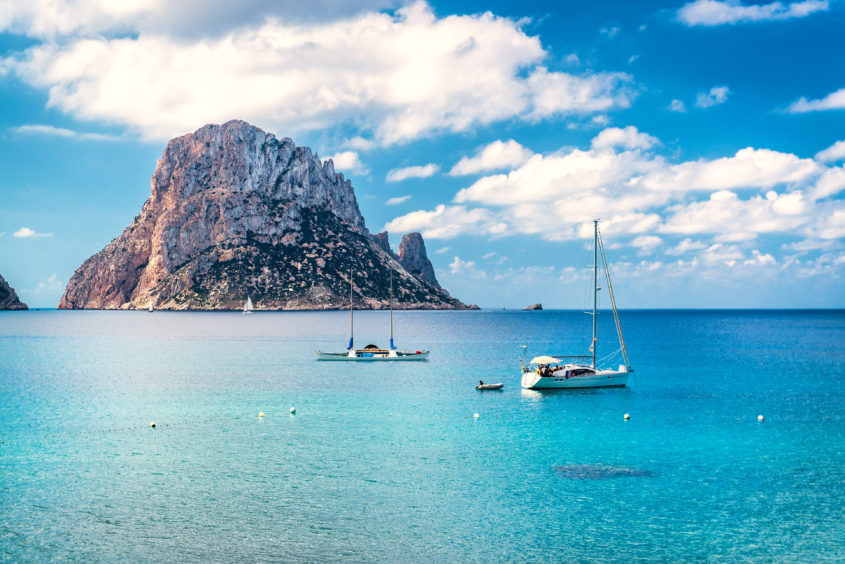 Wednesday and Thursday will be cloudy across Tayside and Fife with the mercury not due to reach more than 12C in Dundee, before warmer weather moves into the region on Friday.
Locals heading to Scone Palace for BBC's Biggest Weekend will be pleased to hear that the predicted average temperature for the region across the Bank Holiday Weekend is 18C, with highs of 22C possible.
Met Office meteorologist Bonnie Diamond said: "On Thursday there will be low cloud and possibly some mist and light, patchy rain. The west coast is a different story. There could be temperatures of up to 20C in western parts of Scotland.
"Friday is a similar story, with possibly more in the way of brightness. That low cloud should start to push away from the eastern coast from Saturday onward.
"On Saturday that low cloud should have largely disappeared and it will be good sunny spells, (with) some fair weather cloud.
"It looks like it will be fairly sunny and dry, and warming up for the Bank Holiday Weekend.
"Temperatures look to be in the range of 16C – 22C for the Bank Holiday Weekend with an average of about 18C.
"You're looking at averages of about 16C in Dundee on the Bank Holiday Weekend. Slightly further inland is in the range of 16C – 21C."
However Miss Diamond added that "the west coast will be noticeably warmer".
She added: "Glasgow could have temperatures of up to 26C. That is more likely towards the end of the Bank Holiday Weekend.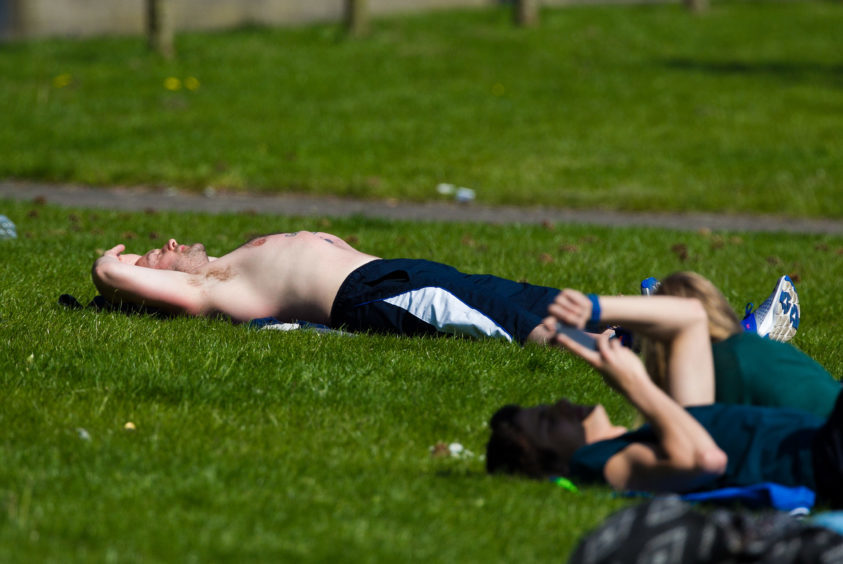 "When I say 26C, that is the absolute maximum and quite isolated.
"It will be an east-west divide. Just with the direction of the wind, the east coast is slightly cooler weather than the west coast."
She added: "In the southern half of the country, quite widespread low to mid-twenties is expected. There is a possibility, quite low, in the south and south-east of temperatures pushing 30C."