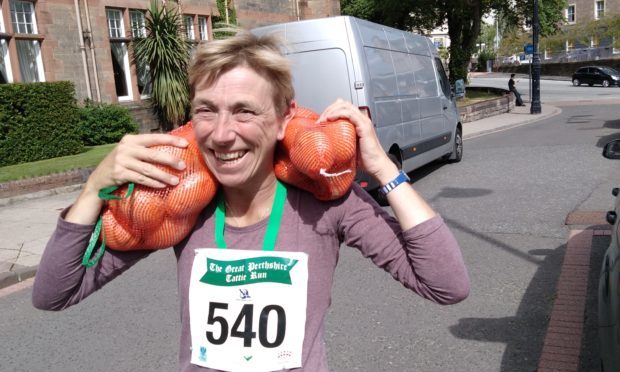 A Perthshire teacher is preparing to cycle 45 miles for charity as part of challenge to herself to do something special every month for a year.
Shocked by the early deaths of dear friends, Barbara Dunlop, from Dunkeld, pledged to celebrate her 60th birthday by doing at least one thing for the first time every month.
Since the start of 2018 she has entered a hill race, had a flying lesson, taken part in the Great Perthshire Tattie Run, gone kayaking and stand-up paddle boarding and run into Loch Tay on a freezing February night as part of her "Super at 60" quest.
She also attempted to climb Scafell Pike in June but was rained off.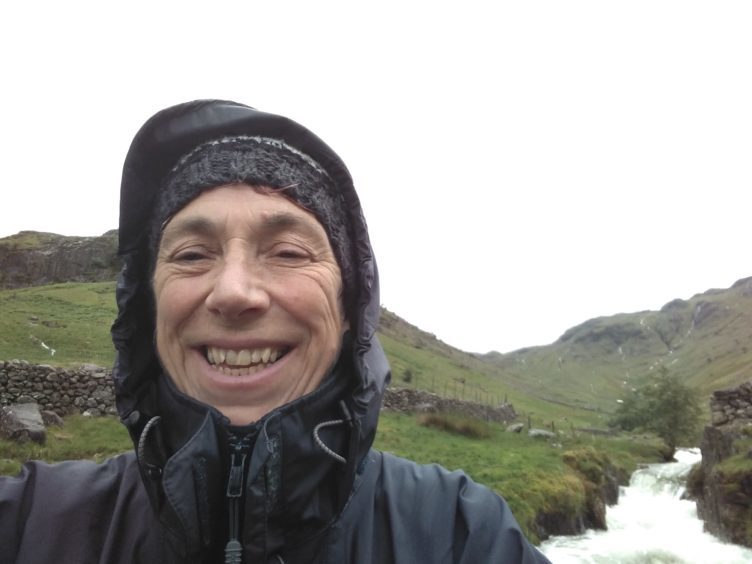 And next month, she will take on one of her biggest challenges yet, cycling 45 miles between Glasgow and Edinburgh to raise money for Scotland's Charity Air Ambulance (SCAA).
Barbara said: "I turned 60 in May and instead of having a party I thought I would do some of the things I have been wanting to do for a while that have gone on the back-burner, a bit like a bucket list.
"I have lost a few friends to cancer and as I turned 60 I wanted to be grateful that I'm happy, healthy and have my family around me.
"I know some people who have benefitted from SCAA and it's a very worthwhile cause."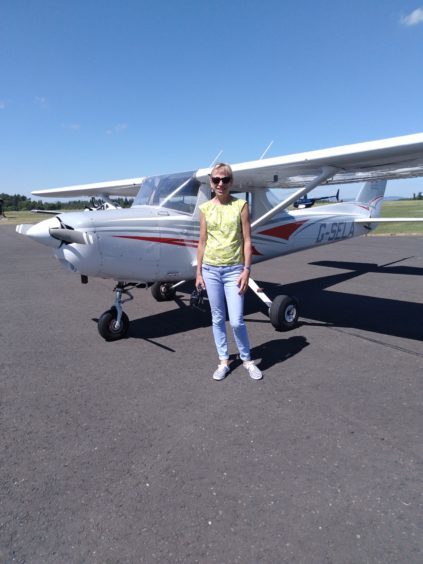 As a reward for, hopefully, completing the cycle, Barbara has lined up some fun things to tick off later in the year, including a trip to Paris in October, going clubbing in Dundee and getting her nails done professionally for the first time.
A condition of each activity is that it has to be carried out with a friend, which has encouraged Barbara to reconnect with some old pals.
"I'm open to picking up more things along the way, the whole point is about saying 'go on then' and giving things a go," she said.
"I'm quite a healthy person anyway but I do feel that this had made me feel better mentally and has given me a much more positive attitude.
"It has also made me appreciate my friends much more and made me want to try harder to keep in touch with the ones I don't see very often.
"I would recommend it to anyone.
"I have a new motto and it's that nothing is going to rain on my parade. Before I started this I would be really disappointed if things went wrong but now I don't dwell on anything."
Pedal for Scotland will take place on September 9. Barbara has asked that any donations are given directly to SCAA via the charity's website, www.scaa.org.uk/donate.