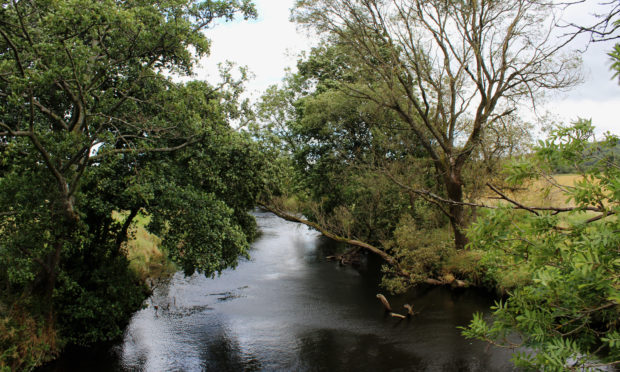 A community event in is to return after a 13-year hiatus thanks to money made available from a hydro scheme.
The Fossoway Gathering last took place in 2006 but the gala day is set for a long awaited return on Saturday.
Work on the Rumbling Bridge Hydro Scheme, which spans the River Devon in Kinross-shire, began in 2011 and was completed five years later.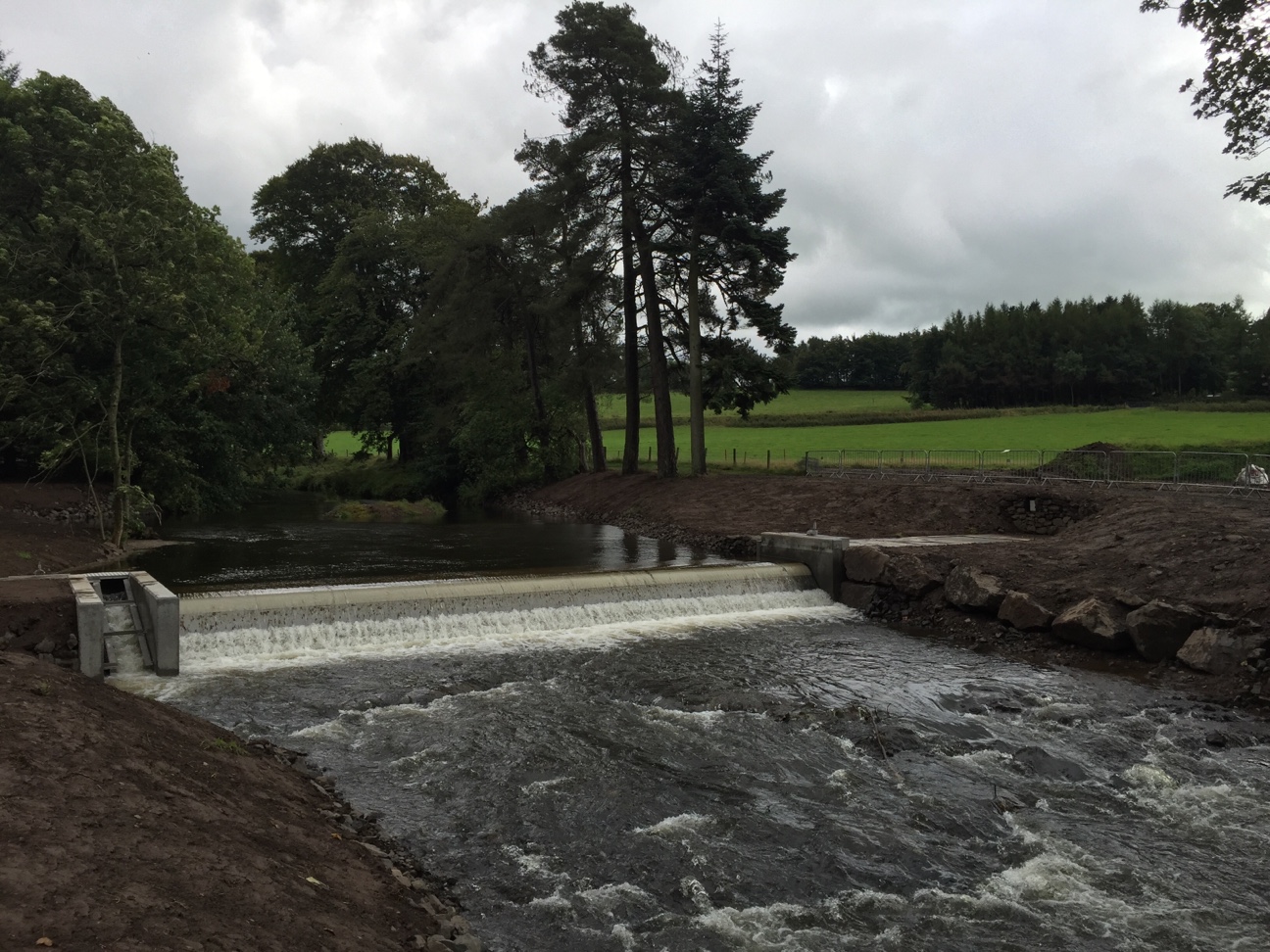 In 2017, cash windfall grants of up to £5,000 were made available to the community.
Lead organisers Fossoway and District Community Council began surveying residents of the villages in western Kinross-shire to decide on what the money would be spent.
After a high number of responses, the survey had whittled the options down to two projects — rebuilding a footbridge over the Devon which was swept away in floods and bringing back the Fossoway Gathering.
Community council chairwoman Trudy Duffy-Wigman said: "We started a community engagement exercise and sent out surveys to every house in Drum, Carnbo, Crook of Devon, Rumbling Bridge, Powmill and Blairingone.
"We got about a 25% return rate, which is good. We looked at the figures and there were a couple of things that really stood out.
"We'd asked if there was a sense of community spirit in the surveys and we got a very interesting response.
"People said that the area was missing an event to bring everyone together, and quite a few mentioned the gathering.
"So we put out a call for volunteers last year and we've got a core group of about 10. Some of them were involved in the old gatherings.
"The group has worked hard in the last year to get the gathering resurrected, supported by two more generous grants from the Kinross-shire Fund and the Fossoway and District Community Benefit Fund.
"It's been brilliant and it's going to be a great day. We've got pony rides, dance and majorettes performances, stalls, inflatables, vaulting demonstrations and a raffle with the top prize being a stay in a cottage in Islay. We're hoping for a big crowd.
"We've had good support from Perth and Kinross Council all the way through.
"We home that it will again become a bi-annual or even an annual event in the Kinross-shire calendar. There are galas in Cleish and Portmoak, so it's about time Fossoway had one. "
The Fossoway Gathering will be held on Saturday at Waulkmill Park in Crook of Devon from midday until 5pm.