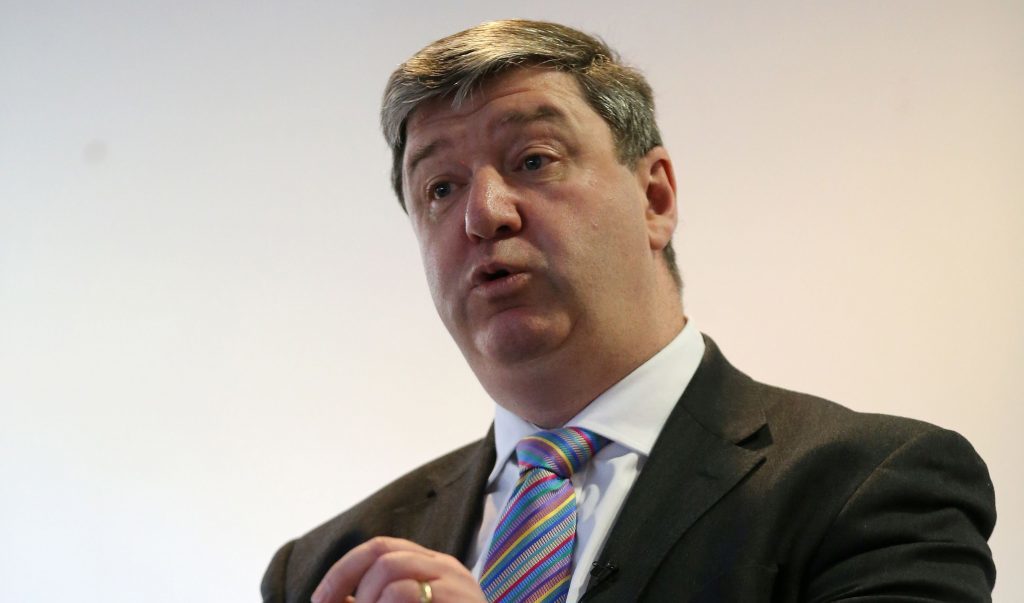 The tourism industry should be subject to a substantial cut in VAT, the Scottish Lib Dems have said.
Orkney and Shetland MP Alistair Carmichael wants value-added tax paid to the UK government by hotels, B&Bs and tourist attractions reduced to as little as 5%.
Dire warnings have been raised over the future of Scotland's tourism industry, in particular in rural regions like Highlands and the Islands.
Last week it was revealed businesses in the region had an "over-reliance" on the tourism and hospitality sector, with the Scottish Government pledging additional help for rural industries.
Hotels, pubs and self-catering accommodation providers are expecting to open from July 15 as lockdown restrictions begin to ease.
Tourism's vital role to Northern Isles
Mr Carmichael said a cut from 20% to 5% on VAT for tourism businesses should be part of a "bold" support plan from the UK Government.
"In the Northern Isles and across Scotland, local hotels, B&Bs and tourist attractions play a vital role in our communities.
"The seasonal nature of tourism means that many businesses will not have the income to avoid closing down after the support packages end.
"With most of the summer already gone and many people still anxious about travel, these businesses face the prospect of "three winters in a row".
"Furloughed workers have some security now but the potential for job losses in the immediate aftermath of the crisis is severe.
"Scottish Liberal Democrats believe that our vital tourism businesses deserve a bold VAT cut – as a sensible investment to ensure future success.
"The Chancellor should make this reduction as part of a comprehensive package of measures to tackle the growing economic crisis.
"At the moment people in the UK are being taxed harder than almost anyone else in Europe for simply supporting local tourism. This simply doesn't make sense.
"Alongside a targeted extension of the Coronavirus Job Retention Scheme specifically for those unable to reopen, this VAT cut would give tourism and hospitality a crucial boost."
Treasury hails "generous scheme"
A spokesman for the Treasury said: "We have provided a generous and wide-ranging package of support for businesses and jobs, including our job retention scheme, bounce-back loans, VAT deferrals and protection against eviction.
"As we focus on reopening the economy, we're keeping our support package under constant review and we will set out any further measures before the summer recess."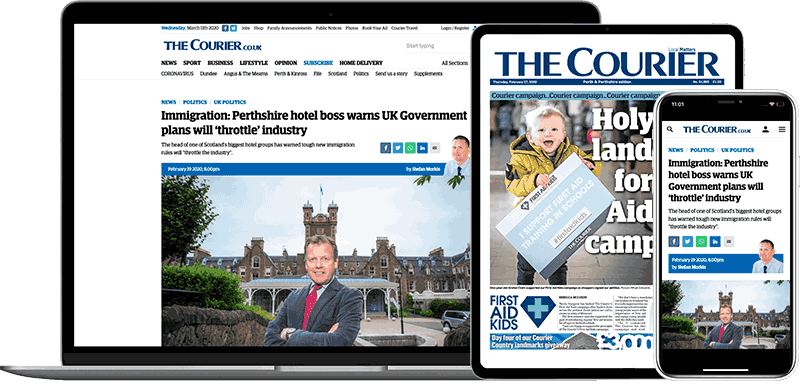 Help support quality local journalism … become a digital subscriber to The Courier
For as little as £5.99 a month you can access all of our content, including Premium articles.
Subscribe