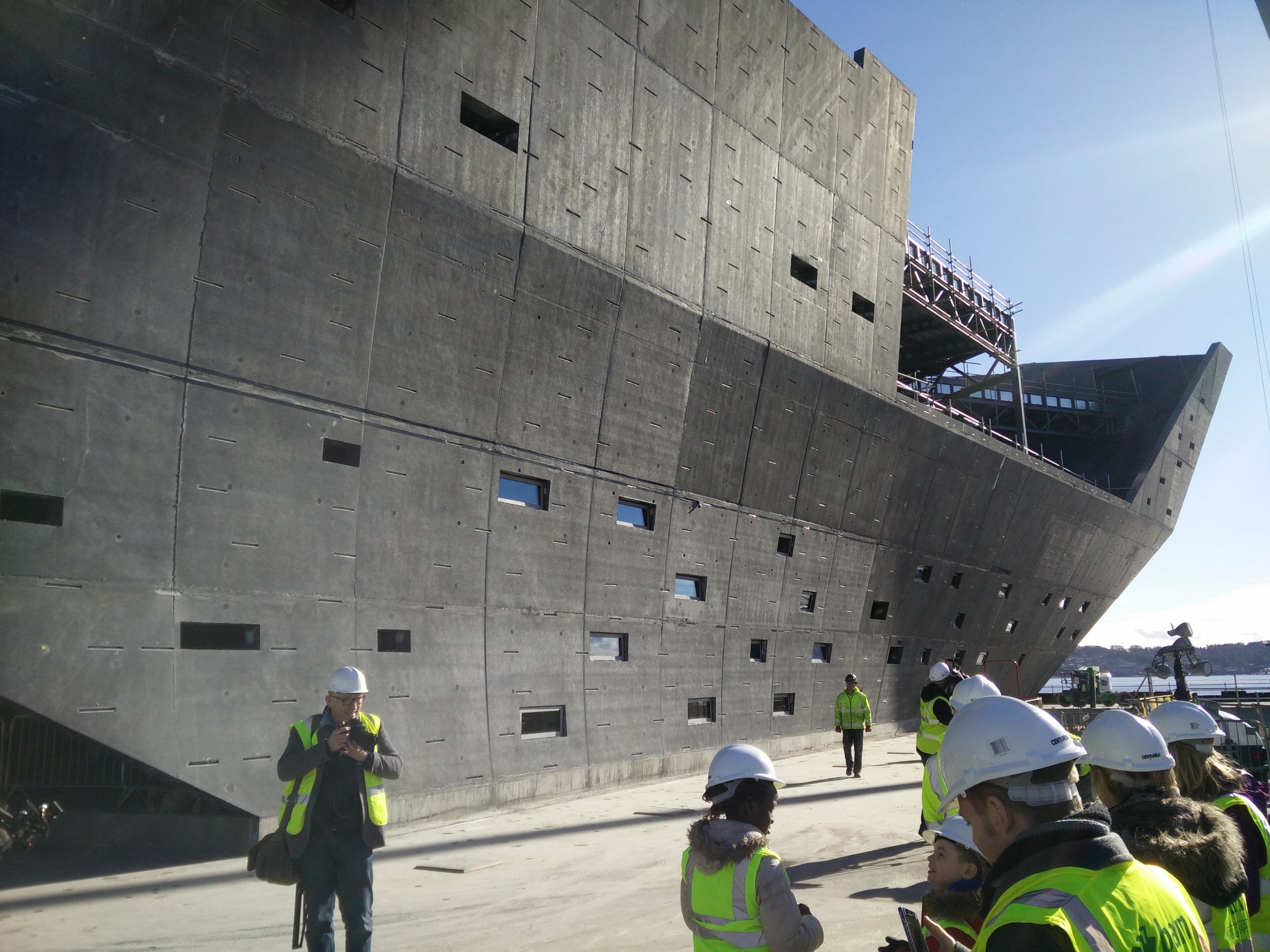 Theresa May has dropped as huge hint her government will sign off the Tay Cities deal, securing millions of pounds to transform the local area.
The Prime Minister hinted UK ministers will unlock the £1.84billion proposal, which could create up to 15,000 jobs in Tayside and North East Fife.
She also praised the forthcoming opening of the V&A Dundee, which she said would play a "key role" in the city's regeneration.
Mrs May said: "The V&A opening in Dundee is a really positive piece of news for Dundee and the UK Government supported it in the budget. We think it is a really good step forward.
"The expectation is that it will encourage something like 350,000 more visitors to the city. I think that's really important, obviously it's going to be a key part of rejuvenating the Waterfront.
"What can be done more widely in relation to be Dundee? First of all, work is being done on a possible Tay Cities Deal. We've supported city deals elsewhere in Aberdeen and I think the Tay Cities Deal is also important."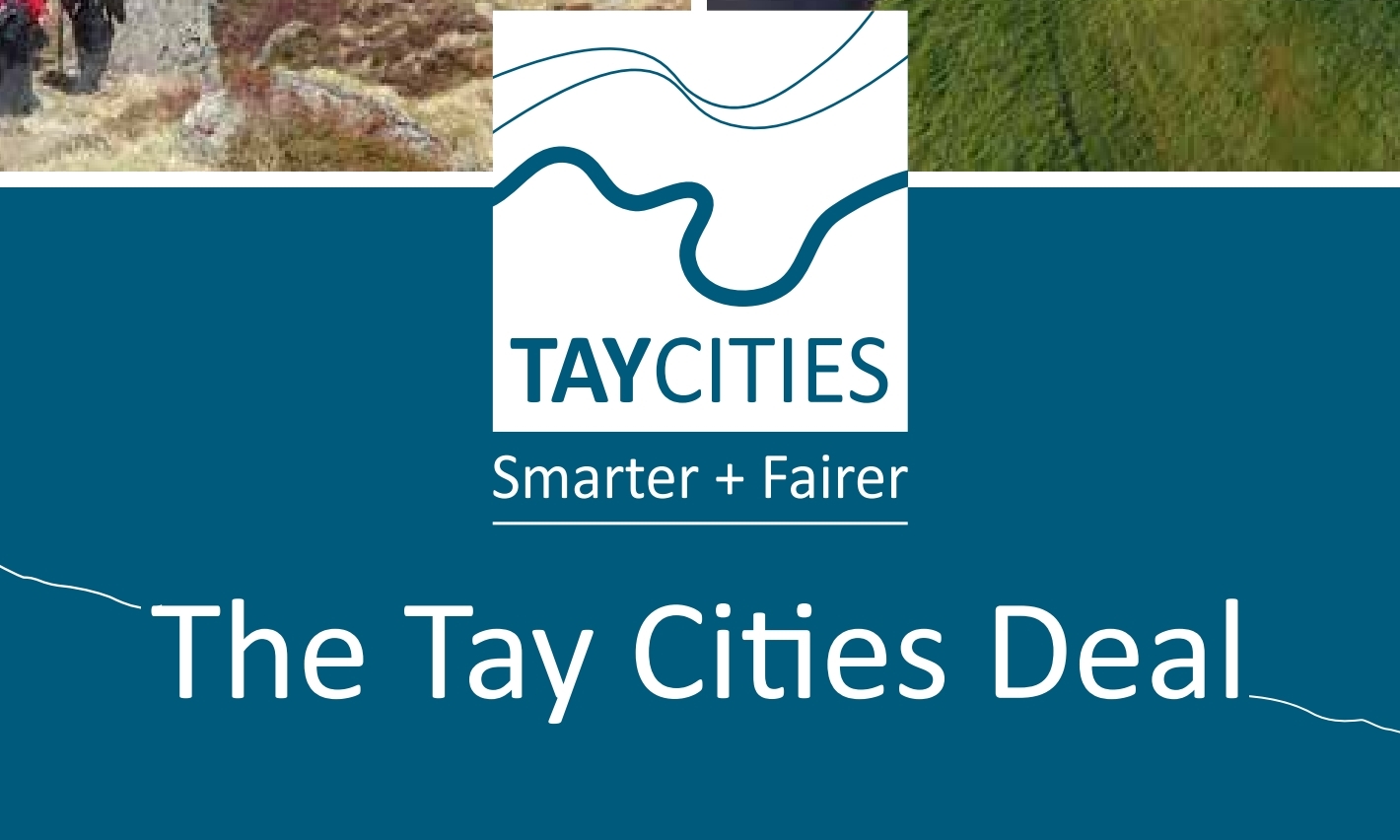 The proposed deal, which was submitted in February, includes more than 50 projects, including a scheme to boost employment through oil and gas decommissioning.
It asks for £826 million over 10 years from the Scottish and UK governments, with the rest coming from councils, colleges and universities, and the public, private and voluntary sectors
In her keynote speech to the Conservative conference in Glasgow on Friday, Mrs May will make a pitch to "ordinary working people" across Britain.
She told The Courier: "What we are doing as a UK Government in terms of our industrial strategy is about looking to see how we can ensure economic growth and prosperity across the whole United Kingdom, that we do see the high skilled jobs of the future.
"We ask ourselves: 'What is it that the economy wants for the future?' so that we can be encouraging. But also, crucially, I have been clear we need to ensure the economy works for everyone in every part of the United Kingdom and of course that includes Scotland and includes parts of Scotland like Dundee."
Frank McAveety, Labour's Glasgow City Council leader, said: "I grew up in Springburn and saw first-hand the damage the Tories did to local communities. Generations were punished by a Tory government that cared not a jot about Glasgow."