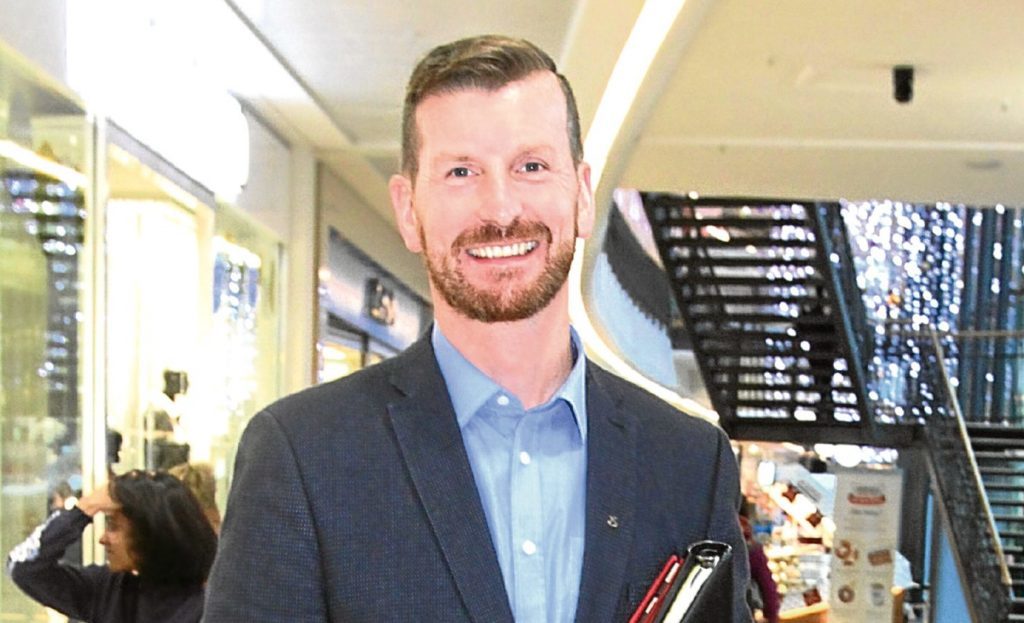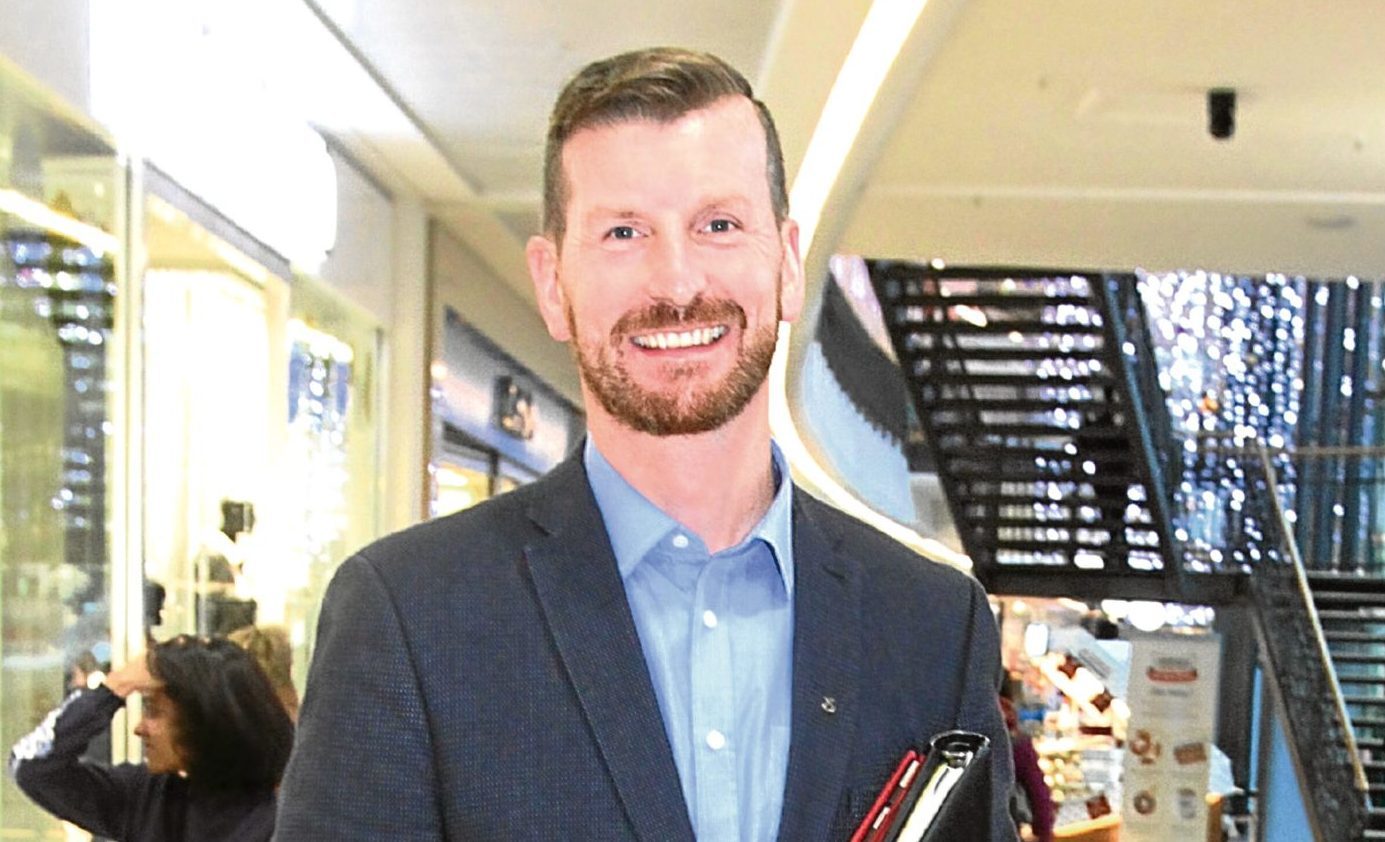 Opposition leaders are rounding on a senior SNP councillor to force him to apologise for his anti-English tirade.
Ian Campbell, who heads up the Scottish Conservative group at Perth & Kinross Council, is launching a cross-party bid to get depute leader Dave Doogan to retract his comments about "quislings" and "red coats".
Meanwhile, the SNP confirmed on Tuesday that there will be no disciplinary action taken against Mr Doogan.
Mr Doogan, who worked for Deputy First Minister John Swinney until 2015, made the references during a town hall debate on the Gaelic language.
Part of his speech, which was delivered in Gaelic and then translated by Mr Doogan, read: "Let us not reflect on concerns that we have been under the heel of foreign influence and power for over 300 years.
"The island of Britain is no longer subject to the actions of quislings who may seek to see smaller cultures extinguished on an island of coffins by red coats."
Mr Campbell said opposition councillors were "shocked" at the outburst and will "at the very least" demand a formal apology at the next meeting of the full council.
"To date Cllr Doogan has been unrepentant and has refused to apologise for, or retract his comments," he said.
"Only two weeks ago, the Mayor of London was criticised for comparing nationalists at the very least as bigots, and here a week later we have Cllr Doogan giving credence to his claims.
"I am sure many SNP group members on the council will wish to distance themselves from his comments.
"I will be discussing with other group leaders what action we should take. At the very least we shall be demanding a public apology at the next full council meeting to both councillors and the public."
Peter Barrett, leader of the Scottish Liberal Democrats group at Perth & Kinross, said the whole episode raises a "huge question mark over the sort of judgement he (Mr Doogan) exercises".
Mr Doogan turned down an opportunity to apologise, or clarify his remarks, when The Courier spoke to him on Monday.
Nicola Sturgeon slapped down Mr Doogan as she condemned "all comments that are in any way, shape or form racist or anti-English" before MSPs on Thursday.