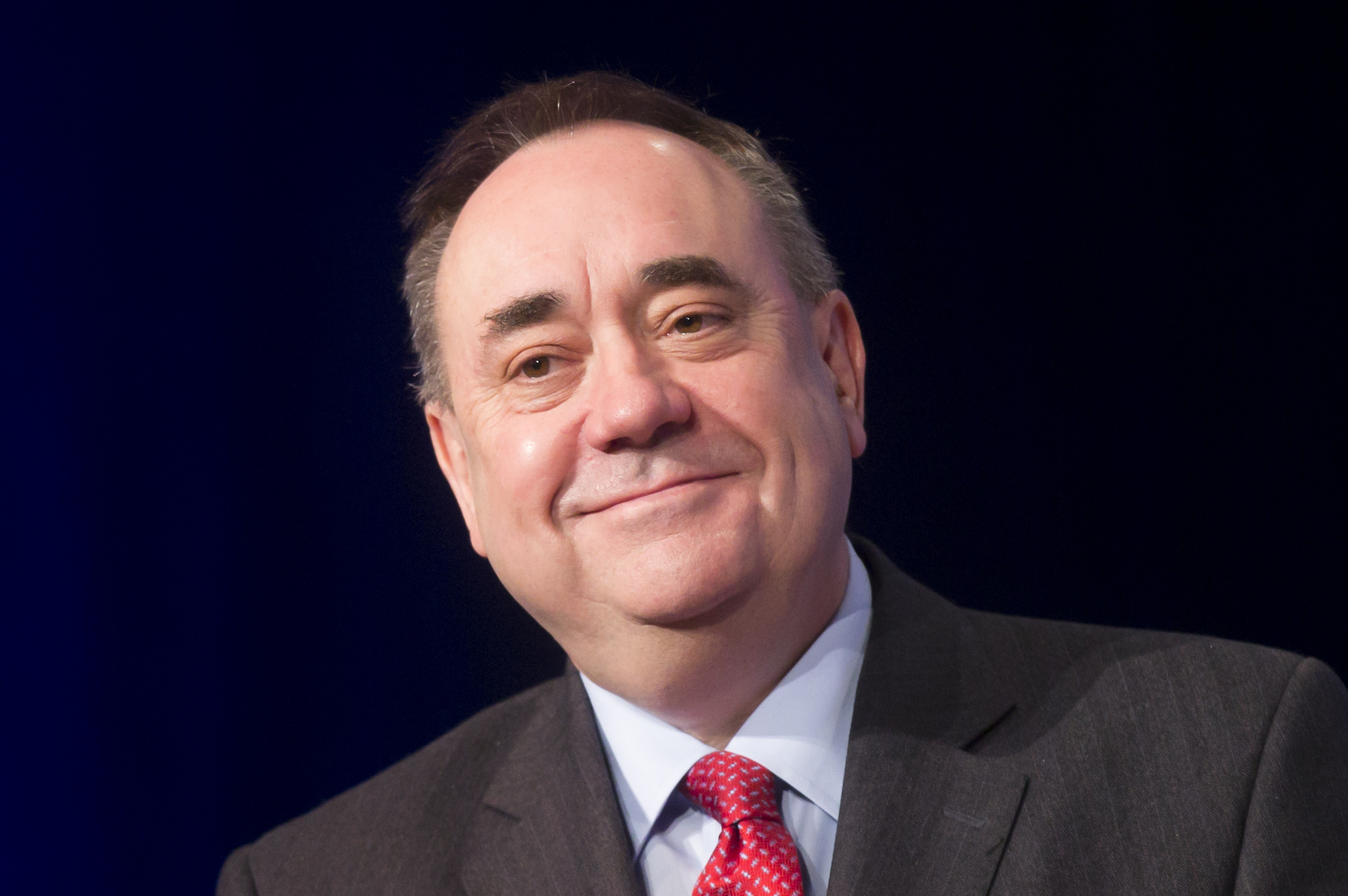 Alex Salmond is bringing his live show to Tayside, The Courier can reveal.
The former first minister, who lost his Gordon seat in June, will take to the stage in Dundee or Perth in the spring.
It follows his sell-out run at the Edinburgh Fringe, which included a mix of chat, music and audience participation.
Mr Salmond told The Courier that Unleashed on Tour will come to Tayside, probably around March.
He said: "Dundee or Perth will certainly be one of the venues, no question. It will certainly come to Tayside without any question.
"I'd be delighted because I know a Dundee audience will be enthusiastic and participative, because it is a big participation show."
Mr Salmond played The Tivoli in Aberdeen on Saturday, where he did a version of Rikki Fulton's Rev IM Jolly.
His Edinburgh show featured Brexit Secretary David Davis, former Celtic footballer Neil Lennon and comedian John Bishop.
The series was not without controversy, with the two-time SNP leader criticised for a sexual joke about female political leaders, including his successor Nicola Sturgeon.
The former MSP is also down to perform in Glasgow, Dublin and London.