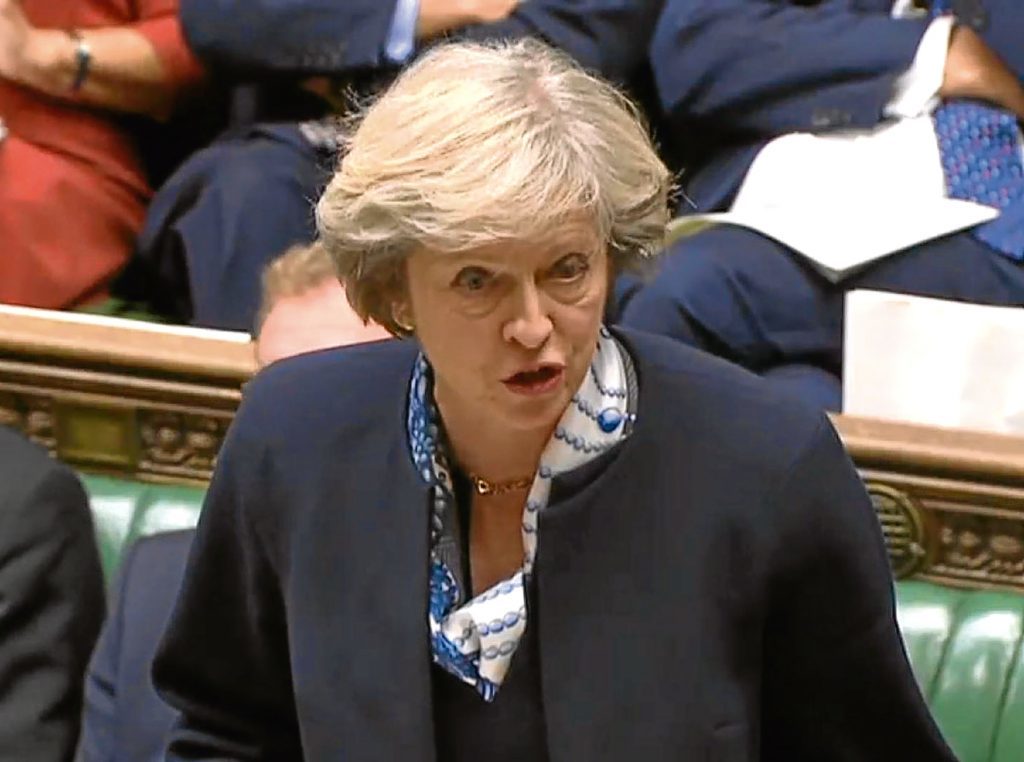 Theresa May has backed Dundee as the European Capital of Culture ahead of this week's bid deadline.
Stewart Hosie, the Dundee East MP, asked her to support the application for the 2023 status despite her Eurosceptism.
The former SNP deputy leader said it is a "fantastic bid which will generate some 1,500 jobs and add 5% to local GDP".
"Can I ask the PM – notwithstanding her current difficulties with Europe – to back this bid given it comes from the most innovative and forward-looking city in the whole of the UK?" he said.
The PM supported the move but refused to favour the Dundee bid over those from the likes of Leeds, Belfast-Derry-Strabane, Nottingham, Truro and Milton Keynes.
"We are always willing to back bids from any city in the UK to become the European city of culture," Mrs May said.
"But I welcome the fact that Dundee has put a bid forward and is part of this. As I say we want to support all cities in the UK who are bidding."
The deadline for bids is Friday.
The strength of support for the Dundee application was on show when The Courier published contributions from hundreds of readers on their connections to Europe.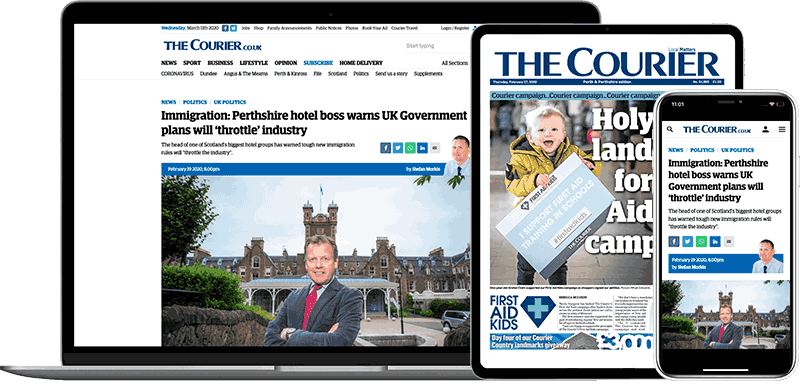 Help support quality local journalism … become a digital subscriber to The Courier
For as little as £5.99 a month you can access all of our content, including Premium articles.
Subscribe