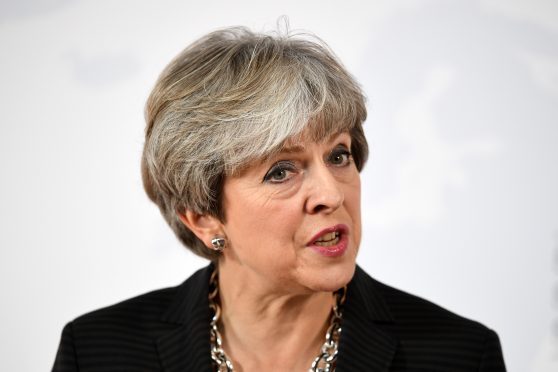 Theresa May was accused of double standards over her government's refusal to intervene in the closure of Royal Bank of Scotland branches.
Ian Blackford, the SNP's Westminster leader, said the Chancellor George Osborne was happy to step in over the departure of taxpayer-owned bank's chief executive four years ago.
The Courier is campaigning against the branch closures, which will see RBS retreat from eight towns and villages in Tayside and Fife.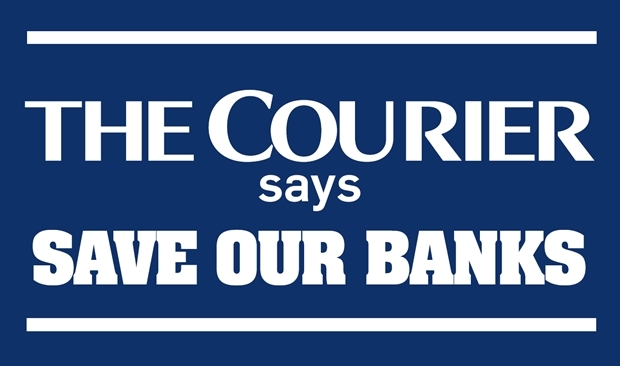 Speaking at Prime Minister's Questions, Mr Blackford called on the PM to "show some leadership".
Mr Blackford said: "If it was right in 2013 for the Chancellor of the Exchequer to intervene on the departure of the chief executive officer then of course it's quite right that the Government takes its responsibilities when the last 13 branches in town are going to be closed in Scotland.
"Prime Minister, show some leadership, stand up for our communities, bring Ross McEwan (current RBS chief executive) into 10 Downing Street and tell him that you're going to stand up for the national interest and stop these bank closures."
Mrs May said the departure of chief executive Stephen Hester in 2013 had the "support and approval" of Mr Osborne as the representative of the public's majority interest in RBS.
She added: "The decision on individual bank branches is of course an operational decision for the bank, but he talks about standing up for communities and standing up for people across Scotland.
"I have to say to him that's a bit rich coming from an SNP which in Government in Scotland is going to increase taxes for 1.2 million Scots."