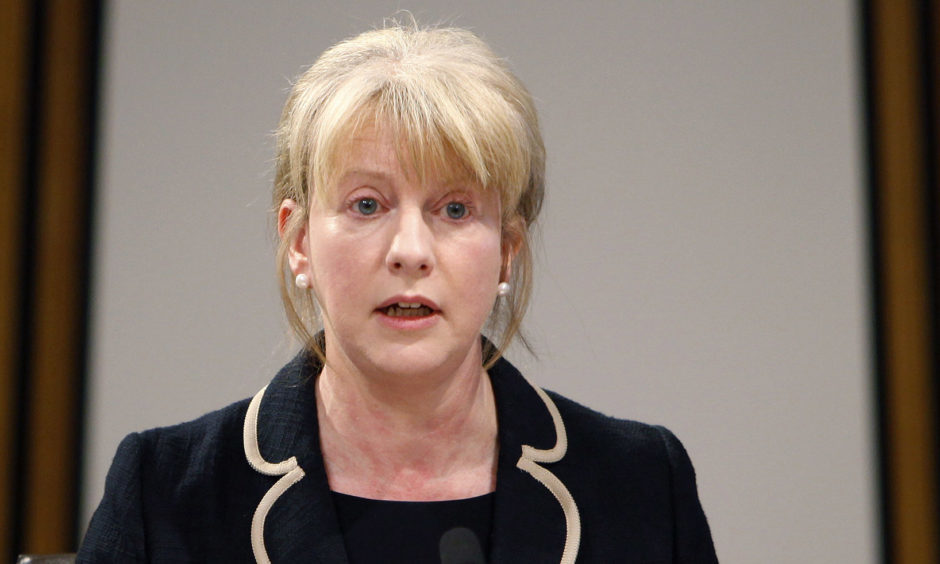 Tayside health chiefs went rogue when they dipped into public donations for general spending, MSPs were told.
Shona Robison was rounded on by opposition parties in a combative Holyrood debate on Wednesday that focussed on her performance as Health Secretary.
She revealed only the Dundee-based board is implicated in raiding its endowment fund amid fears it could be a national scandal.
Under pressure from the Scottish Conservatives, Ms Robison also agreed to publish the finances of NHS boards every month to improve transparency.
Calls for the Dundee East MSP to step down from her ministerial post have grown louder since the worsening state of NHS Tayide's finances emerged earlier this year.
The board resorted to bending its own rules to use donations to pay for an IT system, just weeks after a scheme was exposed that involved meddling with digital healthcare funds to make its financial position look more favourable.
Ms Robison sought to reassure MSPs that the submitted returns to the charity regulator do not indicate any foul play elsewhere in Scotland concerning endowment funds.
"I can confirm today that there was nothing in the responses that is a cause for concern and no boards are showing retrospective use of endowment funds in order to improve their financial position, as happened in Tayside," she told Holyrood.
The Tories used a debate at Holyrood to call for the government to publish full details of NHS boards' finances and provide regular updates.
Ms Robison agreed to the request, saying that monthly information on NHS boards' financial performance for 2018/19 would be available monthly from June.
She said that would provide "greater transparency and accountability" following the financial crisis at NHS Tayside.
Miles Briggs, for the Scottish Conservatives, said he had not called for Ms Robison to resign as the debate was "too important" to be made personal, adding: "The truth is I don't believe there is anyone on the SNP benches who could actually step up to the challenge."
However, Labour and the Liberal Democrats renewed their calls for the health secretary to resign.
Labour's Anas Sarwar said: "Scotland's NHS needs change, change that starts right at the top of the organisation."
Alex Cole-Hamilton, the Lib Dem MSP, said: "There are light bulbs flashing all over the dashboard of our NHS in warning of the many problems it faces."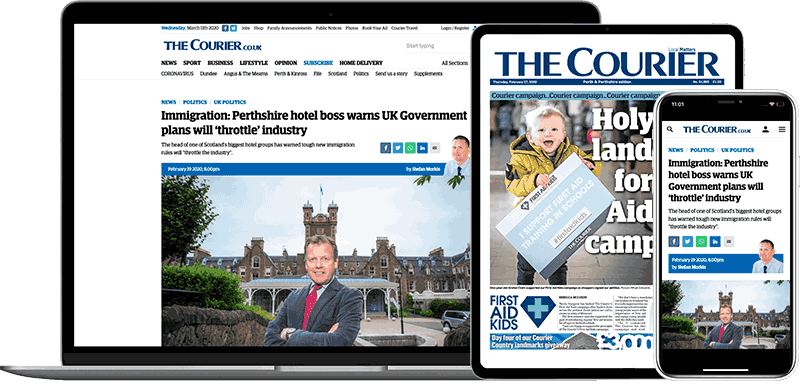 Help support quality local journalism … become a digital subscriber to The Courier
For as little as £5.99 a month you can access all of our content, including Premium articles.
Subscribe