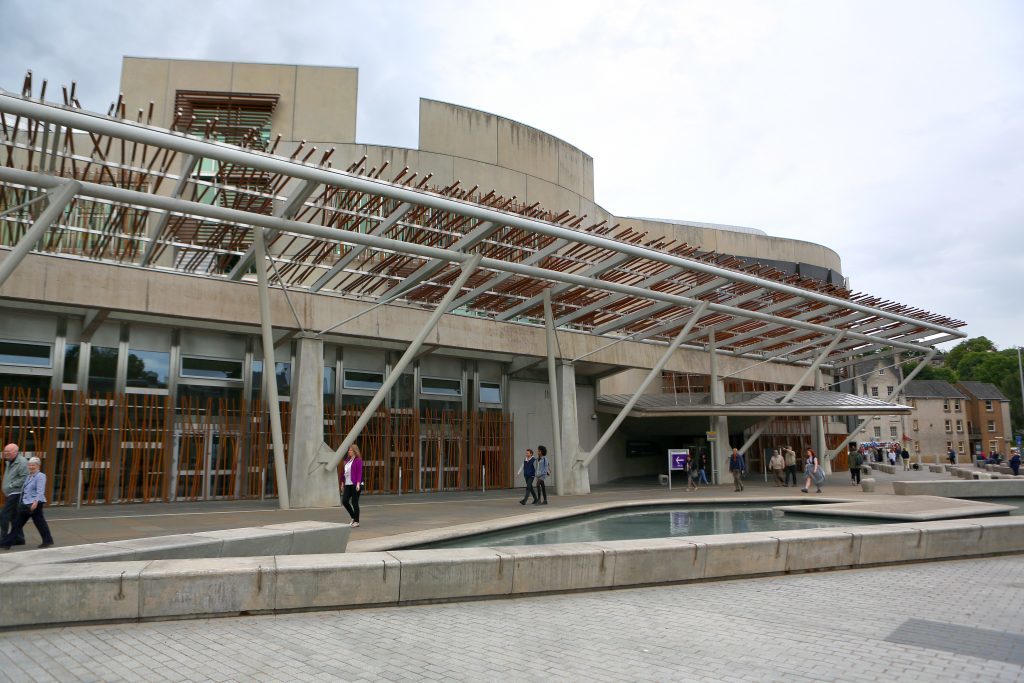 MSPs will vote on whether there should be a full public inquiry into mental health services at NHS Tayside.
The campaigners Lost Souls of Dundee believe at least 10 suicides in the city could have been prevented if suitable support was available at Carseview.
Tayside health chiefs agreed to set up a review into the Ninewells centre's operations after the tragic case of Dundee's David Ramsay was raised at First Minister's Questions last week.
A Labour motion before the Scottish Parliament on Wednesday says that does not go far enough and the health's board entire approach to mental health support must be examined.
All opposition parties apart from the Greens say they will support the call for a full inquiry.
The Greens, whose votes are needed to secure a majority either for or against the motion, say they are sympathetic to the bid, but will make a decision once they have heard all the arguments.
Anas Sarwar, Scottish Labour's health spokesman, said: "Holyrood must listen to the families of Tayside and back a full public inquiry into mental health services.
"The tragic case of David Ramsay was not an isolated incident. There are clear problems with mental health services across the region. It is not confined to one unit in one hospital.
"The exceptional campaigning of the families of Dundee has pushed this to the top of the agenda in Scotland.
"It is now for MSPs to recognise this and show they are listening."
Mr Ramsay killed himself after being rejected twice for treatment in 2016 at Carseview.
John Brown, the interim chairman of NHS Tayside, said the review will "provide an opportunity to capture the concerns of the patients and families who use the services".
Health Secretary Shona Robison welcomed the review, saying families must have "full confidence that they will receive the highest standards of care when they or their loved ones are in a very vulnerable condition".