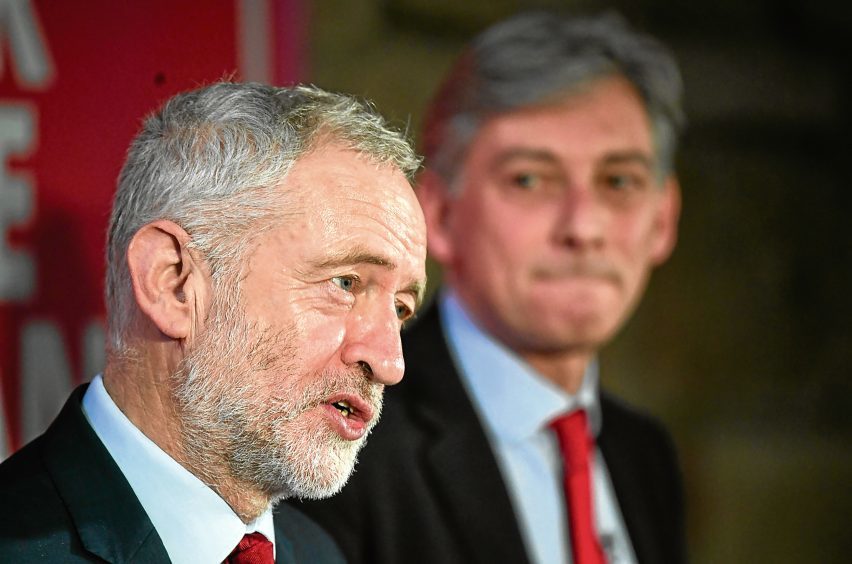 The Labour leadership is "letting down" Remain voters by failing to challenge a damaging Brexit, says one of the party's MEPs.
Fife-based Catherine Stihler, the former St Andrews rector, said Jeremy Corbyn and the Scottish Labour leader Richard Leonard were giving the Tories a free ride to pursue a hard Brexit.
Campaign group Open Britain has produced an analysis showing that leaving the EU under a "no deal" scenario would cost the average worker in Dundee about £120-a-year.
In an column for The Courier, she said Mr Corbyn had a "duty to stand up for everyone who voted Remain and the many Leave supporters who have changed their minds now that the harsh reality of Brexit is becoming clearer".
She added: "In the European Parliament, Labour MEPs are doing just that. We are systematically picking apart the impact of leaving the European Union while we still represent our constituents.
"But in the Commons, and in the Scottish Parliament, the Labour leadership is letting down the very people our party should represent."
Mr Corbyn has denied his party's Brexit policy is a fudge, saying Labour accepts the UK is leaving the EU but is determined to develop a strong economic relationship with the bloc.
In February, the UK Labour leader put red water between his party and the Tories by backing a customs union with the EU, to ensure the continuation of tariff-free trade.