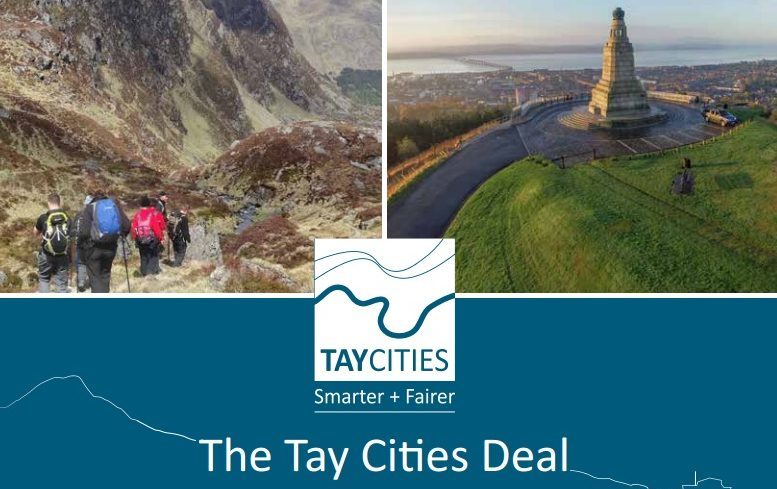 The Tay Cities Deal will be signed off in a fortnight, The Courier understands.
The rubber-stamping of the £350 million package, which will reveal which economy-boosting projects are getting the nod, was scheduled for Wednesday this week.
However, the UK and Scottish governments both decided it would be inappropriate to showcase the good news package in the immediate aftermath of the devastating Michelin announcement.
Sources close to the deal say a date for signing the heads of terms agreement is in the diary for Thursday November 22.
There were fears the package could suffer more delays after a UK minister said last summer that agreement was expected at the start of 2018.
The bid from councils and other groups was submitted in February 2017.
The UK administration said this week it will look at what changes it can make to its side of the deal within its £150m envelope to support Dundee and wider area in the wake of the Michelin revelations.
At First Minister's Questions on Thursday, Nicola Sturgeon said a "good place to start" would be for the Conservatives to commit an additional £50m to the deal.
The SNP leader said: "We will continue to call on the UK Government to match the Scottish Government's contribution to the Tay Cities Deal."
A UK Government spokesman said: "This is a hugely difficult time for the Michelin workers and their families and we stand ready to do everything we can to help.
"We will provide whatever help we can to the Scottish Government and other local partners and on Monday, the Secretary of State for Scotland will attend an action group meeting in Dundee to discuss what more we can do."
The original vision saw the TCD package creating 15,000 new jobs over the next decade, with the public funding of projects triggering private investment.
Councils asked for £763 million from both governments, but later downgraded that to about £400m.
The actual pledges total £350m, with the Scottish Government contributing 60% of that.
The bid team are looking for investment in areas including transport links, research facilities, industry hubs and cultural centres.
The Cross Tay link road, Perth City Hall and International Aviation Academy in Dundee are expected to be successful in winning TCD funding.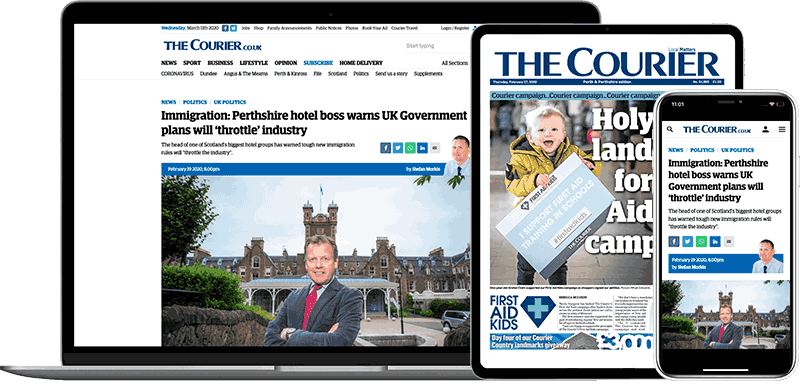 Help support quality local journalism … become a digital subscriber to The Courier
For as little as £5.99 a month you can access all of our content, including Premium articles.
Subscribe