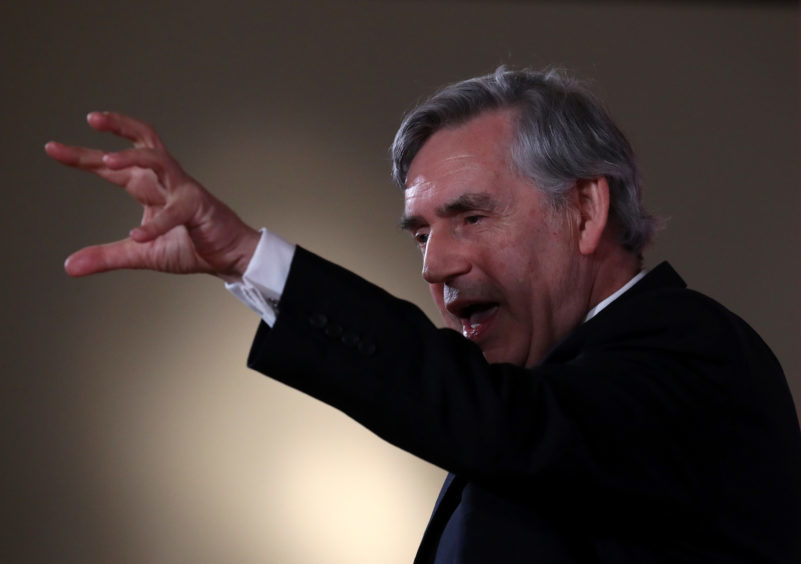 Gordon Brown has told MPs to postpone Brexit by up to a year to avoid a deal that could break up the UK.
The former Prime Minister and Fife MP has backed a plan to defer the March 29 exit date and avert a no-deal that threatens food and medicine supplies.
He said more time is needed to negotiate a better deal that prevents putting the "very existence of the UK at risk".
"Extension is now the only sensible game in town. And it can be done," he wrote in the Sunday Mirror.
"It would let us reflect, reconsider and renegotiate Mrs May's botched terms."
The ex-Kirkcaldy and Cowdenbeath MP added: "Crashing catastrophically out of Europe next month will risk our food supply, manufacturing trade, medicine imports, and industry's critical flow of components."
A bid by Labour's Yvette Cooper and Conservative Sir Oliver Letwin to delay Brexit if MPs cannot agree on a deal next month is due to be tabled on Wednesday.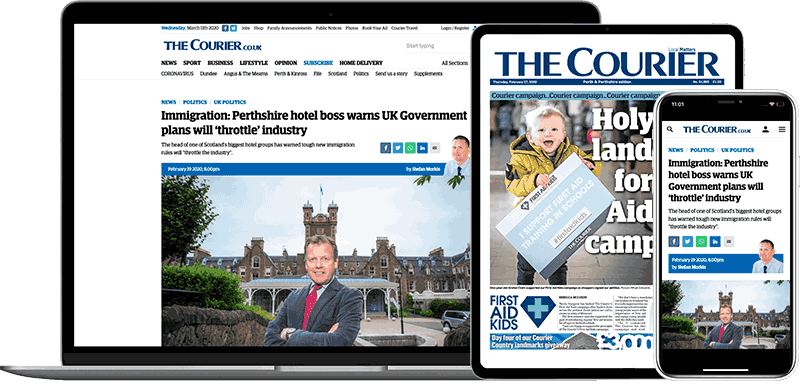 Help support quality local journalism … become a digital subscriber to The Courier
For as little as £5.99 a month you can access all of our content, including Premium articles.
Subscribe