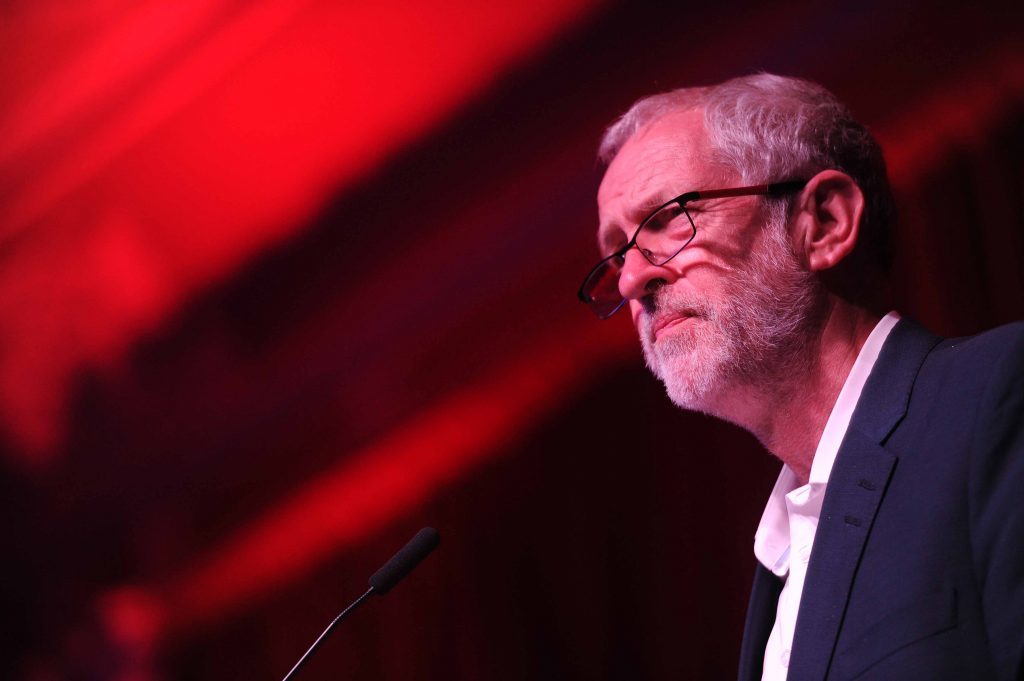 Jeremy Corbyn is in Dundee today to rally Labour troops in Scotland.
The UK Labour leader is due to deliver an address at Scottish Labour conference this afternoon.
He is expected to speak out against the outrage of falling life expectancy.
In Dundee, men will die on average 10 years younger than women in affluent East Renfrewshire, according to figures published last month.
Referring to Brexit and Scottish independence, Mr Corbyn is expected to tell Caird Hall: "The truth about Labour is, we're not obsessed by constitutional questions, like the others are.
"We're obsessed with tackling the problems people face in their daily lives.
"Ending insecurity at work. Ending poverty wages. Ending the cuts to our public services."Because we believe that the real divide in our society is not between people who voted yes or no for independence. And it's not between people who voted to remain or to leave the EU.
"The real divide is between the many – who do the work, create the wealth and pay their taxes – and the few, who set the rules, reap the rewards and dodge their taxes.
"So let me spell it out: our mission is to back the working class, in all its diversity."
The conference has started on the back of bleak polling for Scottish Labour.
A Panelbase poll for Wings Over Scotland published on Thursday showed 41% of the public would vote SNP on the constituency ballot, compared with Conservative 27% and Labour 19%, which has dropped four points on the last comparable survey.
A year ago, Mr Corbyn headed to conference, again held in Dundee, saying the party could win an extra 20 seats at Westminster.
Jeremy Corbyn in Dundee to claim Labour 'on cusp' of winning 20 extra seats in Scotland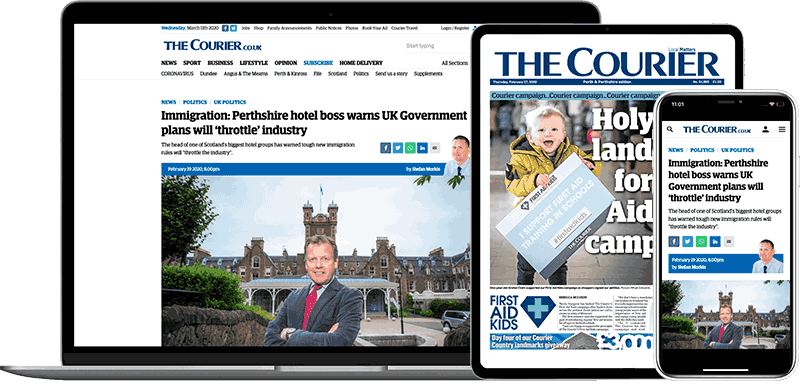 Help support quality local journalism … become a digital subscriber to The Courier
For as little as £5.99 a month you can access all of our content, including Premium articles.
Subscribe