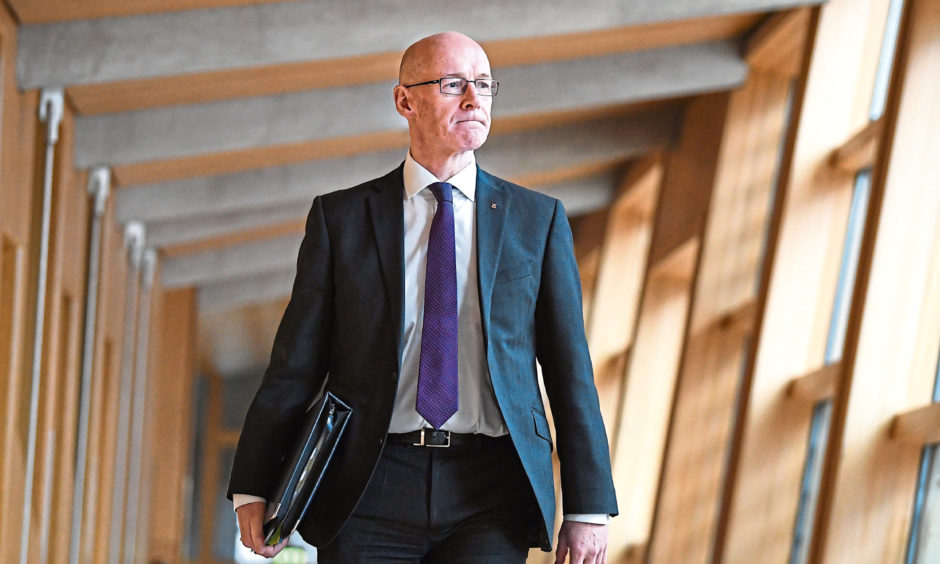 Dozens of schools in Tayside and Fife are in "unsatisfactory condition", official figures show.
Of the 336 schools in the region, 35 still have sub-standard facilities, according to the Scottish Government data published on Tuesday.
Liz smith, the Scottish Conservative's education spokeswoman, said: "Despite the good progress made in recent years improving the school estate, one in ten schools across Tayside and Fife remain in poor condition.
"That is bound to have an effect on pupils' learning and the ability of these schools to attract teachers, particularly at a time when there are national teacher shortages."
Ten secondary schools in Courier Country are not up to scratch in terms of their estate, although 34 do meet the standard, as of April last year.
There are 292 primary schools in the area and 25 fail to make the grade.
Education Secretary John Swinney said the situation is improving.
"Scotland's pupils are learning in better facilities than ever before, with 87% of schools across Scotland in good or satisfactory condition in 2018," the Deputy First Minister said.
"We have committed to furthering the improvement of the school estate beyond our schools for the future programme, with £1 billion of investment planned beyond 2020."
The schools figures also reveal a decline in the number of specialist teachers for pupils with additional support needs, by 403 since 2012 across Scotland.
Iain Gray, for Scottish Labour, said those children are being "badly let down" by the SNP administration.
The Scottish Government says the number of staff "who have a role in supporting pupils with additional support needs" has increased by more than 1,000 in the last year.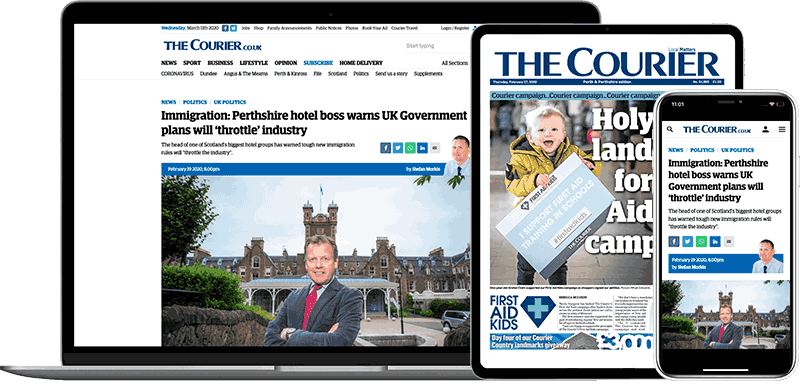 Help support quality local journalism … become a digital subscriber to The Courier
For as little as £5.99 a month you can access all of our content, including Premium articles.
Subscribe