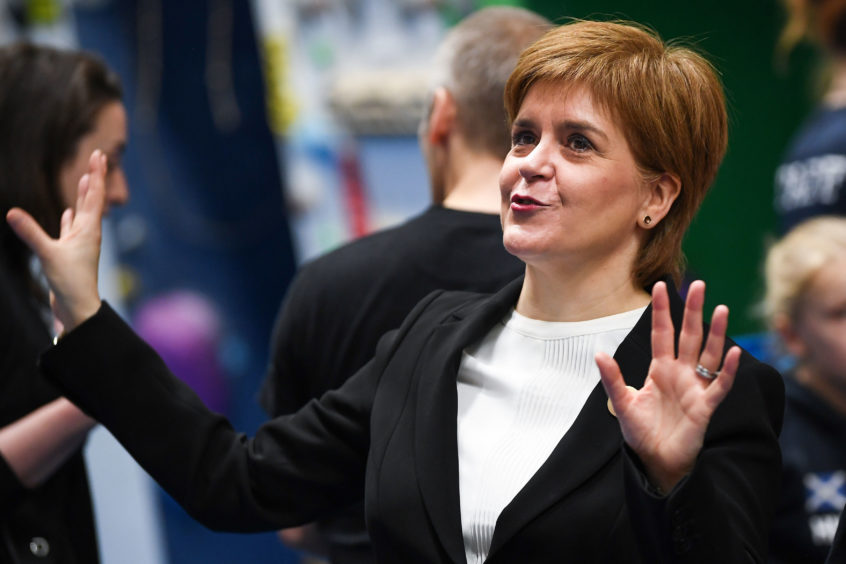 Nicola Sturgeon has said another independence vote will happen – but will not lay out her referendum plans while the Brexit deadlock continues.
In a BBC interview that aired on Sunday, the First Minister said there are too many unanswered questions over Brexit for her to move forward on independence.
Hoping that would change in the coming days, Ms Sturgeon said: "I think another Scottish independence referendum is going to happen.
"Nothing in this life is absolutely inevitable, but I think it is as inevitable as it is possible to be.
"Before I set a path forward for Scotland I think it's reasonable for me to know what the starting point of that journey is going to be and the context in which we are going to be embarking on it.
"We need to know – and hopefully we will know this over the next few days and the next three weeks – is the UK leaving the EU?
"Is it leaving with a deal, is it leaving with no deal or is it not leaving at all, perhaps looking at another referendum?"
She added that Scotland's Remain vote being ignored and Brexit being out of the country's control makes "the case for independence very, very powerfully."
The Scottish Government drafted a referendum bill in 2017, but Ms Sturgeon backed down in the wake of the general election, when the SNP's seat tally fell from 56 to 35.
The FM has repeatedly said since then that she will update MSPs on her referendum plans when the terms of Brexit are clearer, which she originally hoped would be in October 2018.
She has been under pressure from Yes supporters wanting her to strike quickly on Indyref2, some of whom gathered in Glasgow's George Square on Sunday.
Ian Cochrane, an SNP councillor in South Ayrshire, told the rally there does not need to be another plebiscite for Scotland to be independent.
"I don't believe in referendums," he said. "I think we should use the mandate, go for independence with the mandate."
Responding to Ms Sturgeon's comments on the Andrew Marr Show, Pamela Nash, chief executive of Scotland in Union, said: "The only thing inevitable in politics is that Nicola Sturgeon and the SNP want to create further division in society.
"Regardless of what she says about Brexit, the first minister's priority will always be to break up the United Kingdom."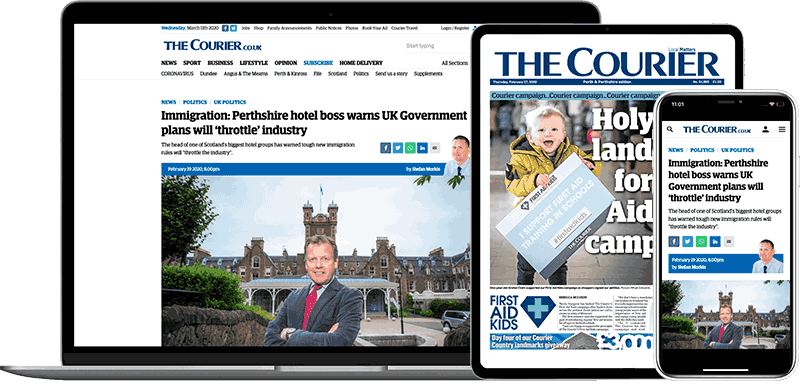 Help support quality local journalism … become a digital subscriber to The Courier
For as little as £5.99 a month you can access all of our content, including Premium articles.
Subscribe