The first trailer for the next instalment in the James Bond franchise has offered a glimpse of a chase scene filmed in the Scottish Highlands.
Fans were treated to a first look at director Cary Fukunaga's No Time to Die on Wednesday afternoon, with thousands sharing the 2.5-minute clip via social media.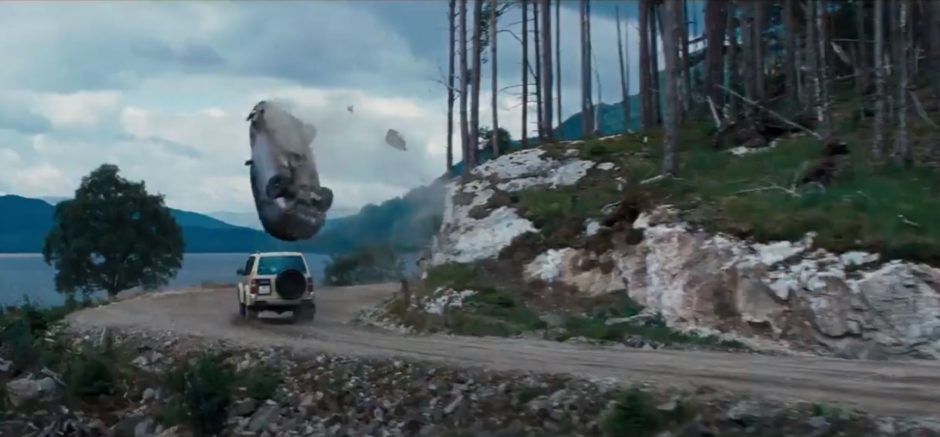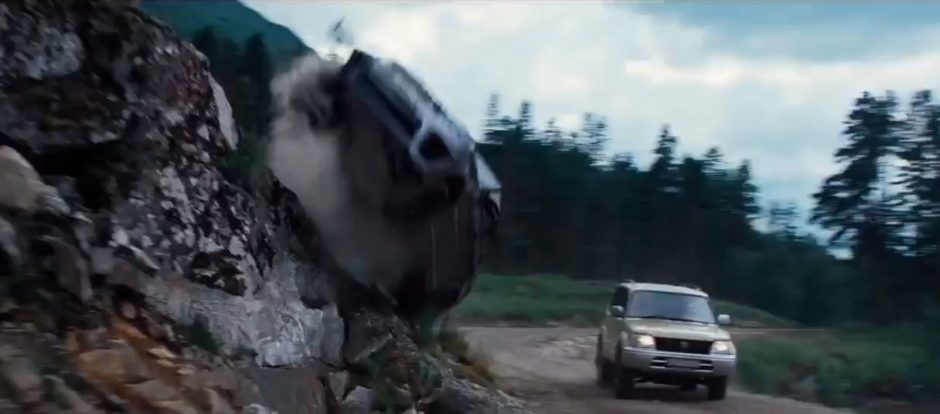 The action-packed trailer for the 25th James Bond film includes shots which appear to be from a segment of the movie filmed in the Cairngorms.
The Scots chase scene which was spotted being filmed in the summer involved two vehicles – a grey Range Rover and a sand-coloured 4×4. A helicopter circulated above while the action took place.
The trailer shows footage of two 4x4s involved in a chase by a loch, with one of the vehicles sent careering off a country track.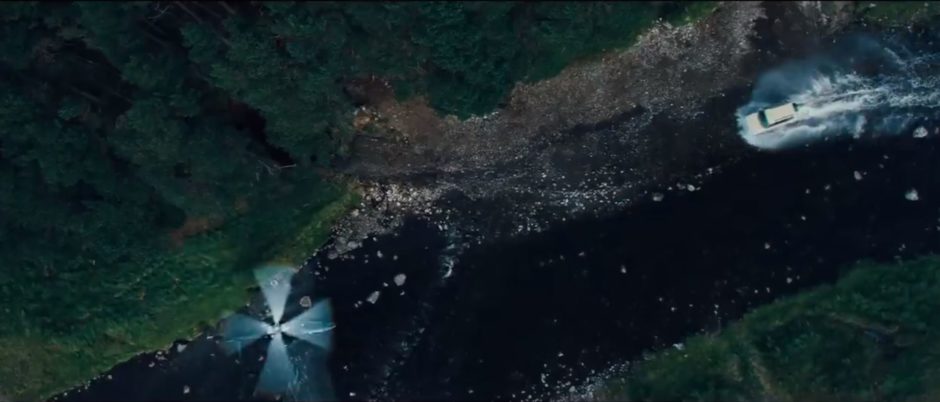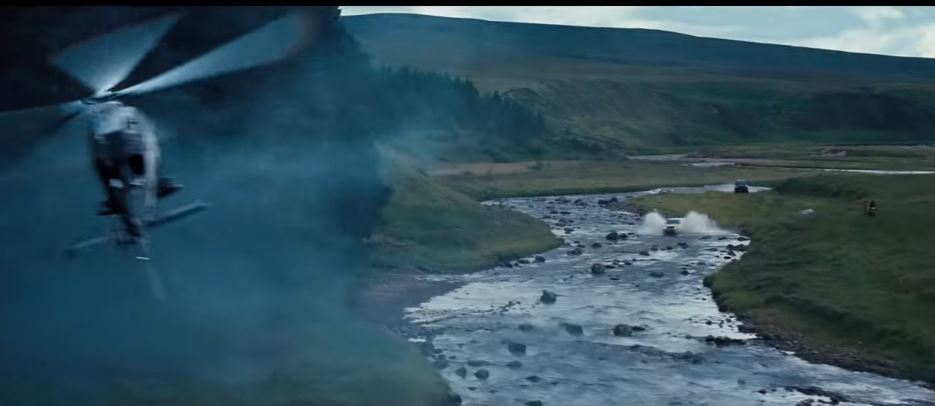 Crews from the blockbuster production started work on the movie near Aviemore on July 16 2010, with filming said to be focusing on the area around Ardverikie House, Laggan.
Daniel Craig spotted in Scotland as filming on Bond 25 continues
James Bond 25: 'Car chase' filmed and accommodation set up as production begins in Scotland
It is not the first time a James Bond film has been set in Scotland with the finale of Skyfall being filmed around Glen Coe and Glen Etive.
"Bond… James Bond" – The first trailer for #NoTimeToDie is here! In cinemas April 2020 #Bond25 #BondJamesBond pic.twitter.com/Xo1pSYHgbc

— James Bond (@007) December 4, 2019
The trailer also gave fans a first glimpse of Rami Malek's Bond villain and a new 00-agent played by Lashana Lynch.
No Time to Die is due to be released in April 2020.