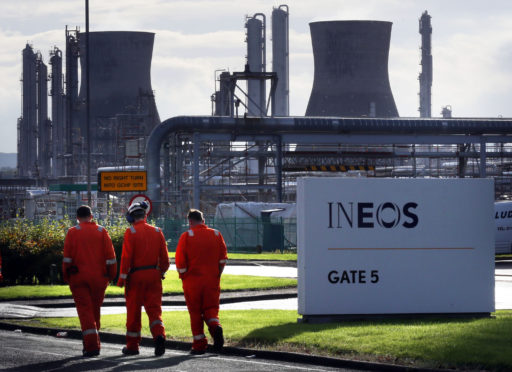 A man was taken to hospital after an incident at the Grangemouth plant  understood to have involved machinery.
An ambulance and air ambulance attended petrochemical giant Ineos' Grangemouth Refinery near Falkirk at 11am on Tuesday to deal with an injury involving a male worker.
The man, understood to be in his 30s, was then taken to St John's Hospital in Livingstone for further treatment.
He is thought to have suffered a hand injury involving machinery.
The 235-mile Forties system links 85 North Sea oil and gas assets to the UK mainland and the Ineos site in Grangemouth.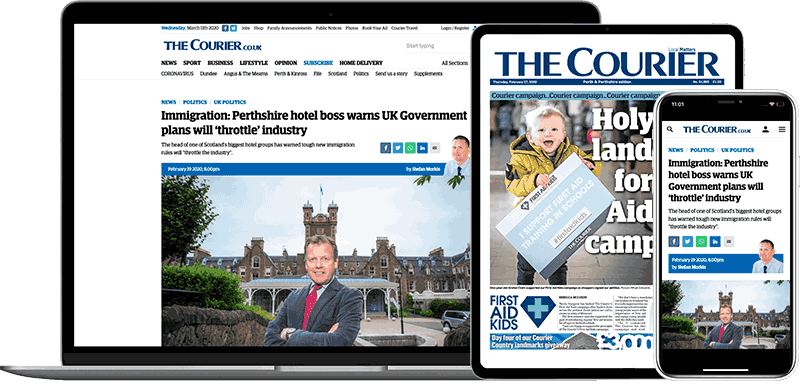 Help support quality local journalism … become a digital subscriber to The Courier
For as little as £5.99 a month you can access all of our content, including Premium articles.
Subscribe