WATCH: Stirring moment Scots 'teuchter rockers' Peat and Diesel gie it laldy for key workers
By
Gregor Aiken
Stornoway folk band Peat and Diesel showed their support for NHS workers on Thursday night with a live performance outside an Isle of Lewis house.
The three-piece band – formed of Calum "Boydie" MacLeod, Innes Scott and Uilly Macleod – gave their rendition of Everyday Heroes by Skerryvore as others clapped for the NHS fighting the coronavirus.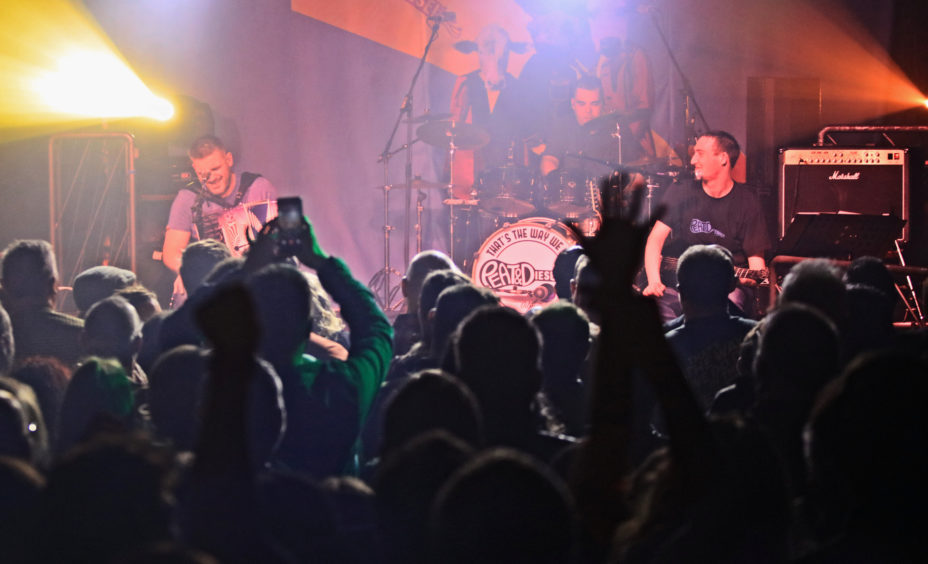 To help promote the stay at home guidance issued by the government, the band then burst into popular hit Country Boy.
The tune portrays a Stornoway man's confession of hating city life and wanting to be at home in front of his television.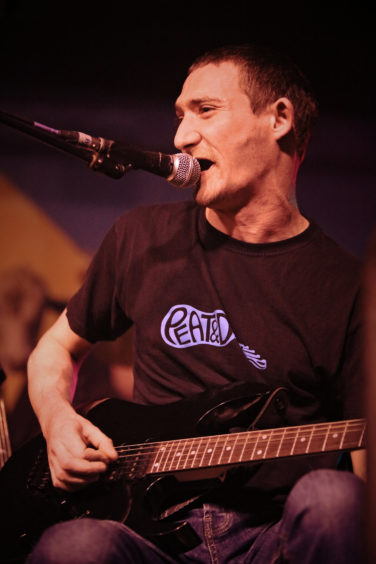 Wrapping things off the trio head back with lead signer Calum claiming: "I need to go home and work the telly."
A video was posted live on the Peat and Diesel Facebook page with people from all over the world watching and commenting.