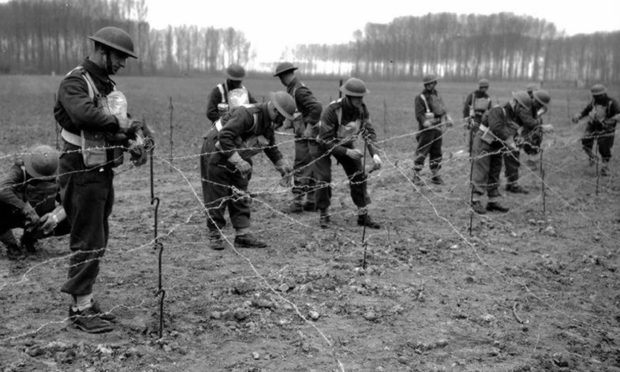 Overlooked at the time, forgotten for too long, the stories of the heroes of St Valery are being brought centre stage this week so a new generation will remember their courage.
A new learning package from Poppyscotland will commemorate the 80th anniversary of the Second World War battle that led to the capture of 10,000 mainly Scottish soldiers but marked a turning point in the conflict.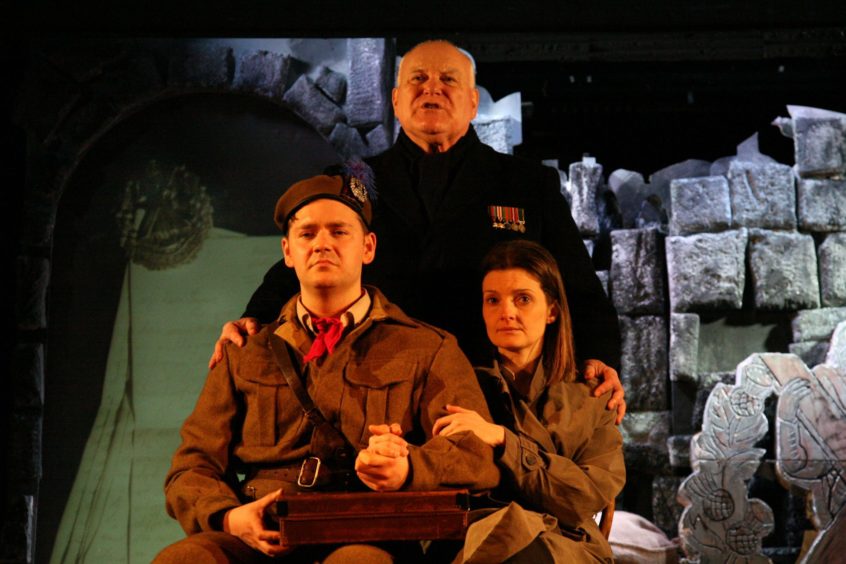 The men of the 51st Highland Division, including the Black Watch, were left behind to defend St Valery-en-Caux in June 1940, buying time for the Allies while the bulk of their British comrades were evacuated from Dunkirk. Many died, others spent the remainder of the war as prisoners, enduring terrible hardships, but in allowing so many troops to return to the UK and regroup following a disastrous beginning they changed the course of the war.
Poppyscotland has joined forces with Legion Scotland and RCET: Scotland's Armed Forces Children's Charity to develop a programme of activities to mark the 80th anniversary this Friday.
As well as daily lesson plans, pupils and teachers will be able to take part in an  interactive Facebook Live lesson on Friday at 11am, and watch two special broadcasts of critically acclaimed play The Beaches of St Valéry on Thursday at 8pm and Friday at 3pm.
Written and directed by Dr Stuart Hepburn and starring Ron Donachie, James Rottger and Ashley Smith, it was first performed as part of A Pie, A Pint and A Play at Glasgow's Oran Mor in March.
Announcing the package yesterday, Children and Young People Minister Maree Todd MSP, revealed her great-uncle was among the men captured. She said: "At a time when parents and carers are doing an incredible job to keep our young people learning at home, the St Valéry materials are an excellent additional resource, and offer fascinating insight into the events at St Valéry 80 years ago this week.
"While the 75th anniversary of VE Day was rightly at the forefront of national consciousness last month, it is equally important that we remember and learn about less triumphant periods in our history."
Gordon Michie, Head of Fundraising and Learning at Poppyscotland, said: "St Valéry represents a hugely significant moment in our nation's history, and it is vitally important that the bravery and sacrifice of the 'Forgotten 51st' is forgotten no more."
At 10am, on June 12, pipers up and down Scotland and all over the world will take to their doorsteps to play Heroes of St Valéry. Musicians, of all ages and abilities are being invited to download the sheet music from www.poppyscotland.org.uk/st-valery and learn the piece, while members of the public are being asked to support the St Valéry tribute through a fundraising campaign which will support the work of the three charities.