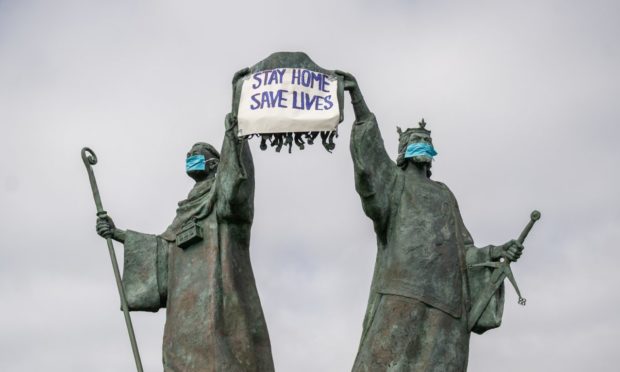 New data has revealed the areas of Tayside and Fife where coronavirus has been most deadly.
The map below shows the areas of Courier country where Covid-19 has had the most – and least – devastating impact.
These figures are only relevant up to June 30 and do not include all Covid-19 deaths into early July, unlike the latest National Records of Scotland (NRS) figures published on Wednesday.
Of the NRS "intermediate zones" in the latest data, Kirkcaldy Central has seen the highest rate of coronavirus fatalities per head of population in the local area. Fourteen people sadly succumbed to the disease.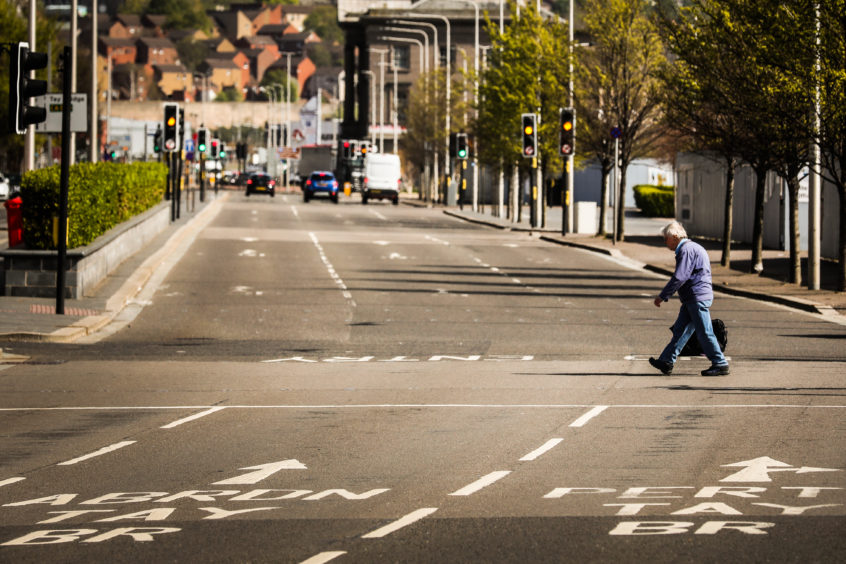 It is followed by Kincardine in Fife, the Linlathen and Craigie regions of Dundee, the North Inch area of Perth, and Cowdenbeath North.
It comes as the latest NRS data revealed that as of Sunday, July 12, a total of 4187 deaths registered in Scotland have been associated with coronavirus since the start of the outbreak.
A total of 201 Covid-19 deaths have been registered in Fife since the start of the pandemic, along with 169 in Dundee, 76 in Angus, and 70 in Perth and Kinross.