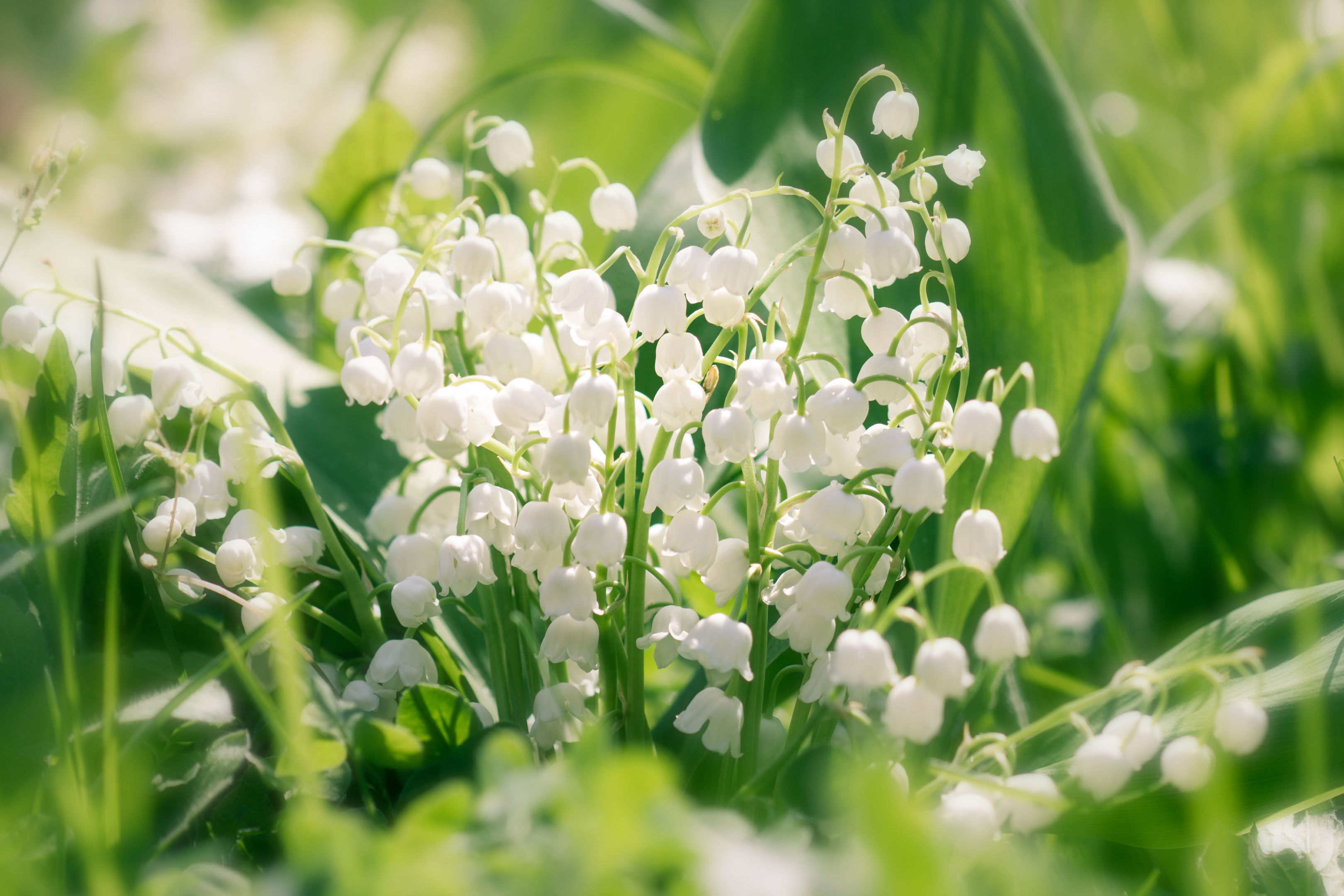 A vet charity has warned pet owners to be on the alert for the dangers posed by plants after saving the life of a cat poisoned by lilies.
Oscar sustained kidney damage after eating the flowers, part of a bouquet his owner Chloe Morrison was given by her partner.
Ms Morrison said: "I got up the next day and Oscar's face was bright yellow. I had no idea what it was until I went into the kitchen and found the flowers strewn around, all chewed.
"I'd read somewhere that lilies could cause problems if eaten, so I rang PDSA to check.
"I was shocked when they told me how dangerous they were. The vets advised me to bring Oscar straight in. I was so worried we would lose him."
The one-year-old cat was given intravenous fluids to flush out the toxins. He sustained kidney damage but regained kidney function over several days and was allowed back to his home in Glasgow.
PDSA vet nurse Lizzi Mackie said Oscar was "very lucky".
She said: " It could easily have been a very different story.
"Lilies are particularly dangerous to cats – even getting a small amount of pollen on their coats, which they then ingest when grooming, can prove fatal."
Other plants the vet charity warned can be toxic to pets include daffodils, laburnum, bluebells, oaks, rhododendrons and allium species such as leeks, spring onions and garlic.