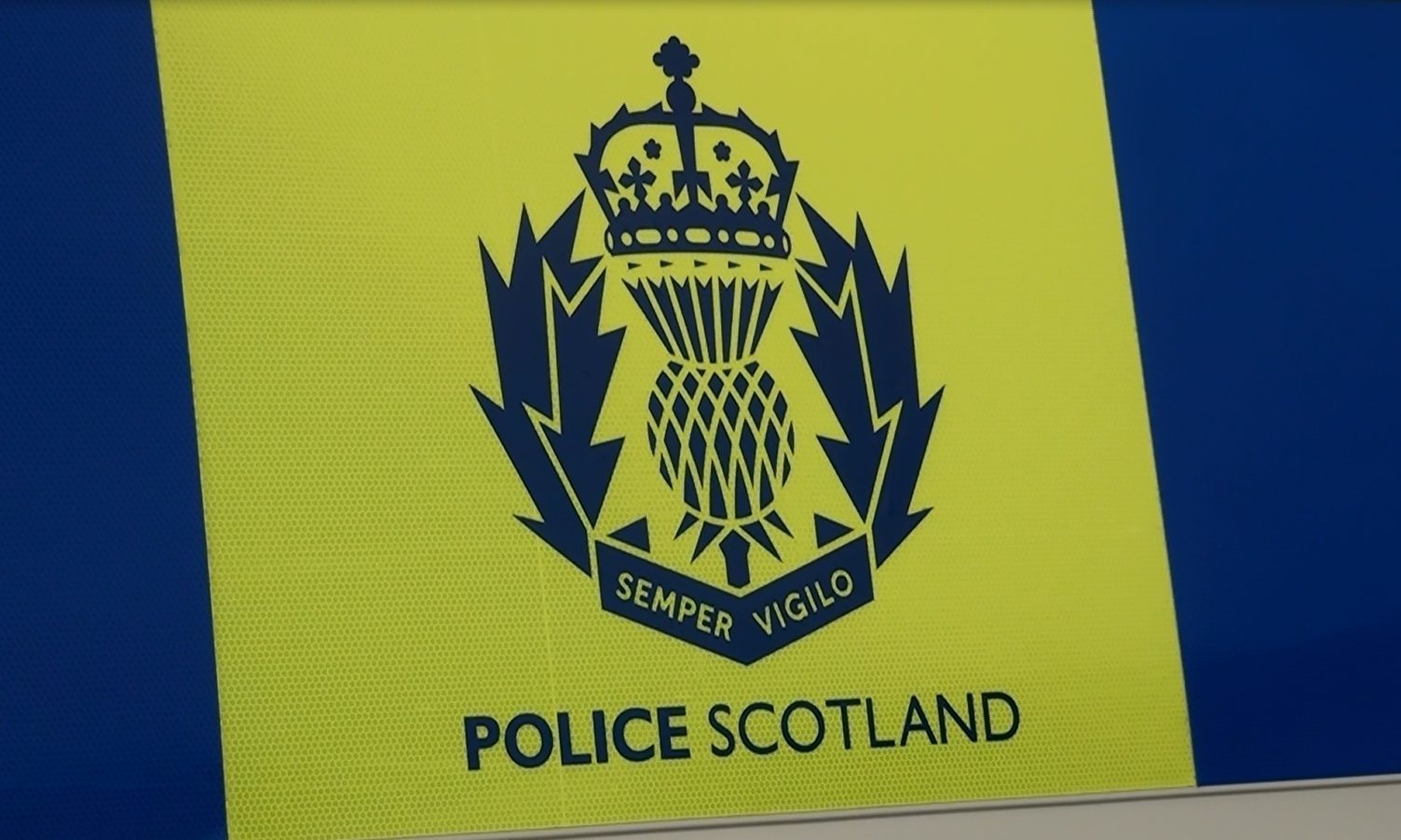 A report of a stolen snowman and a woman who wanted officers to check her height were among a raft of inappropriate calls to Police Scotland.
The national force has launched new campaign to remind Scots how to use the emergency 999 and non-emergency 101 numbers correctly.
Others among the catalogue of odd calls revealed was a man who called to say he had been given a 'dirty look' by his neighbour and someone who asked what to do when their tyres became deflated.
One woman even dialled 101 to report a large spider in the house expecting police to remove the offending arachnid because she couldn't sleep.
Around 2.8 million 101 non-emergency calls are made every year in Scotland, while just under half a million emergency calls are placed via 999.
Chief Superintendent Roddy Newbigging, divisional commander of Police Scotland's Contact Command and Control Division urged people to use the services in the correct fashion.
He said: "Our campaign is a timely reminder to people to use 101 and 999 properly.
"Call handlers deal with a call every 10 seconds. They are highly trained, skilled and knowledgeable and are there to help.
"Most people contact the Police appropriately but there are a small percentage who do not – this abuse of 101 and 999 could cost lives.
"Our message is simple – if it's an emergency call 999. In a non emergency situation, dial 101."
101 is available 24 hours a day, seven days a week and can be used from anywhere in Scotland to contact Police Scotland or any other force in the UK.
Members of the public can also use the Police Scotland website to report a range of issues, including domestic abuse, hate crime, child abuse, wildlife crime and lost property.
Alternatively, they can approach a police officer on duty or attend at a police station front counter.
More information about 101 and the ways to contact Police Scotland is available on the Police Scotland website.
The hashtag #101and999aware will promote the awareness campaign.
It costs a flat rate of 15p to call 101 from both landline and mobile networks, no matter how long you are on the phone or what time of day it is.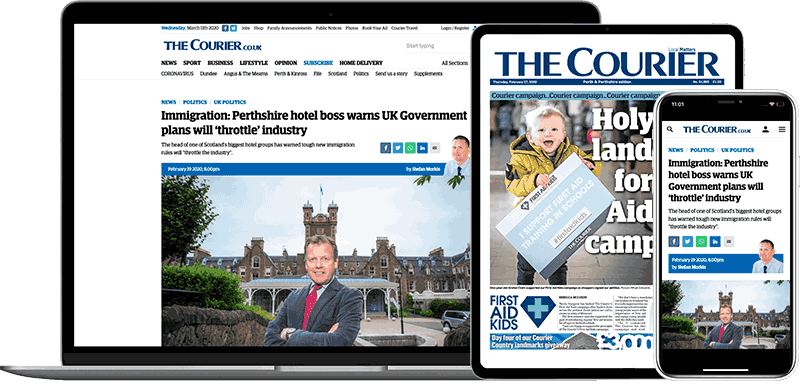 Help support quality local journalism … become a digital subscriber to The Courier
For as little as £5.99 a month you can access all of our content, including Premium articles.
Subscribe