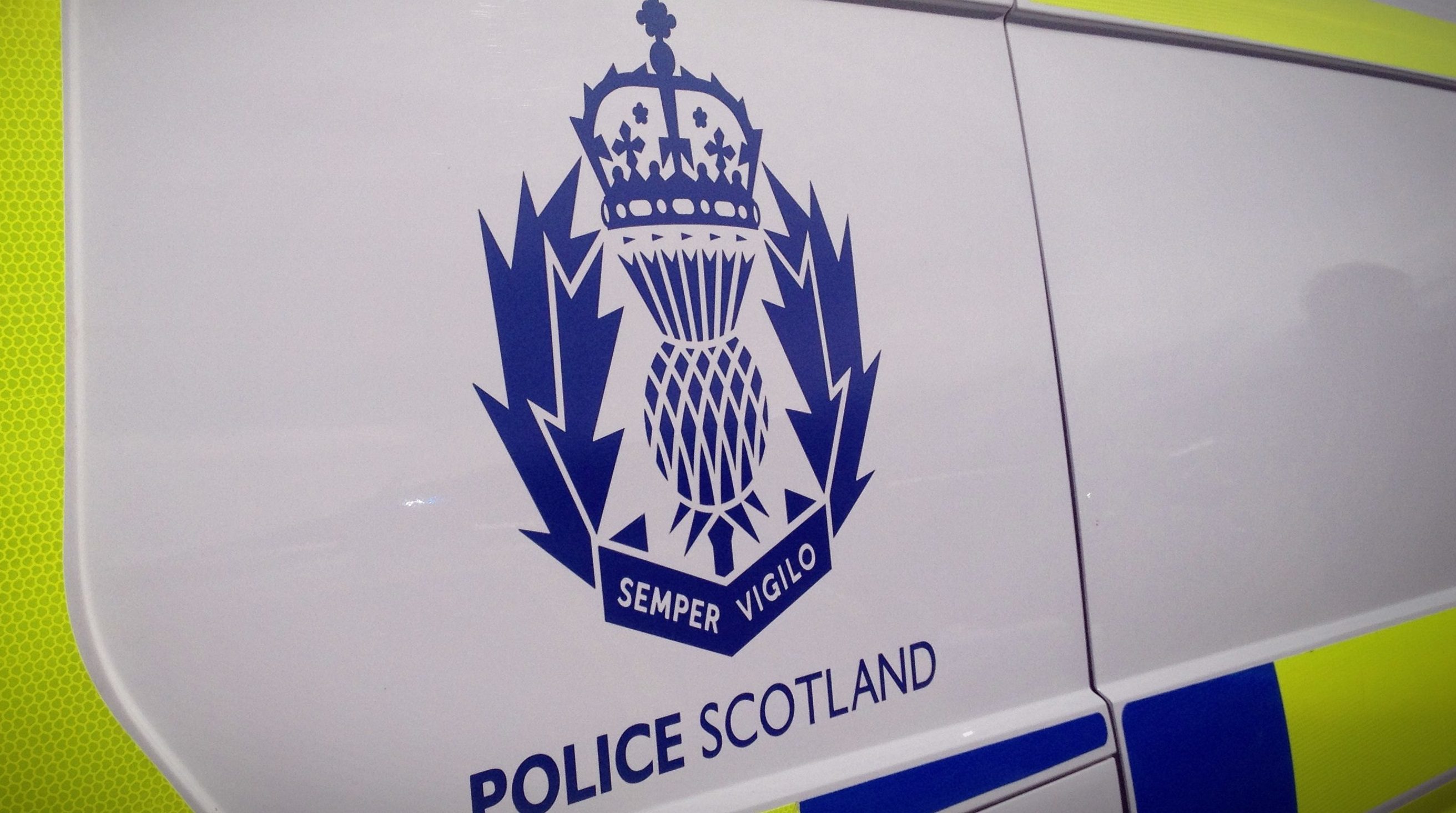 Police are treating the death of a 42-year-old man in Glasgow as suspicious.
The man was found by police on the landing of an address in the Cowcaddens area of the city on Monday night following a reported disturbance.
Paramedics were called but he died at the scene.
Detective Inspector Mark Henderson, of the major investigation team, said: "It would appear that there was a disturbance in a flat on the fifth floor of 8 Dundasvale Court involving two people which spilled on to the landing. It's there that the man sustained a fatal injury.
"Officers are still at the scene and carrying out door-to-door enquiries in the area."
Anyone with information is asked to contact Stewart Street police office on 101 or alternatively Crimestoppers on 0800 555 111 where details can be given in confidence.