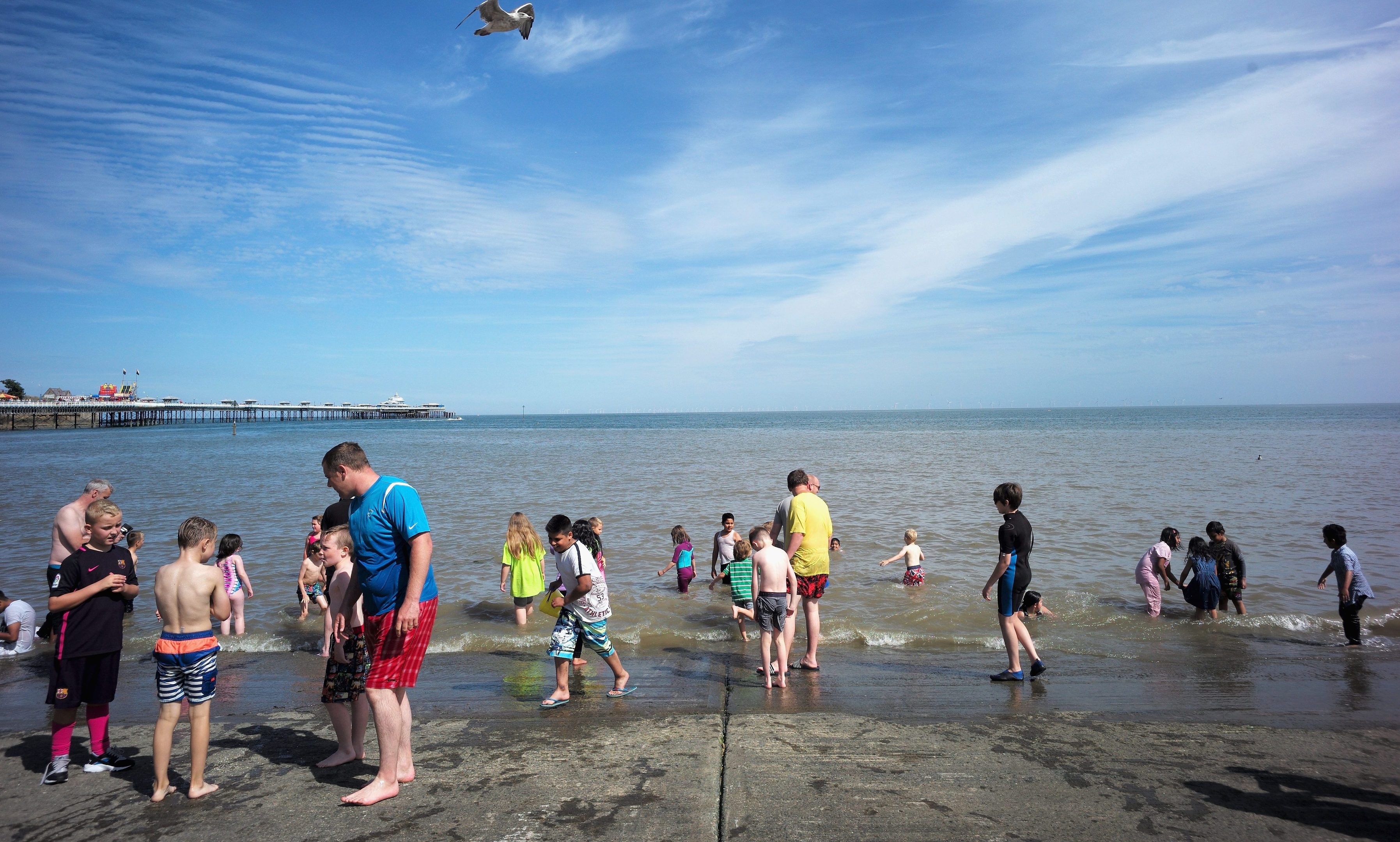 People living in southern parts of Britain are enjoying a heatwave — but, once again, Scotland is missing out on the best of the weather.
Temperatures in parts of England and Wales are expected to exceed 30C (86F) this week, prompting Public Health England (PHE) to warn the most vulnerable, including older people, young children and babies, could be at risk.
But Scotland faces a distinctly average week, with scattered showers and only occasional sunny spells.
Met Office meteorologist Emma Sharples said the temperatures are expected to be the highest in East Anglia and down to London. It is caused by "warm air pushing up from the continent".
Public health medicine consultant Dr Thom Waite said the hot weather can "put extra strain on bodies" and urged people to "stay hydrated" during the hot spell.
No such concerns in Scotland, however.
It's a fair outlook for Wednesday, but Thursday is expected to be more overcast with scattered showers peppered between a few bright and sunny intervals.
Less frequent rain is expected on Friday, with the forecast for Tayside, Perthshire and Fife indicating slightly brighter climes and temperatures anticipated to reach highs of 18-19C.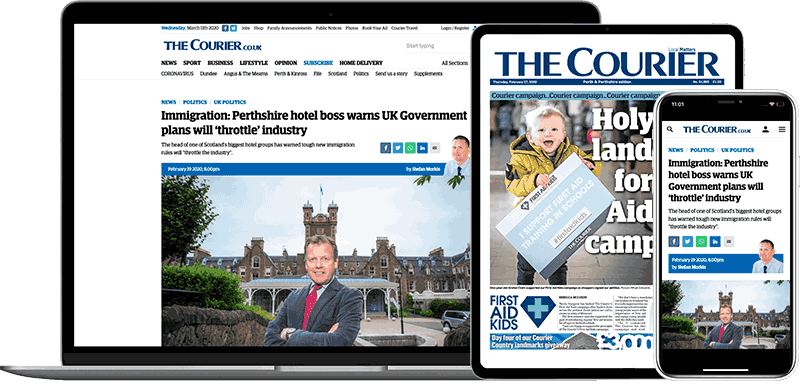 Help support quality local journalism … become a digital subscriber to The Courier
For as little as £5.99 a month you can access all of our content, including Premium articles.
Subscribe