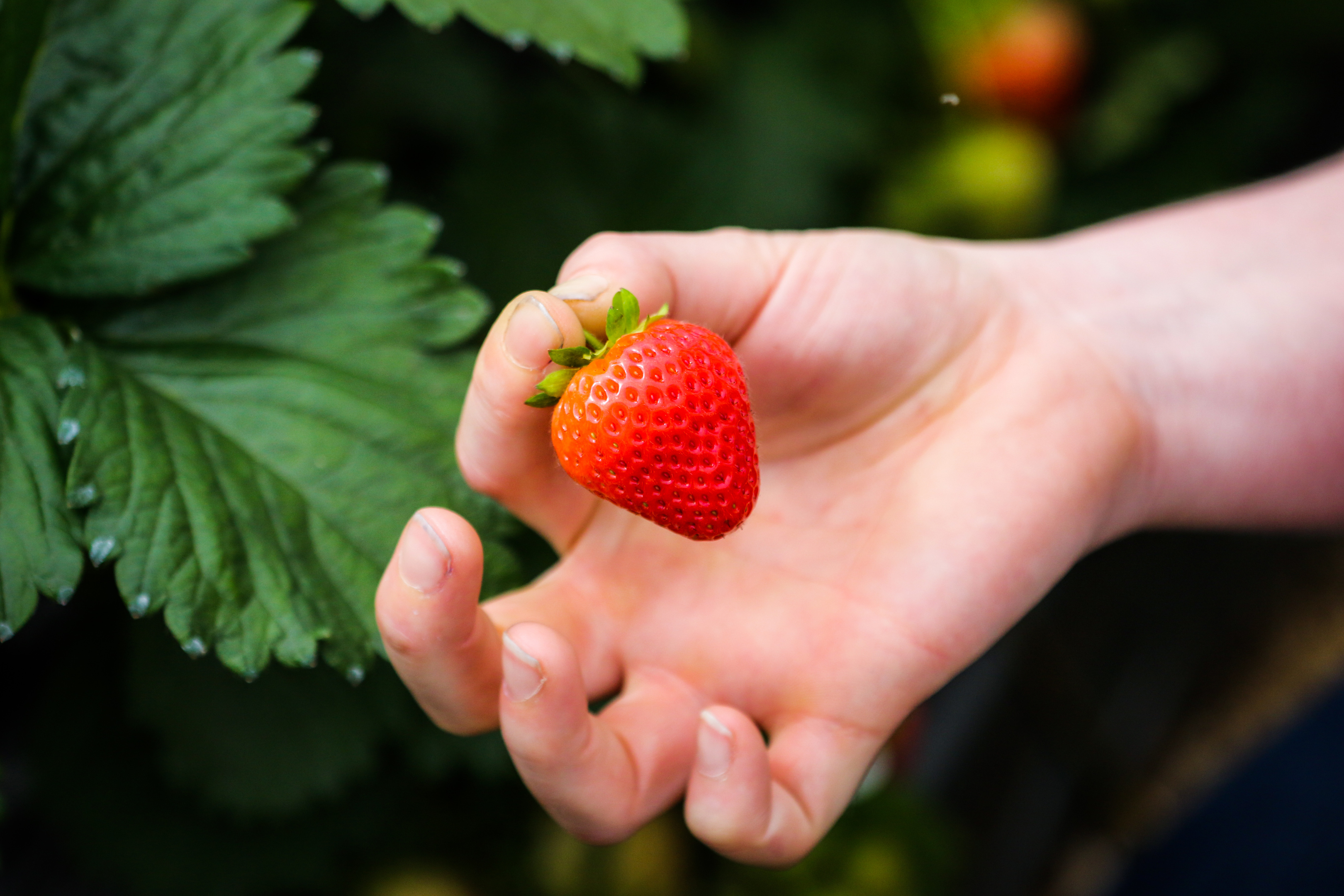 Brexit and the living wage could deal a serious double blow to the berry farming industry, it has been warned.
The National Farmers' Union (NFU) Scotland said that the vote to leave the EU could have an impact on the availability of seasonal workers.
They also said that farmers were finding it increasingly difficult to recover the costs of paying higher wages when selling their fruits.
James Porter, NFU Scotland's horticulture working group chairman, from Carnoustie, said: "Generally the two biggest concerns for growers right now will be long term availability of labour and the National Living Wage (NLW). Growers and their employees need assurances as soon as possible that the Seasonal Agricultural Workers Scheme or equivalent will be re-instated after Brexit.
"Without it, the impact on soft fruit and vegetable sectors in Scotland and the rest of the UK will be devastating. In terms of the NLW, we have experienced an unprecedented minimum wage rise of 11.3% this year once holiday pay and employers' NI is taken into account.
"As growers we should all be keen to see our employees take home a good wage for their hard work, but we have no means of recovering this kind of increase at the point of sale.
"I met representatives from the Low Pay Commission on 6 July along with Grampian Growers to express our concerns. Our message was simply that year on year rises in wages like this are unsustainable, and will have a serious long term impact on soft fruit and vegetable production in the UK."
The news comes as growers said that they had had a successful year, despite the wet conditions over the summer.
Ross Mitchell, of Castleton Farms, Laurencekirk, said: "From our point of view this has been a very normal type of year. The little bit of a lack of sunshine and wet summer have not caused too many problems.
"Growing wise it has been as steady and normal as you could get really.
"The market though has been very strong with fruit sales continue to rise year on year. Whether it's enough to combat the ongoing NLW increase is yet to be seen."