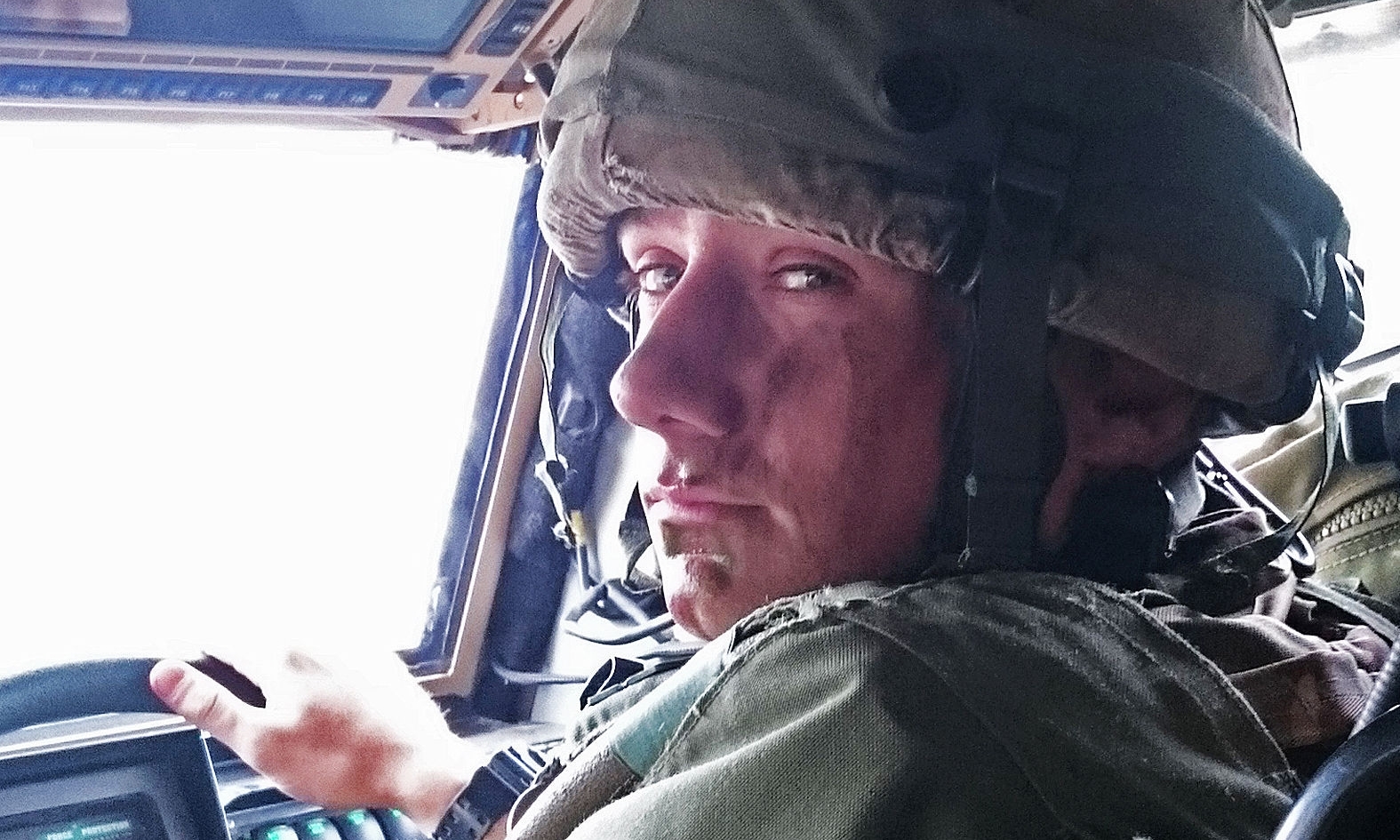 Army reservists from Tayside and Fife  on exercise in Croatia are "devastated" to have learned that a regular Black Watch soldier was killed during a training incident in Northumberland on Monday.
Around 100 members of the 7th Battalion The Royal Regiment of Scotland, 7 Scots, are in Croatia on Exercise Sava Star.
In an interview with The Courier in Croatia, Lieutenant Colonel Piers Strudwick, Commanding Officer of 7 Scots, said some of the reservists knew the deceased Black Watch Private Conor McPherson personally.
The 3rd battalion Royal Regiment of Scotland, 3 Scots – better known as The Black Watch – is paired with the Perth-based Army Reservists 7 Scots.
Lt Col Strudwick said: "We are devastated having been made aware of this terrible event which has happened in Otterburn.
"But we have been informed that it is firmly under investigation at the moment through the civilian police and the defence authorities.
"Clearly all of us in the brother battalion – our thoughts are with the family and with his buddies and with everyone at 3 Scots at this very challenging time."
Whilst 3 Scots is a regular battalion based at Fort George, 7 Scots is an Army Reserve battalion based in Perth with companies throughout the Highlands of Scotland.
Lt Col Strudwick added: "They are our brother battalion in terms of our paired relationship so we support them and they support us in terms of use of equipment, in terms of outreach, in terms of instructors and in terms of the way we approach the military training."
Exercise Sava Star is seeing reservists from 7 Scots spend a fortnight working with the Croatian Army to brush up on skills such as patrolling, building clearance and section attacks.
For full coverage of Exercise Sava Star see The Courier next week.