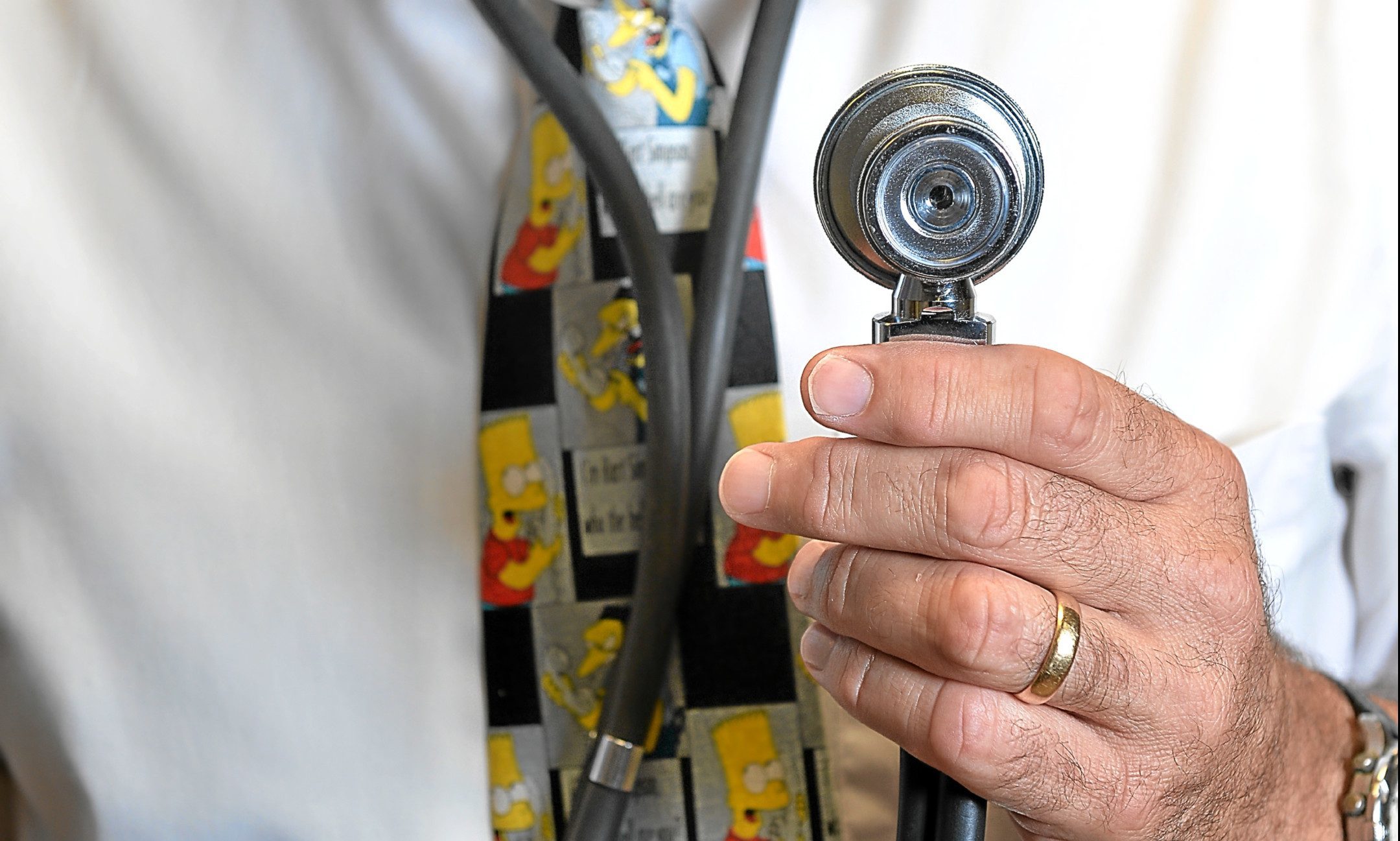 With Scotland losing an average of eight GPs every month a major new nationwide effort is being launched to attract more young medics to the profession.
It has been described as "the most important job in Scotland" but a recent survey found that 90 were lost in the past two years alone.
The country now requires 830 whole time equivalent GPs – described as the "bedrock" of the NHS – just to return coverage to the "reasonable" levels enjoyed back in 2009.
Every month the picture becomes even bleaker.
Unless drastic action is taken to ensure there are enough doctors in the workforce, some practices face closure and thousands of patients could be forced to travel miles to another GP practice or be left stranded with no family doctor at all.
.
In response to that GP workforce "crisis", the Royal College of General Practitioners is launching a ground-breaking new video and guide to help recruit the hundreds of additional foundation doctors and medical students needed into a career in general practice.
RCGP Scotland hopes that the video and guide, both called Think GP, will explode myths surrounding what general practitioners do and highlight the exciting and challenging role they play in looking after the health of communities from cradle to grave.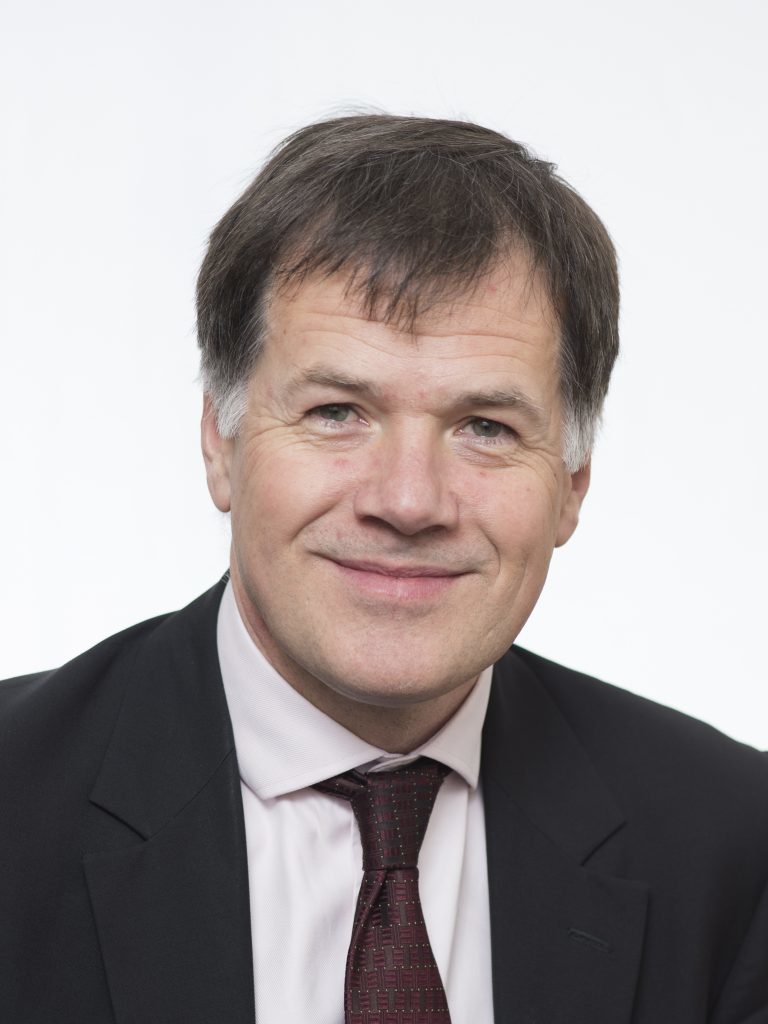 Dr Miles Mack, Chair of RCGP Scotland, said: "There is nothing like being a GP.
"We are the cornerstone of the NHS with 90% of patient contact with the health service coming through primary care.
"I can have someone come through the door with a concerning cough and help spot their cancer early.
"Ten minutes later I can be helping a nervous, expectant, otherwise unsupported teenager through their pregnancy.
"Ten minutes after that I can be helping ease someone's mental distress, performing minor surgery or telling a relieved patient that their chest pain is due to a popped rib and not a heart condition.
"It is a wonderfully challenging and fulfilling career that requires a combination of skills others in medicine rarely have, like the ability to deal with uncertainty.
"There is arguably no more important job in modern Scotland than that of the family doctor.
"Scotland needs hundreds more and it needs them as soon as possible."