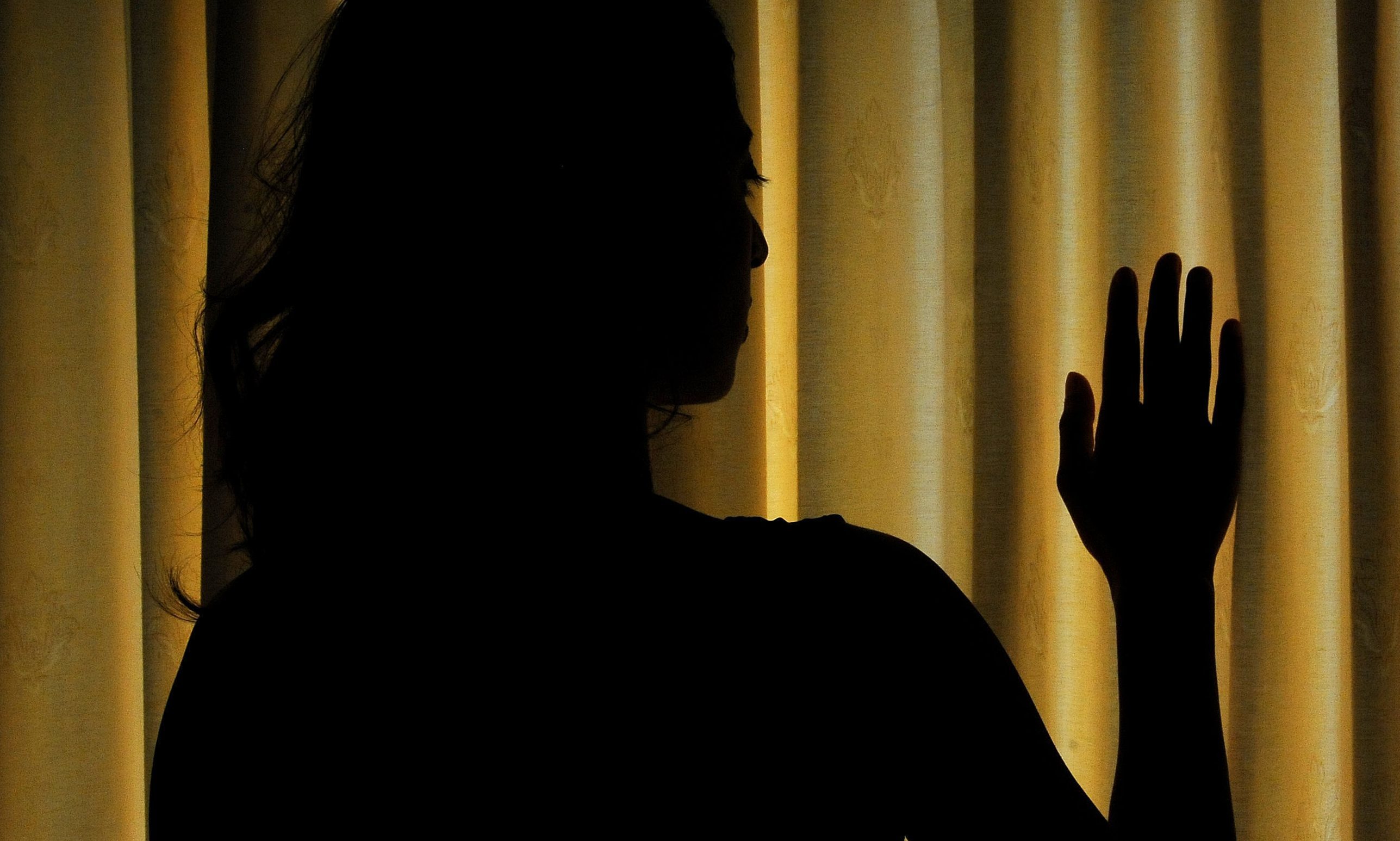 A rape charity has raised concern over figures showing that sex crimes in Scotland are at their highest level in 40 years.
In 1971 recorded sexual crimes in Scotland totalled just over 4,000 compared to 10,000 in 2016, according to the latest policing report.
The report also revealed overall crime has fallen by as much as 50% in some parts of Tayside and Fife over the past ten years.
A spokeswoman from Rape Crisis Scotland explained that historically, sexual crimes were under-reported meaning that increased confidence in the police could explain the spike.
Sandy Brindley, said: "Changes introduced by Police Scotland in recent years have transformed how sexual crime is investigated in Scotland.
"It is likely that at least some of the increase in recorded sexual crime is due to people having more confidence to report what has happened to them.
"However, it is also possible that there has been a significant increase in the actual levels of sexual crime taking place.  Particularly worrying is the high level of sexual offences being experienced by children and young people in Scotland – in 43% of sexual crimes, the victim was under 18.
"Rape Crisis Scotland runs a prevention project which works with young people across the country on issues around consent and healthy relationships.
"In the past three years we have worked with over 18,000 young people, and in 102 schools across the country.
"Young people overwhelming tell us that they need information and support on these issues."
Deputy Chief Constable Iain Livingstone said increased reporting of sexual crime reflects a growth in public confidence.
He added: "This equally applies to reports of historical abuse."
In Dundee, overall reported crime fell by 43% since 2006, followed by 39% in Angus and 34% in Perth and Kinross.
In Fife, the figure was 56%, the biggest decrease in all of Courier country.
Shona Robison, MSP for Dundee City East, welcomed the news.
She said: "It is excellent to see a decline in recorded crime of 43% across Dundee City, part of a Scotland-wide picture that shows an overall fall of 41% since 2006/07.
"Having safe communities where everyone feels welcome are vital to creating the Scotland that we all want to see – and these figures show that, under the SNP, we have made significant progress in achieving this goal."
'Concerning' rise in Courier country crime
Despite experiencing a net decrease in crime over the past 10 years, figures for Courier country show a steep year on year increase in crimes and offences taken as a whole.
In Dundee, there was a 16% rise in crimes and offences, including motoring, between 2014/15 and 2015/16.
The percentage rise was the same for Angus and Perth and Kinross saw a 23% spike – the highest in Tayside and Fife.
Fife was the only region to experience a slight decrease (-1.4%).
In comparison, Scotland as a whole saw crime fall by 8% in a one year period.
Murdo Fraser, MSP for Mid-Scotland and Fife, said: "When set against a backdrop of falling crime across the UK the significant rise in recorded offences and crime in Perth and Kinross is concerning.
"I would hope that Police Scotland can offer some clarity as to why crime has increased by 23% in the region and what is being done to ensure that current policing resources are able to solve these crimes.
"There has been a significant increase in motor vehicle offences and crimes relating to fire-raising and vandalism and it would be helpful to know if this increase is down to a specific policing initiative operating in the area.
"However, increases in violent and sexual crimes would appear to suggest that something else is going in Perth and Kinross that warrants further investigation.
"Police Scotland must reassure the public that they have the resources to cope with increasing incidences of crime as well as outlining what is being done to reduce crime in the area."
Deputy Chief Constable Iain Livingstone said that the overall recorded crime picture remained "largely positive".
He added: "We recognise the increase in crimes of violence and although this remains low in a historical context, we continue to work with partners in communities to tackle violence and address the influence that alcohol plays in many of these crimes.
"The recorded crime statistics are an important barometer on the level of service that the public get from Police Scotland, but they are only part of the picture.
"On a daily basis officers and staff provide help, advice and assistance on many different subjects ranging from anti-social behaviour, missing persons and mental health issues.
"In addition, we are developing a better understanding of the demands on modern policing in relation to issues such as cyber crime and online child exploitation which will be a focus for us in the future."