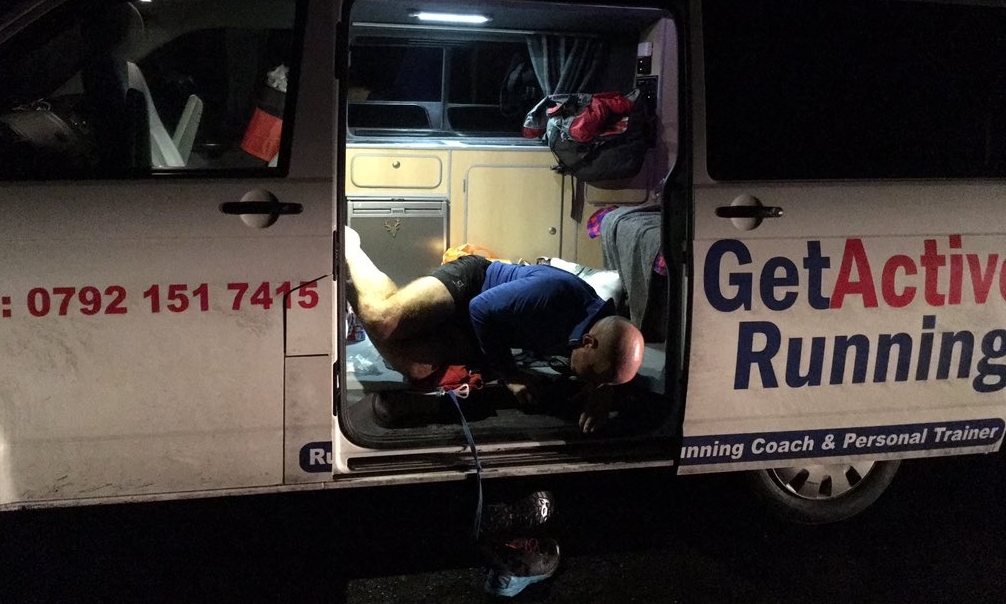 An endurance runner has set a new record by running and climbing 24 mountains in 24 hours.
Donnie Campbell, 32, a personal trainer living in Edinburgh, completed "Ramsay's Round" in 23 hours and six minutes on Saturday.
Ramsay's Round is a 56-mile challenge which sees competitors conquer 24 Munros – mountains over 3,000ft – which includes a 28,000ft ascent, in less than a day in winter conditions.
Mr Campbell is the second person to break the record after it was first completed in July 1978 by Charlie Ramsay, from Edinburgh, who completed it in 23 hours and 58 minutes.
Since 1978, it has been completed by 95 people, but only one person, Jon Gay, has previously completed the round in winter under the 24-hour time limit.
The starting line was at the Glen Nevis Youth Hostel at 9.10pm on Friday in temperatures of minus 4C (24.8F) heading towards the Mamores Mountain which includes 11 munros and the notorious Devil's Ridge.
The last section saw Mr Campbell, originally from Skye, join forces with fellow Scottish international athletes Tom Owens and Andrew Murray to run over Ben Nevis before ending in the same location back at the hostel.
Speaking to the Press Association, Mr Campbell said: "The Ramsay Round was a great experience and it has to go down as one of the best things I have ever done.
"I really enjoyed the adventure but at the same time it was super tough and left me flat on my face with nothing left physically or mentally."
Mr Owens, 35, from Glasgow, said: "I was so impressed. To do the Ramsay Round in summer is an epic, but on one of the shortest days of the year is some effort.
"Donnie did most of the route on his own but the parts I did were beautiful, but also super-slippy on the ridges. A huge achievement mentally and physically."
Mr Campbell said he was looking forward to a relaxing Christmas and spending time with his family before finding new ultra-running challenges to take on under new sponsorship in 2017.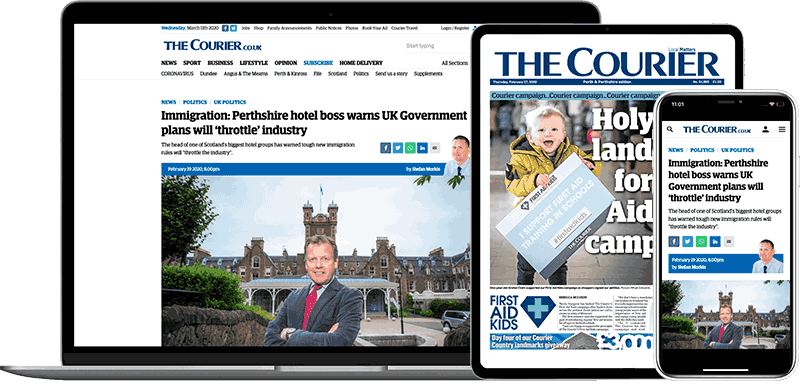 Help support quality local journalism … become a digital subscriber to The Courier
For as little as £5.99 a month you can access all of our content, including Premium articles.
Subscribe