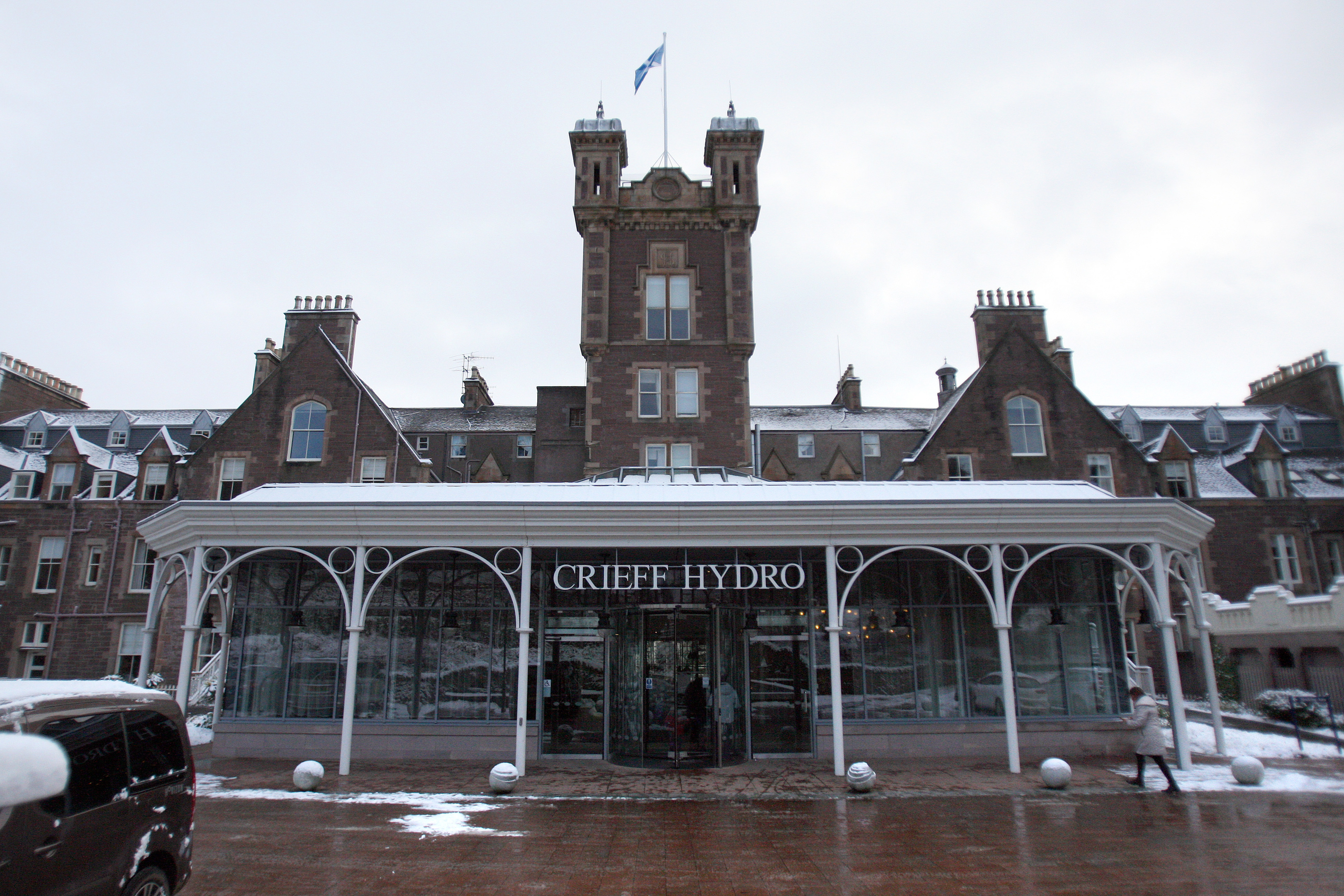 Businesses across Tayside and Fife could be hammered in a reappraisal of rates to be implemented in April.
Members of some trade associations have warned it could be the final straw for hard-pressed firms which would see hikes of hundreds of thousands of pounds.
The tourism and hospitality industries will be hardest hit under the new ratings, drafts of which have been issued.
Because they apply to properties and not the profitability of a business, there are fears huge bill increases could drive companies to the wall.
One pub in Dundee, Duke's Corner, faces a 240% increase while Kirkcaldy's Dunnikier House Hotel could see its rates increase 80%.
Chief Executive of the Scottish Licensed Trade Association, Paul Waterson, said: "These rates are absolutely outrageous.
"We all know pubs are struggling due to the smoking ban and the changes to drink driving laws, with this on top, it could be the final straw."
Stephen Leckie, chief executive of Crieff Hydro in Perthshire would see his business rates rise 72%, an additional £424,000 per year.
Crieff Hydro chief executive Stephen Leckie said: "It means we make less profit, less profit means less investment, less investment means no growth and the economy starts to fail."
Alan Mitchell, chief executive of Fife Chamber of Commerce, said: "This underlines the need for a root and branch review and revamp of business rates."
There is good news for high street stores across the country however, with their rates set to tumble under the revamp.
For the full story including some of the most startling examples of business rates hikes, see Friday's Courier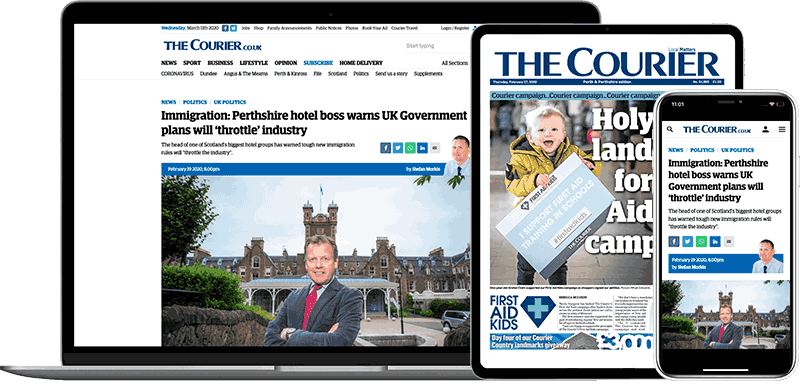 Help support quality local journalism … become a digital subscriber to The Courier
For as little as £5.99 a month you can access all of our content, including Premium articles.
Subscribe