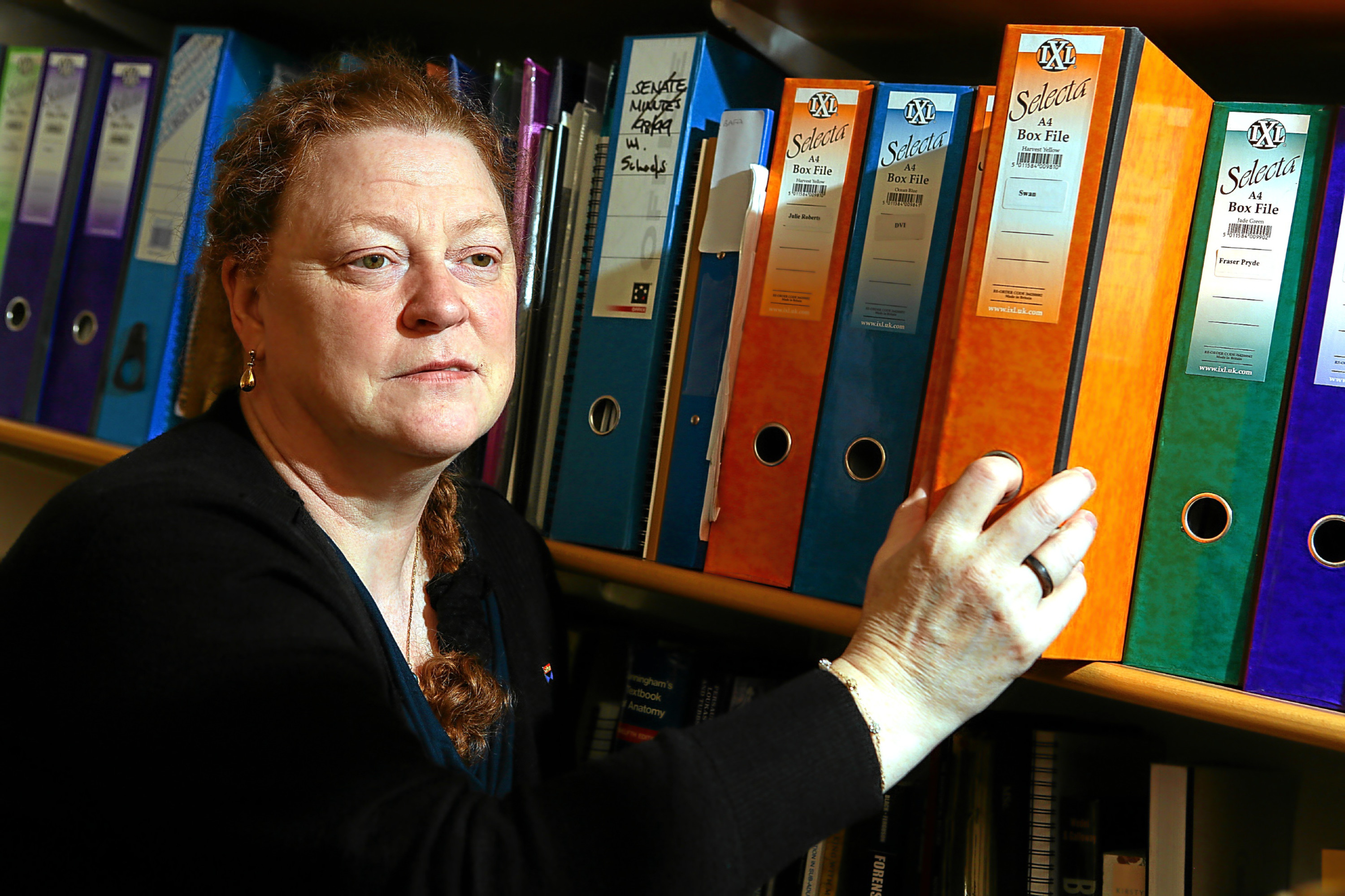 As International Women's Day is marked around the world, 10 inspirational women are honoured in Scotland.
Dundee University's Professor Dame Sue Black and Fife-born songwriter Horse McDonald have been inducted into the Saltire Society's Outstanding Women of Scotland community for 2017.
This year's line-up also includes skier and climber Myrtle Simpson, writer and critic Joyce McMillan and political activist Roza Salih.
Since the initiative launched in 2015, members of the public have nominated inspiring women who have made a significant contribution to Scottish culture and society.
The 2017 inductees, announced ahead of International Women's Day today, join the likes of First Minister Nicola Sturgeon, author JK Rowling and singer Annie Lennox.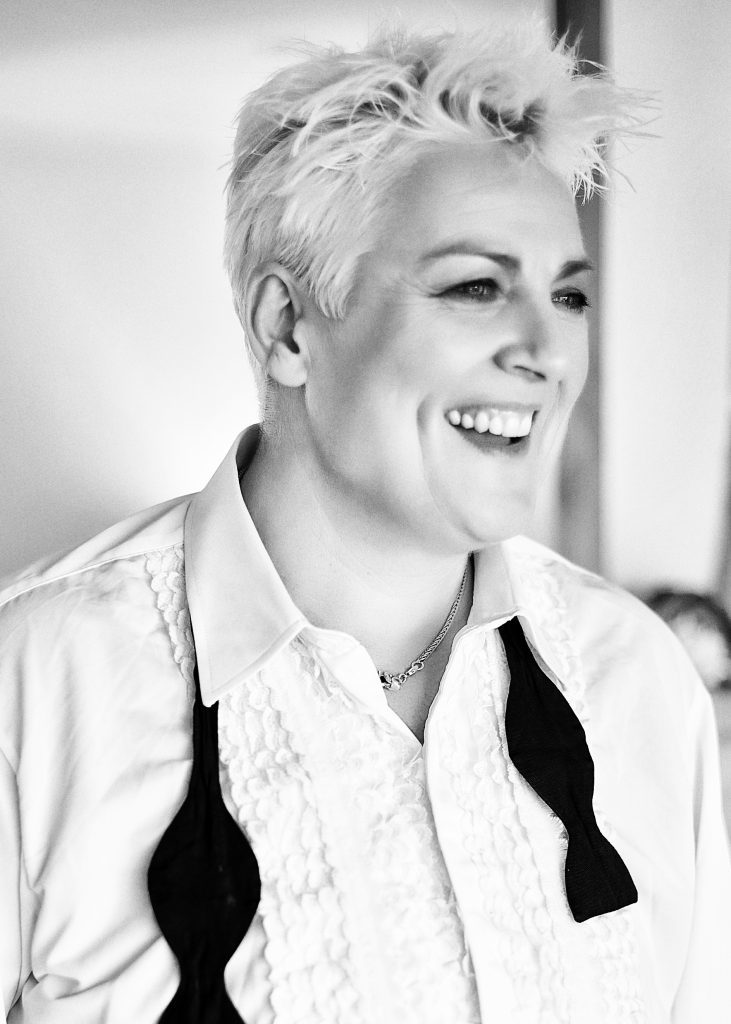 Prof Black, an internationally renowned forensic anthropologist
based at Dundee University, said she was proud to be part of such esteemed company.
"They, and the nominees from the past two years, are fantastic examples of how Scottish women are making a difference in this country and much further afield," she said.
Win a spa day for two at Apex Dundee to celebrate International Women's Day
"For me, this is timely as it comes during the university's annual Women in Science festival, the only one of its kind in the world.
"The festival, which I am patron of, celebrates the achievements of women in science, technology, engineering and mathematics and aims to encourage more young girls to consider a career in these subjects.
"For this to happen we need positive role models to show women that they can succeed in traditionally male-dominated industries."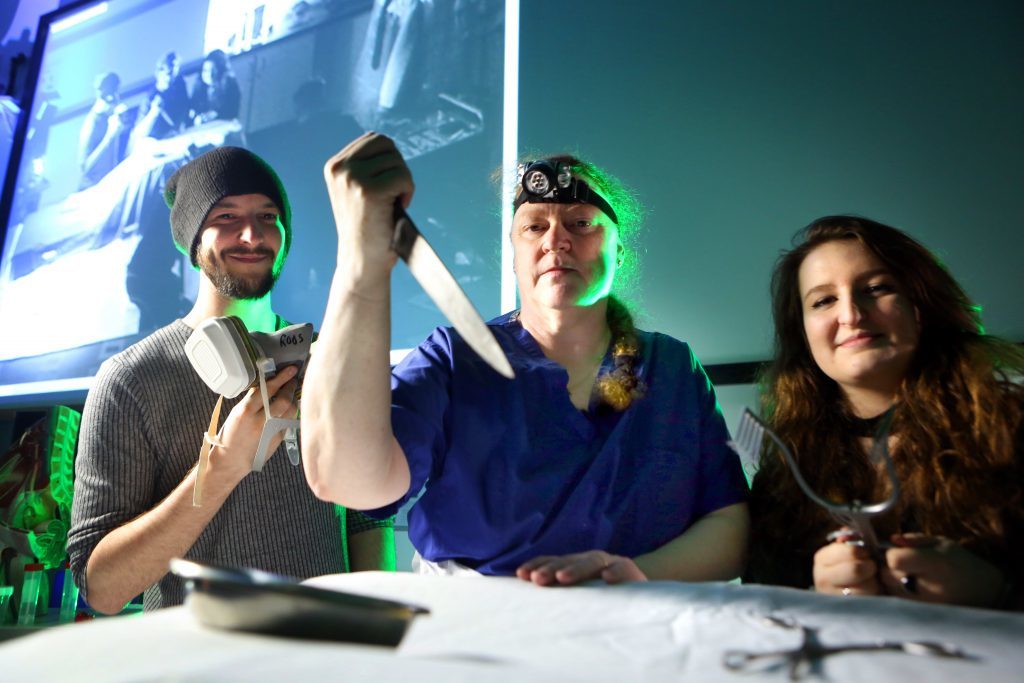 Women in Science Festival coordinator Dr Jon Urch added: "We're wasting talent if we don't give girls opportunities and address the gender balance."
Saltire Society programme director Sarah Mason said: "The contribution of Scotland's women to the cultural life of this country has been truly remarkable but, sadly, too often underestimated or overlooked.
"By building the Outstanding Women of Scotland community, I hope we can begin to address that shortcoming and bring women to the forefront."
The eight-day Dundee Women's Festival runs until Sunday and will feature a march and meeting in City Square at 5pm tonight.
Chairwoman Prue Watson said: "It's an opportunity for women across the world to stand up and support each other in fighting against violence against women in all its forms.
"The march will celebrate women and their achievements, to enable and empower women and girls."
The 2017 inductees
Forensic anthropologist Professor Dame Sue Black
Singer-songwriter Horse Macdonald
Writer Jo Clifford
Dance artist Rosina Bonsu
Writer and critic Joyce McMillan
Radiographer, skier and climber Myrtle Simpson
Political activist Roza Salih
Performance artist
Caroline Bowditch
Kosovan community leader Remzije Sherifi
Artist Sam Ainsley