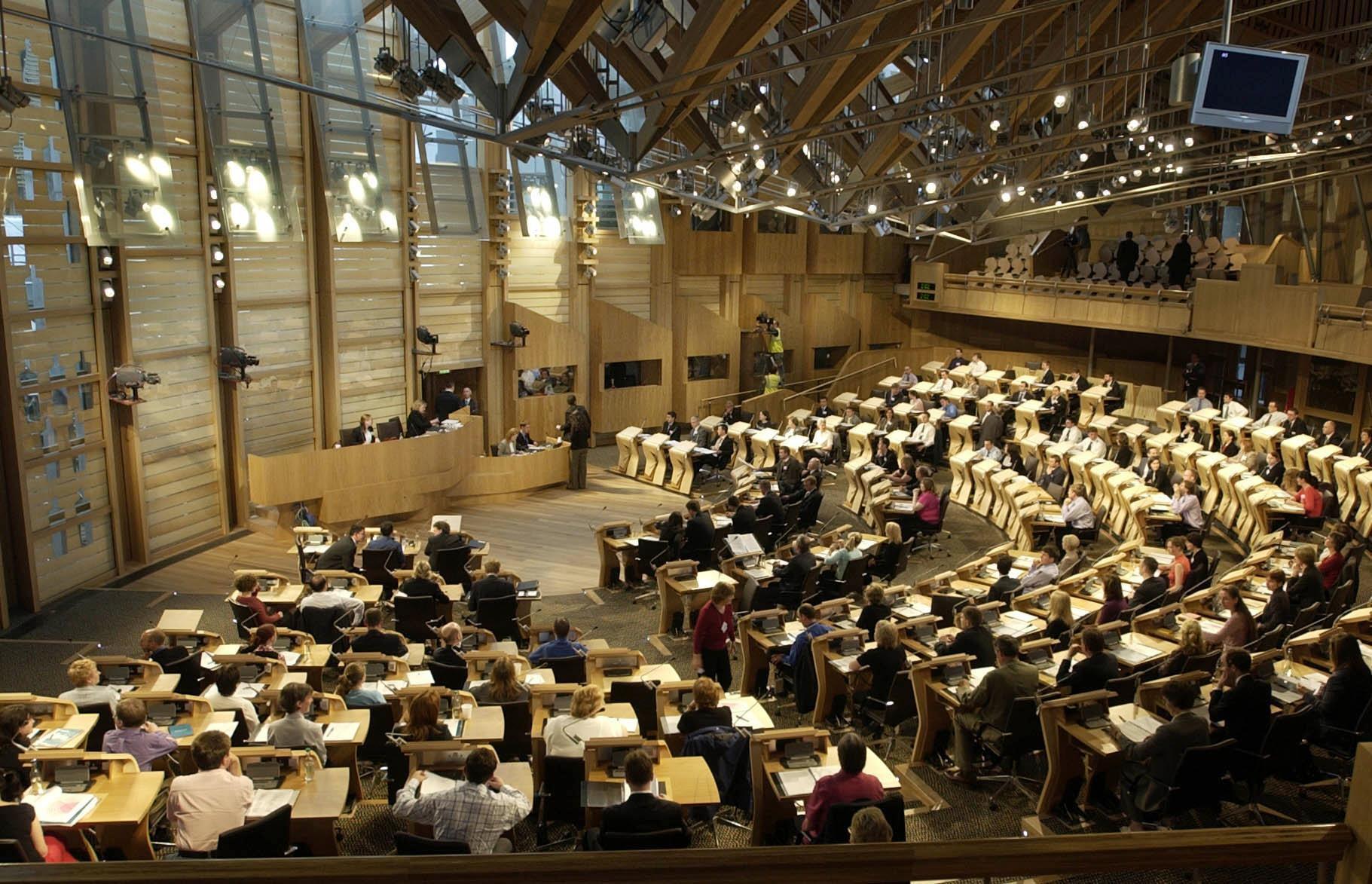 Proposals that would ban parents in Scotland from smacking their children are being put forward for consultation.
It comes ahead of a proposed member's bill being put forward in the Scottish Parliament by Green MSP John Finnie, which would give children equal protection from assault.
It would remove the defence of "justifiable assault", which allows parents to use physical punishment to admonish a child.
The proposed smacking ban has the support of organisations including the Church of Scotland, the Association of Scottish Police Superintendents, NSPCC, Children 1st, the Children and Young People's Commissioner and Barnardo's.
However opponents argue the change in the law would erode the rights of parents.
So today we're asking, should smacking your children be allowed?