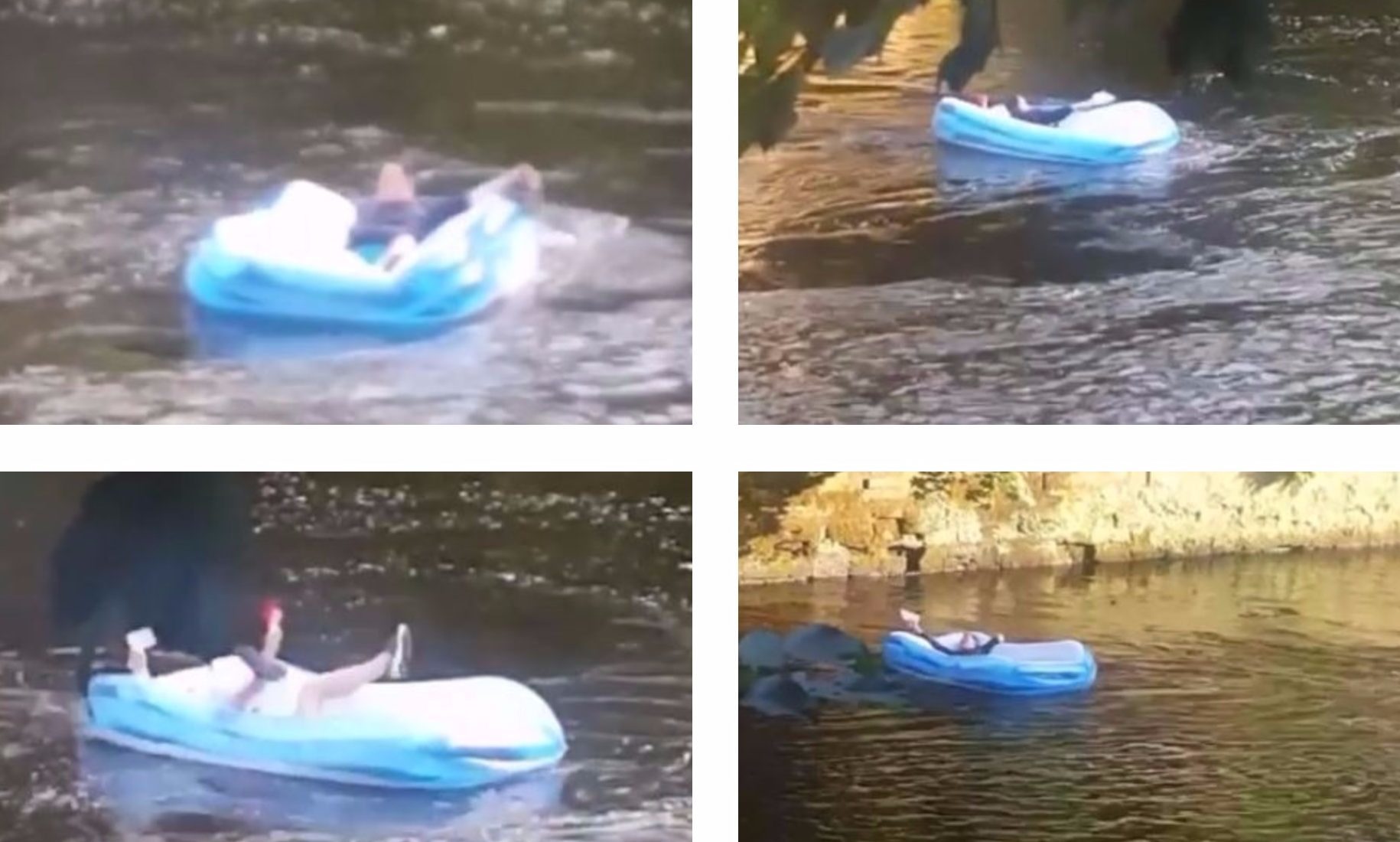 Footage of a man enjoying the Scottish sunshine on an inflatable gently making its way down the River Kelvin has gone viral.
The man was spotted enjoying the sunshine on the Glasgow watercourse by food events company, Streat.
Suns out in Glasgow lool ?? #junglerapids

Posted by Streat on Monday, 17 July 2017
They published the video to Facebook yesterday with the words: "Suns out in Glasgow lool #junglerapids".
He appears to be floating in a small, blue paddling pool.
Glasgow is expected to enjoy temperatures of as high as 26C today as the country basks in a heatwave.
Reddit users also spotted the man, with one commenting: "I saw him getting pelted with stones by a squad of about 10 12 year old bams on bikes, didn't look like the most relaxing swim."
Another said: "Living the dream tbh."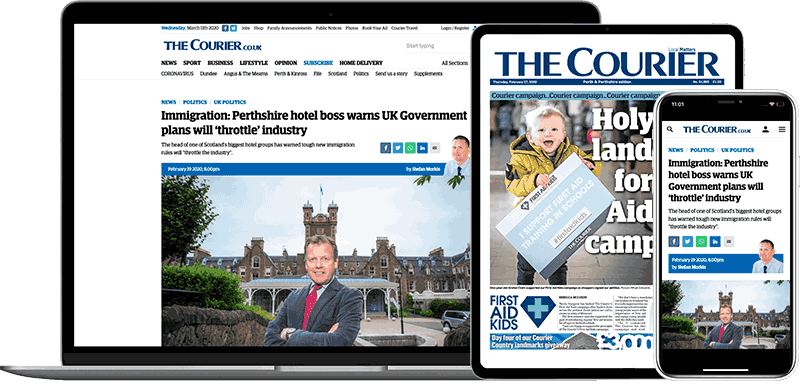 Help support quality local journalism … become a digital subscriber to The Courier
For as little as £5.99 a month you can access all of our content, including Premium articles.
Subscribe