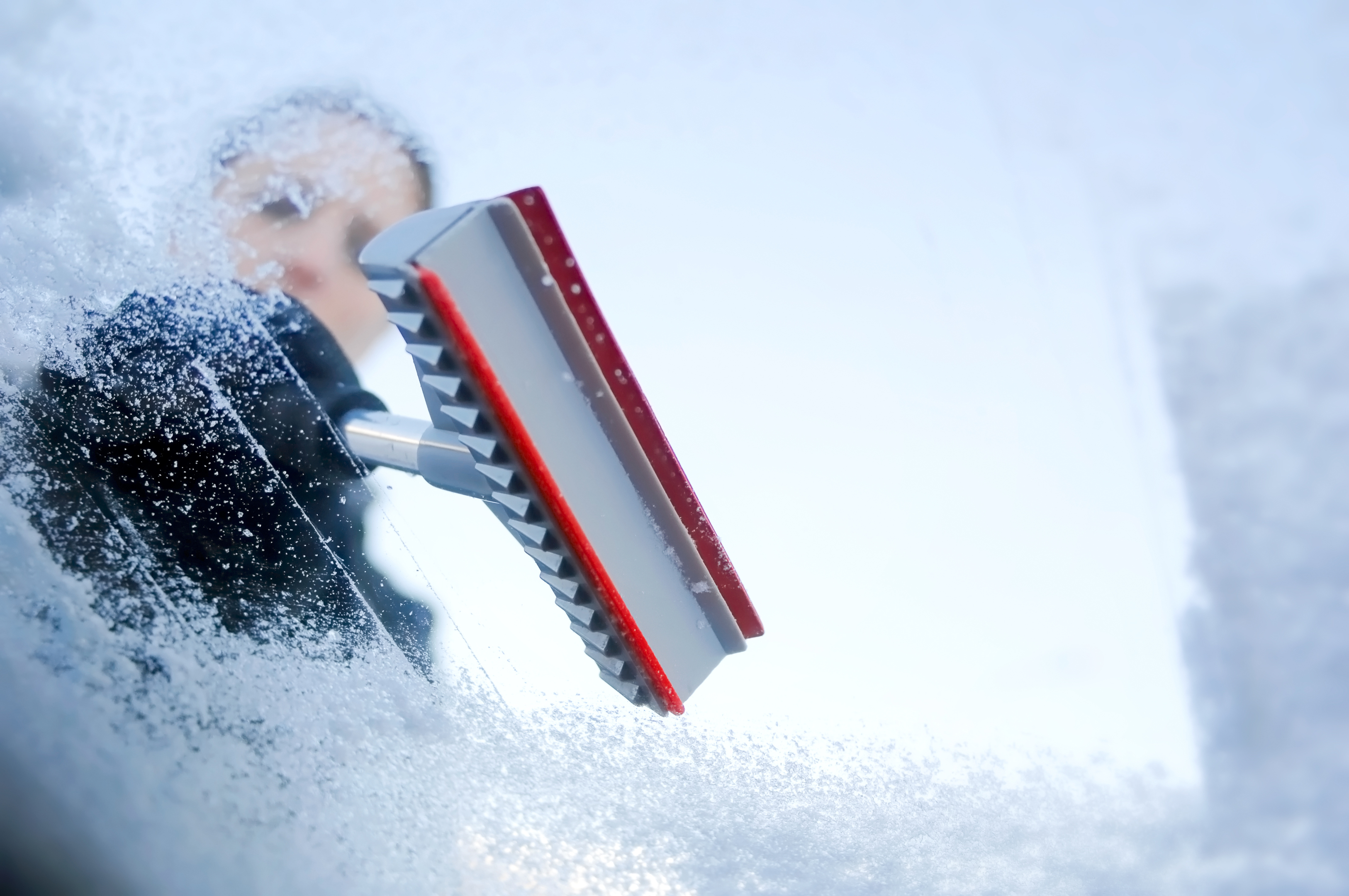 Drivers across Tayside and Fife have been warned to expect icy conditions on the roads tonight as temperatures plummet once again.
However forecasters say a "quieter period" of weather is on the horizon for the UK in the run-up to Christmas.
A Met Office yellow warning for ice is in place for Tayside and Fife until 11am tomorrow morning, which is expected to form on roads, pavements and pathways.
Traffic Scotland is urging locals to take care on the roads.
Good news or bad news first?

I'll go with #GoodNews, ICE warning for 11am has been cancelled!

However… NEW @metoffice ICE warning from 4pm today until 11am tomorrow ⚠️

For all areas affected check: https://t.co/aIDpiogWSS #TakeCare♥️ pic.twitter.com/Ir2EArFWhP

— Traffic Scotland (@trafficscotland) December 13, 2017
The mercury could drop to -6C in the highest regions which have seen snowfall in recent days, but more widespread temperatures in eastern Scotland will be between -2C and -4C.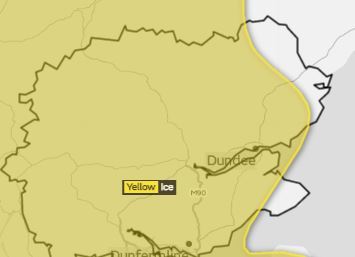 Showers of snow are also expected on higher ground.
An Aberdeen Met Office spokesman said: "There is a warning out for ice with a mention of snow, it extends through to 11am on Thursday. There is a full packet of wintry showers moving in from the west through the rush hour.
"I don't see too much of the snow lying to low levels below 200m (656ft) or so. Showers will continue through Thursday. There could be a few of them about the west and central parts of the country. I don't think there will be too many around Tayside and Dundee.
"It is relatively dry in Tayside and Fife from the back end of Thursday through to Friday, then mainly dry from there."
New yellow weather warnings in place for #ice across the UK until 11am tomorrow! Our teams will be working to treat routes in the NW overnight & keep an eye on conditions across the network. Please #DriveSafe if out! More here: https://t.co/nhj5DHhasB pic.twitter.com/uFwcqzNdb8

— BEAR NW Trunk Roads (@NWTrunkRoads) December 13, 2017
Met Office meteorologist Steven Keates added: "On Friday for central Scotland, Tayside and Fife, it will probably see quite a lot of sunshine. The odd sort of wintry showers are not out of the way. Temperatures struggling again with highs reaching 3C or 4C at best. It could be -3C or -4C in a few places.
"It gradually changes through the weekend. On Saturday there is a fair amount of cold air around, enough for some patchy rain or sleet. There is potentially another frost into Sunday.
"At the start of next week, temperatures should start to make a slow, steady recovery. It is a quieter period of weather coming through."