As 2017 slips into the annals of history, what can we expect from 2018? Michael Alexander spoke to prominent people across Tayside and Fife to find out what they hope the new year will bring.
There's no doubt that 2018 is a big year for Dundee with the new railway station entrance set to open in March, the much anticipated V&A Museum of Design following suit at some point in the summer, major concerts at Slessor Gardens and the Tay Cities Deal to be agreed with a potential investment in Tayside of over £1 billion.
So it should be no surprise then that this optimism is shared by Dundee City Council leader John Alexander as he looks to the year ahead.
"2018 is a year where the UK's 'Coolest City' is set to create ripples locally, nationally and internationally," he said.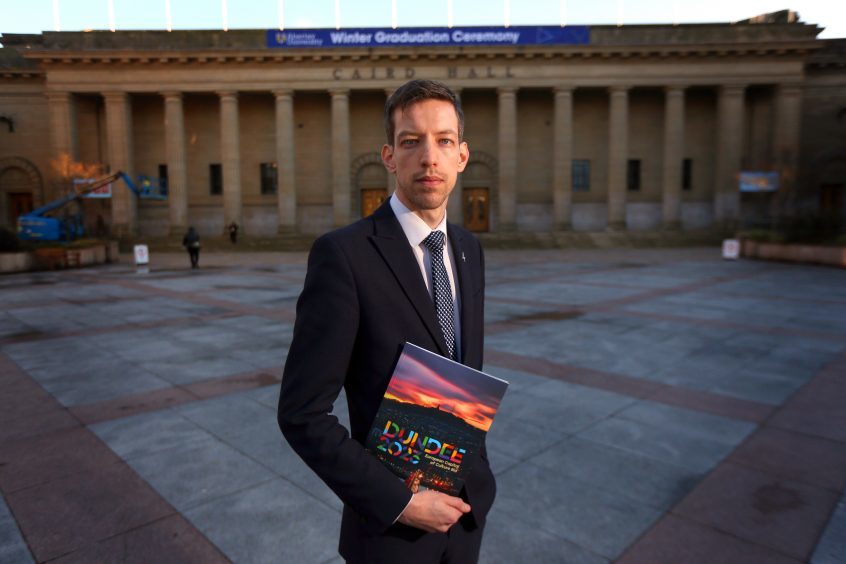 "I know that the coming year holds some challenges but it certainly holds some amazing opportunities for our fantastically diverse city.
"I hope that we continue to deliver on the aspiration and ambitions of the people of this city and make some significant inroads into tackling poverty, creating new opportunities and jobs and in creating a city that people are proud to call home."
It's a view shared by Dundee City Council city development convener Councillor Lynne Short who said: "It is very fitting that 2018 is the Year of the Young Person.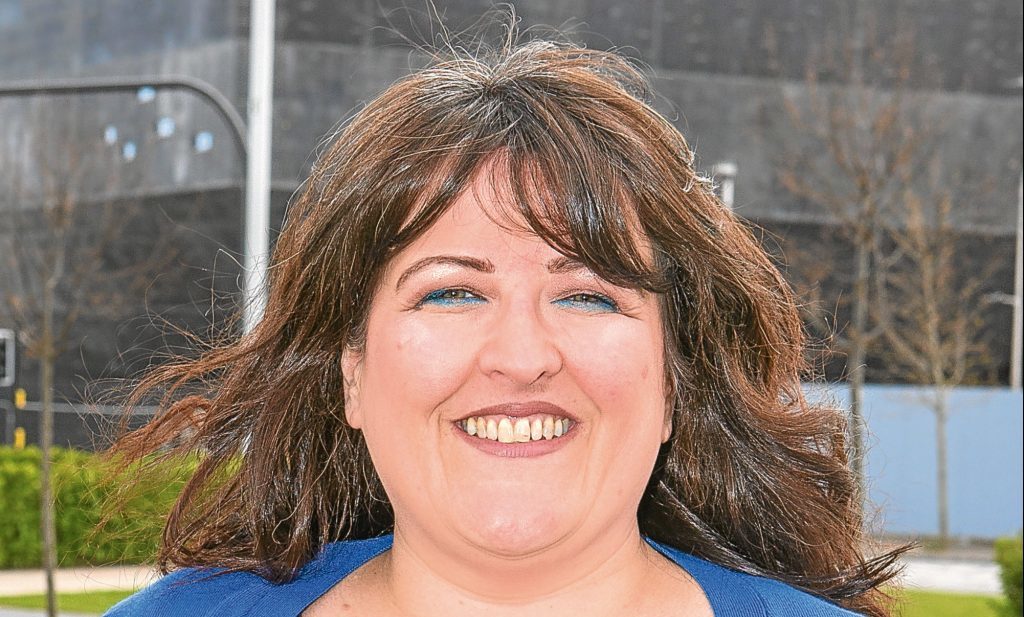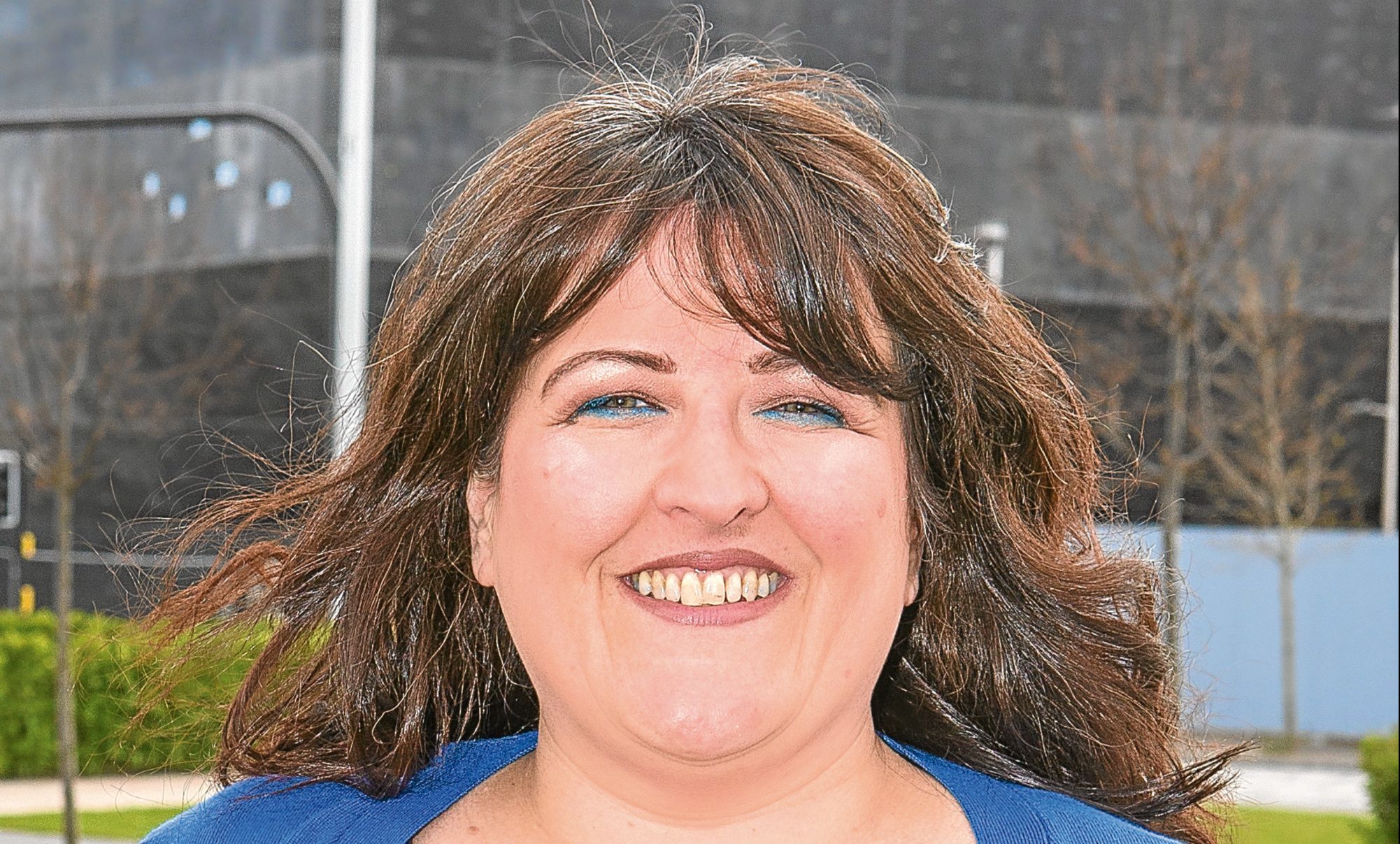 "My hope is that as a city we look at the coming year with youthful enthusiasm and grab each opportunity that comes our way, not so much Carpe Diem but Carpe Annus."
In Perth, preparations for converting the city hall to a major cultural attraction – and the campaign to get the Stone of Destiny returned to be a centrepiece – will be reaching a crucial stage.
It's also the hope of Perth-based Royal Scottish Geographical Society chief executive Mike Robinson that the RSGS can continue pushing for improvements to the education system in Scotland, to alleviate time pressure on teachers and improve options for pupils.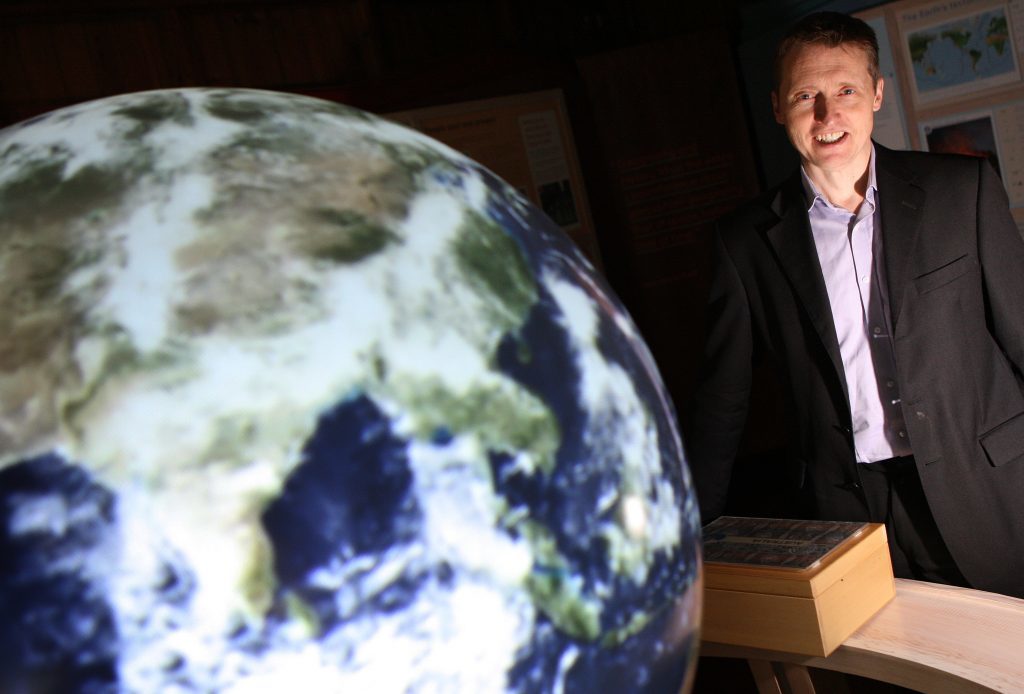 He said: "The single biggest change I would like to see is for schools to offer more subjects at National 4/5 than most currently do – 58% offer only five or six and this is too narrow for our education to remain sufficiently broad.
"RSGS will be attempting to produce more resources to help engage more and more pupils in Scotland's wonderful geography.
"As well as being a big year for further domestic commitments and targets around climate change, I also hope we will also start to see more national discussion of rail infrastructure improvements, and other active and sustainable transport gains."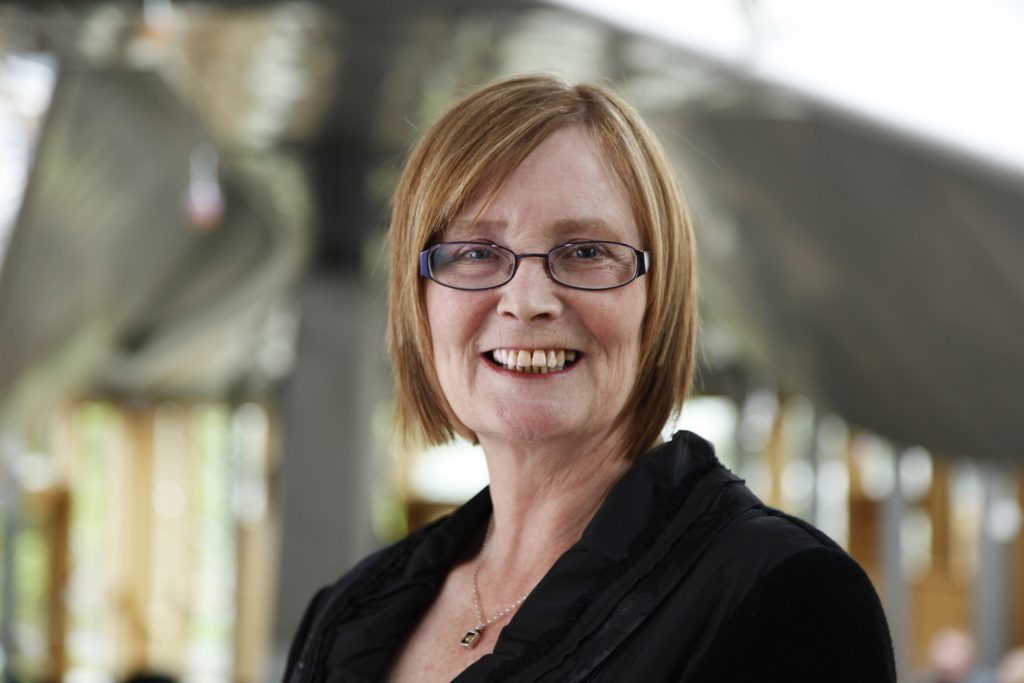 The Scottish Parliament's former presiding officer Tricia Marwick is now chairman of NHS Fife, and with 2018 being the 70th anniversary of the founding of the NHS, her hope is that we continue to cherish the NHS and do our bit to ensure it will still be there for generations to come.
She said: "The powerhouse of the NHS is of course its wonderful staff -wherever they come from – so I hope too that the consequences of Brexit will be checked to allow nurses, doctors and other health professionals from EU countries to remain.
"It would be utterly absurd to force them from our shores because of the colour of their passport. The NHS needs their talent and dedication.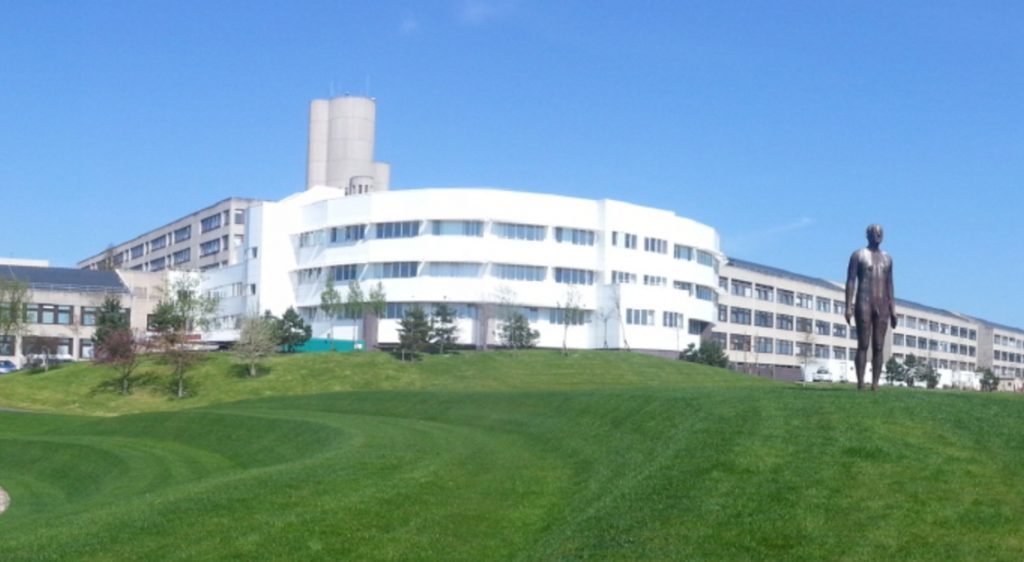 "Finally it has been wonderful to see so much good work in recent times to help remove the stigma of mental ill health.
"As understanding increases I hope more people are inspired to choose a career doing vital work in the rewarding field of mental health."
Newport-based broadcaster and Scots language expert Billy Kay is one of many thousands of Dundee United fans who hope 2018 will be the year their team wins promotion back to the premiership.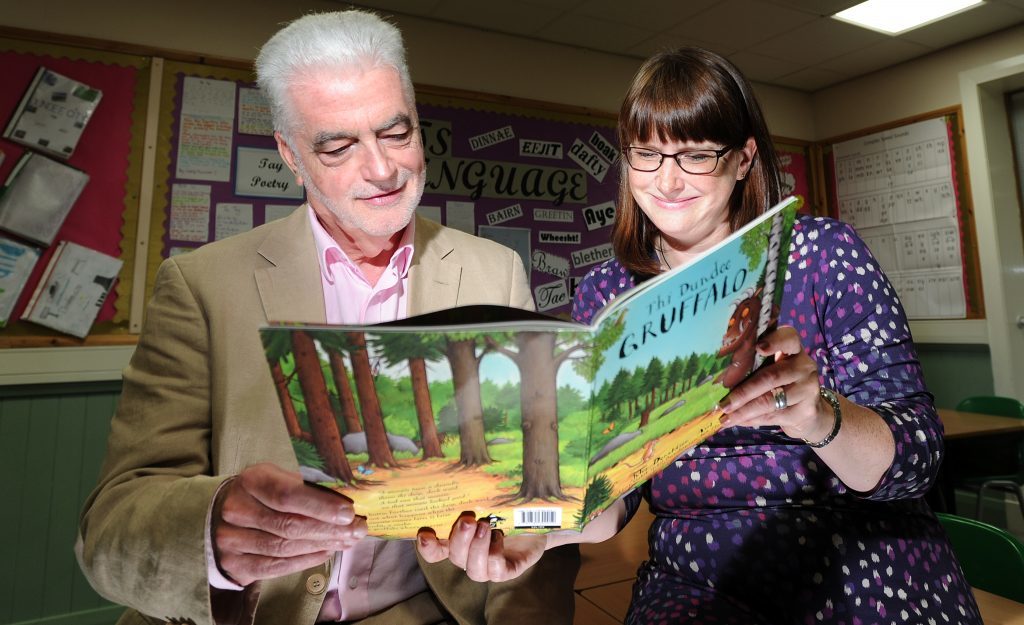 However, he has other clear cut ambitions for the year ahead.
He said: I want Scotland's people to see that Brexit goes against 1000 years of our history and join the majority of Dundonians in realising that (Scottish) independence is the only answer; for Dundee and Paisley to overcome the setbacks of 2017 and continue to thrive as centres of fabulous creativity;  for the new V&A to be everything we want it to be;  for the new Scotland national team manager to set us on the road to qualifying for the next European Nations Cup finals – we've been ower lang on the ootside luikin in!; and for Dundee United to win the Scottish Cup!"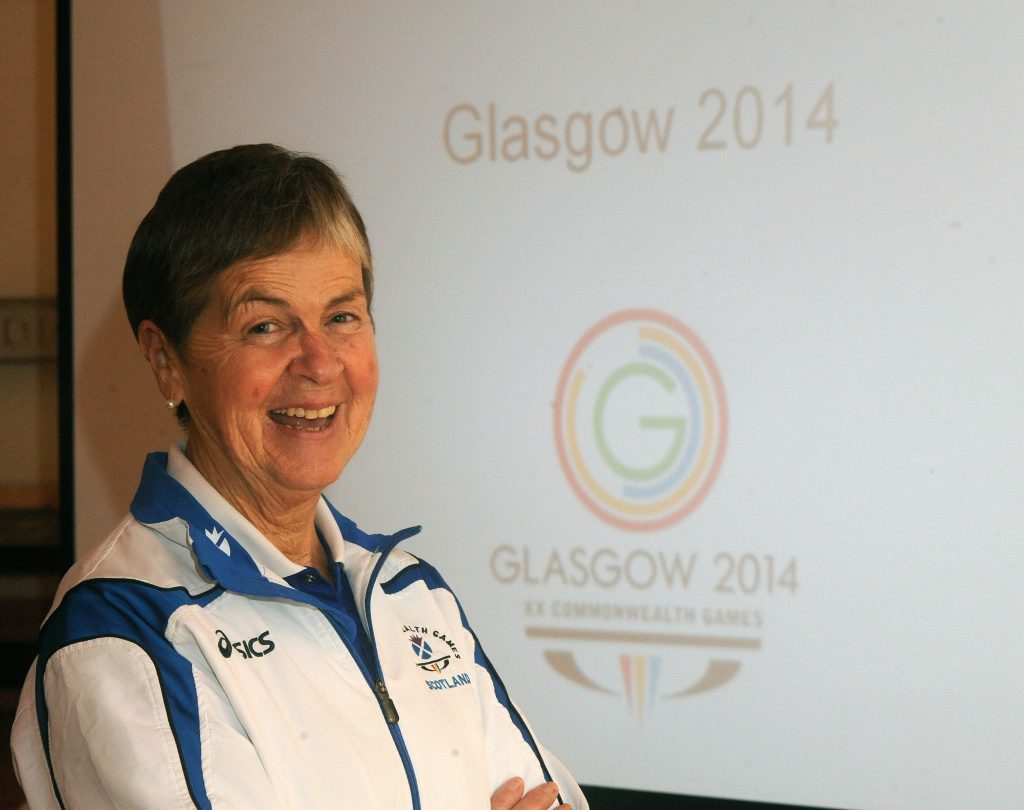 As chairman of Cupar and District Community Council, Gina Logan wants to see a thriving town centre at a time when many local businesses are struggling to survive.
However, as a former Commonwealth Games swimming coach, and a former assistant manager of Team Scotland, she will also be wishing Scotland well on the Gold Coast in April.
She said: "For me 2018 brings the Commonwealth Games to Australia, and this is the first time in 10 years that I will not actively be involved in the Games.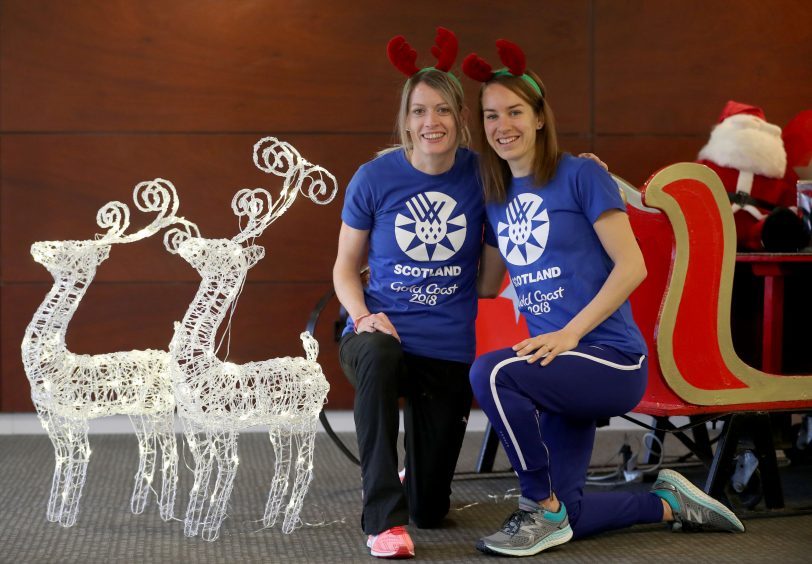 "It is rather strange to watch the media reports from the outside, but like many other Scots I will be watching and wishing Team Scotland well."
In Angus, where a highlight will be the Open Championship at Carnoustie, businesswoman Gill Howie co-runs Squadron Prints Ltd – the small Arbroath-based company that is known worldwide for quality aviation art, books, photography and memorabilia.
Having recently celebrated the 40th anniversary of the business and having got married to business partner Berry Vissers, she is looking forward to the centenary of the RAF in 2018 with a number of events around the country including a 100-aircraft flypast over London.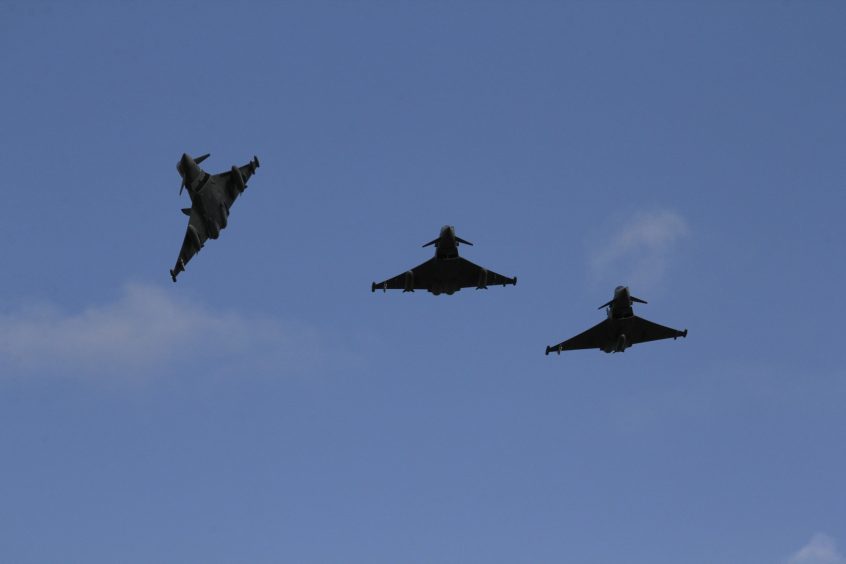 "The main event for us will be attending the Royal International Air Tattoo in Fairford, Gloucestershire, where RAF100 will be marked with a three-day aviation spectacle, the fabulous air show at East Fortune at the end of July and hopefully the Edinburgh Military Tattoo with the RAF taking the lead this year – a year of much excitement ahead for us!"