With dozens of jobs at risk in a National Trust for Scotland restructure, concerns have been expressed about the impact,  reports Michael Alexander
It is the largest membership organisation in Scotland which describes itself as "the conservation charity that protects and promotes Scotland's natural and cultural heritage for present and future generations to enjoy".
But questions have been raised about the organisation's ability to look after the 130 properties and 180,000 acres of land, castles, battlefields, islands and wildlife it owns after it emerged it will cut up to 20 jobs as it battles rising costs and stagnant visitor numbers.
Coming just weeks after it emerged 170 members had resigned over the appointment of "divisive" pro-Unionist TV archaeologist Neil Oliver as its president, the National Trust for Scotland (NTS) has notified staff that 79 posts are at risk of redundancy at properties around the country.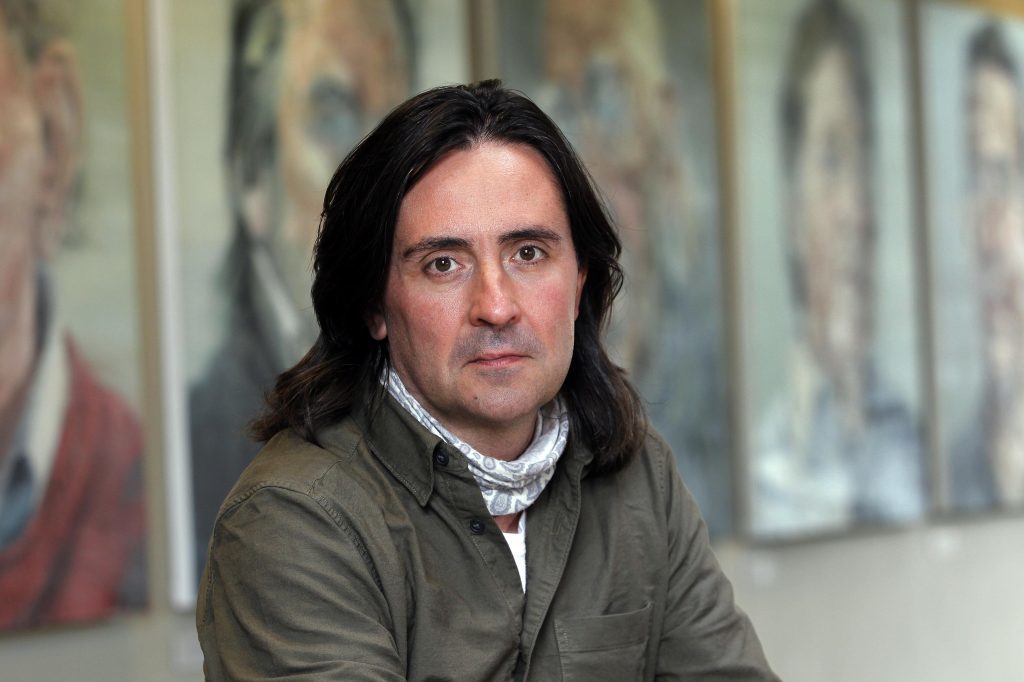 While 63 people will be re-employed by the charity, unions claim that many will have their jobs downgraded and other posts will cease to exist.
The latest redundancies follow about 60 job losses in 2016, after the trust's decision to decentralise from its Edinburgh headquarters.
The charity's 560 full-time staff include property managers, archaeologists and foresters across the country.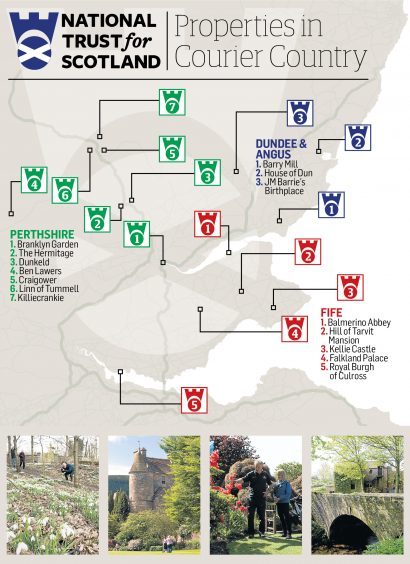 On Tuesday the NTS told The Courier it was unable to say what impact the restructuring might have on the 15 properties it owns and manages in the Tayside and Fife area as it was "still in the process of notifying staff affected".
However, Patrick Duffy, the NTS's Chief Operating Officer said: "Each of the general managers is deciding on the best ways to invest the new resources being allocated and to determine how to improve the visitor experience and heritage stories.
"This has been a welcome opportunity to reinforce that the Trust includes many fantastic historic properties to enjoy, right across the country, and with public support for essential conservation work most visible through our visitors.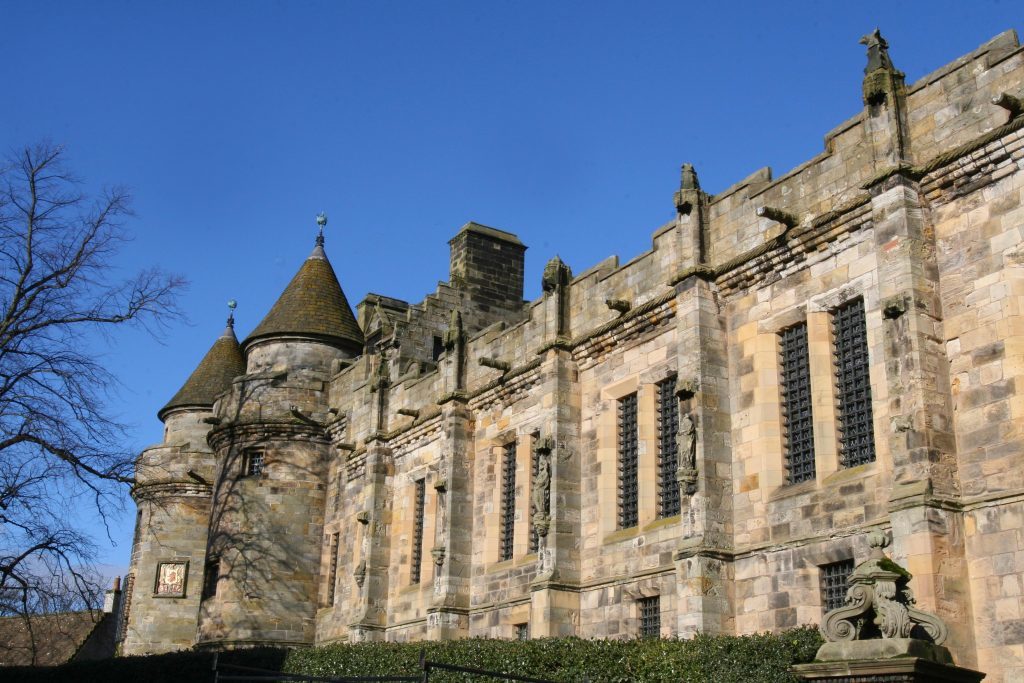 "The proposed changes mean reducing the level of administrative activities undertaken at properties thereby focussing the teams at them much more on visitor services, quality and delivering conservation work more effectively.
"If we are to offer visitor experiences that meet today's and tomorrow's expectations, we need to have the right combination of skills in the teams running properties.
"In short, we have to make changes.  We are proposing to create circa 63 new and adapted roles in the regions across Scotland.  However, this does mean that we will have to phase out around 79 of the old roles.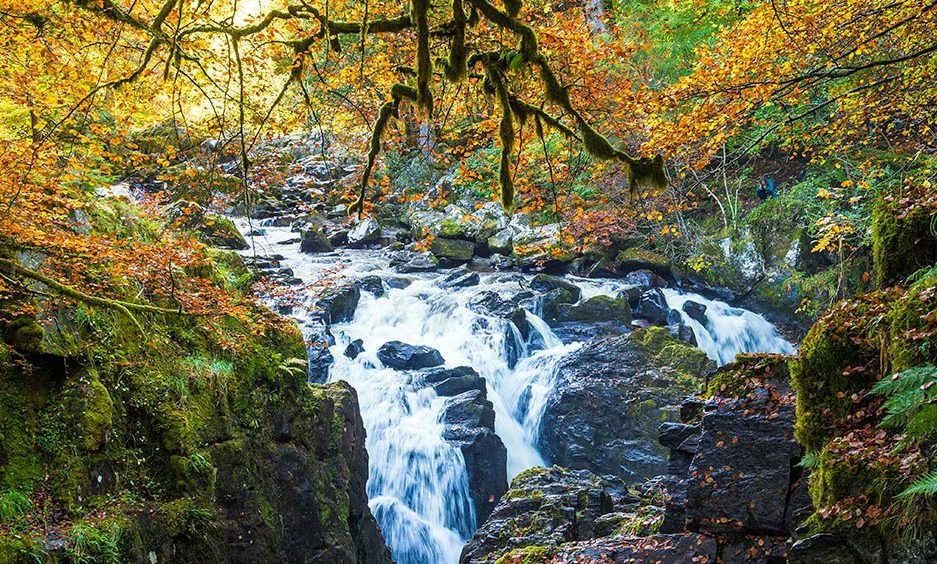 "This does put some staff at risk of redundancy but we hope that as many as possible of those affected can apply for the new roles"
Of the five NTS sites managed in Fife (Balmerino Abbey, Hill of Tarvit Mansion, Kellie Castle, Falkland Palace and the Royal Burgh of Culross), four are in North East Fife where the area's SNP MP Stephen Gethins said: "This will be a deeply worrying time for anyone involved with the National Trust for Scotland.
"Our history and heritage is something that is important to everyone in Scotland not least in North East Fife where we have four fantastic NTS properties.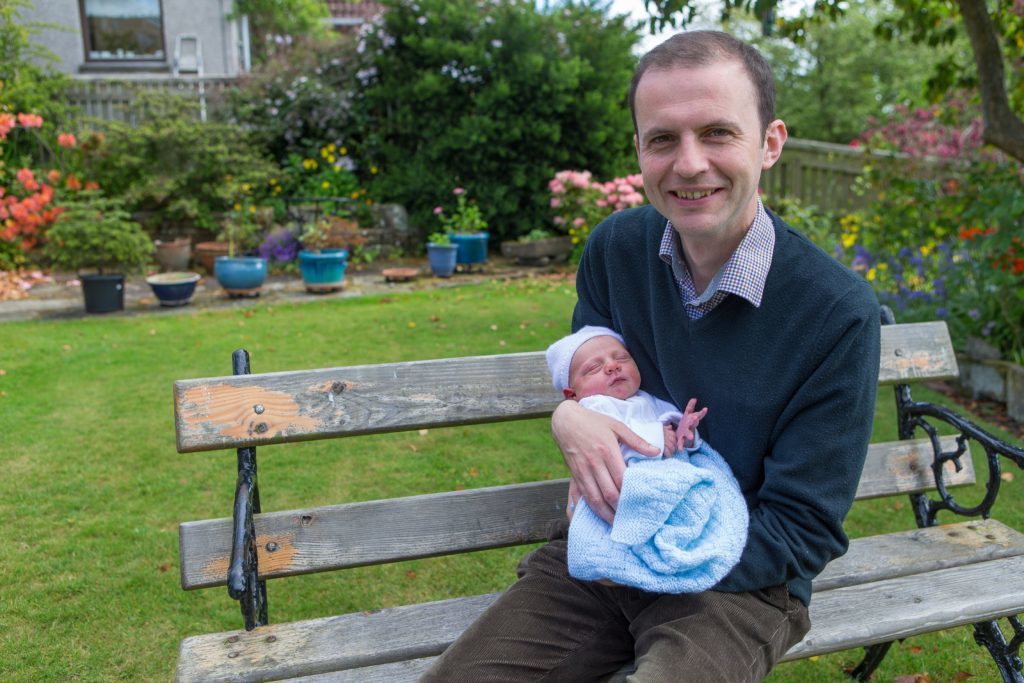 "I hope that all that can be done will be done to safeguard these landmark buildings and ensure they can be enjoyed by the public and tourists visiting the area, for years to come."
North East Fife Liberal Democrat MSP Willie Rennie said: "The National Trust for Scotland are custodians for much of our rich heritage and must make decisions that befit that historical role.
"North East Fife has a wonderful collection of such buildings which play an important role in our local culture but also for the tourism economy.
"We have a wide and wonderful heritage that we must protect.
"The Trust must live within its means but it should shape its expenditure reflecting the opportunity that these buildings present to the Trust and the wider community."
Mid Scotland and Fife MSP Liz Smith, who is the Scottish Conservatives shadow education secretary, represents an area that includes the Perthshire NTS sites of Branklyn Garden, Dunkeld, The Hermitage, Ben Lawers, Craigower, Linn of Tummell and Killiecrankie.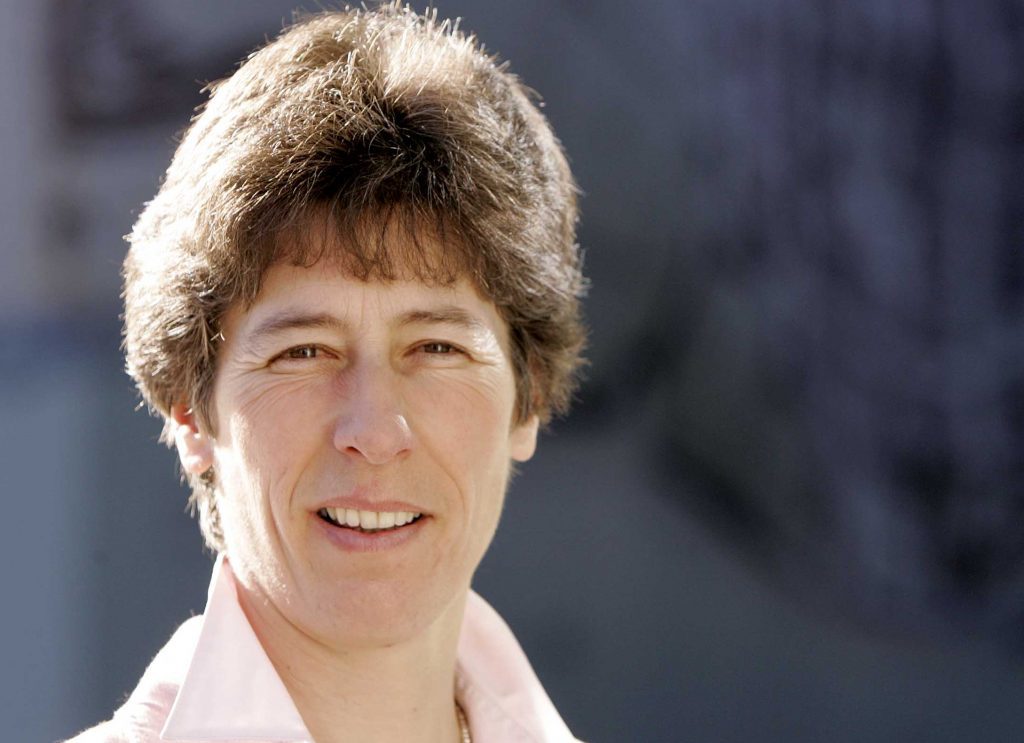 She said: "The National Trust does a tremendous job in preserving some of Scotland's most historic sites and news of potential redundancies is very concerning.
"In Perthshire and Fife, the National Trust manages a number of key sites and it's important that despite these cuts the provision of services remains the same.
"I fully understand the pressures that the National Trust is under as a result of the increasing costs of preservation, but it is vitally important that Perthshire and Fife's built and natural heritage is protected."
North East Liberal Democrat MSP Mike Rumbles expressed particular concern about the Dundee & Angus NTS sites at Barry Mill, House of Dun and JM Barrie's Birthplace at Kirriemuir.
He said: "It is worrying that as many as 79 posts are at risk. If redundancies on this scale go ahead there must be a real impact on the NTS sites in our area.
"While recognising that the NTS must make its own decisions and be accountable to its members, surely it would be a much wiser approach to explore new ways of generating income rather simply than looking at ways to cut costs."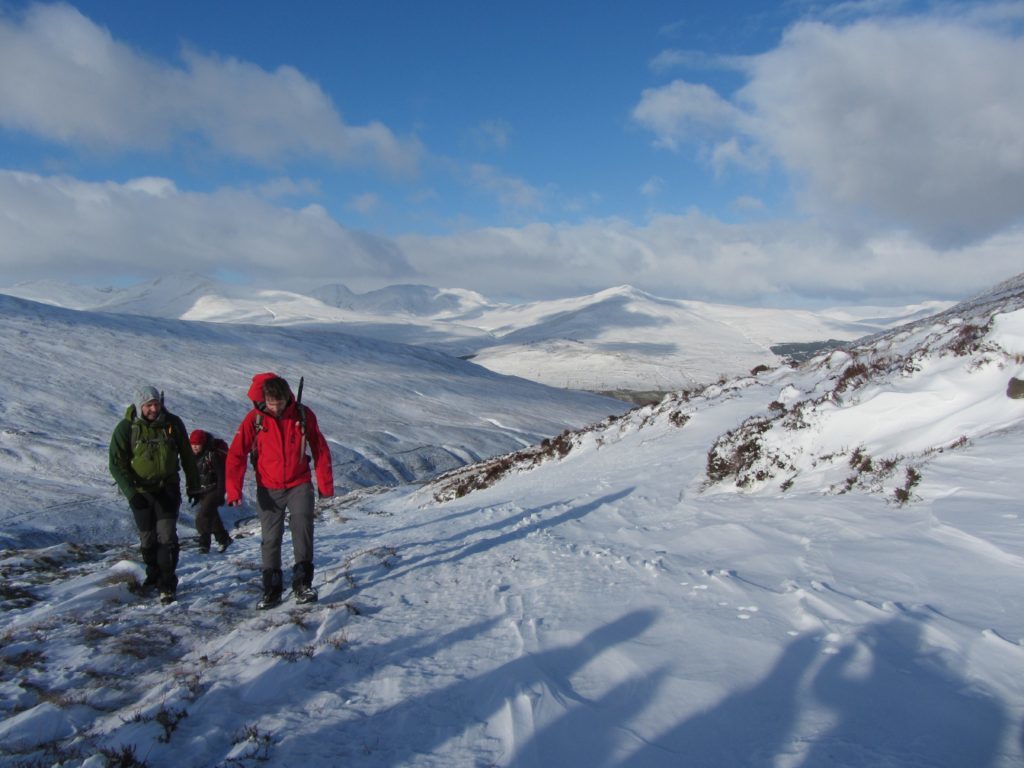 The NTS proposals have been shared with the trust's union, Prospect.
The proposals are now subject to 30 days of consultation between staff, union representatives and stakeholders throughout the affected properties.
It is expected that the finalised proposals will be implemented through February and March, with some changes held back and considered at the end of the main visitor season (September-October 2018).