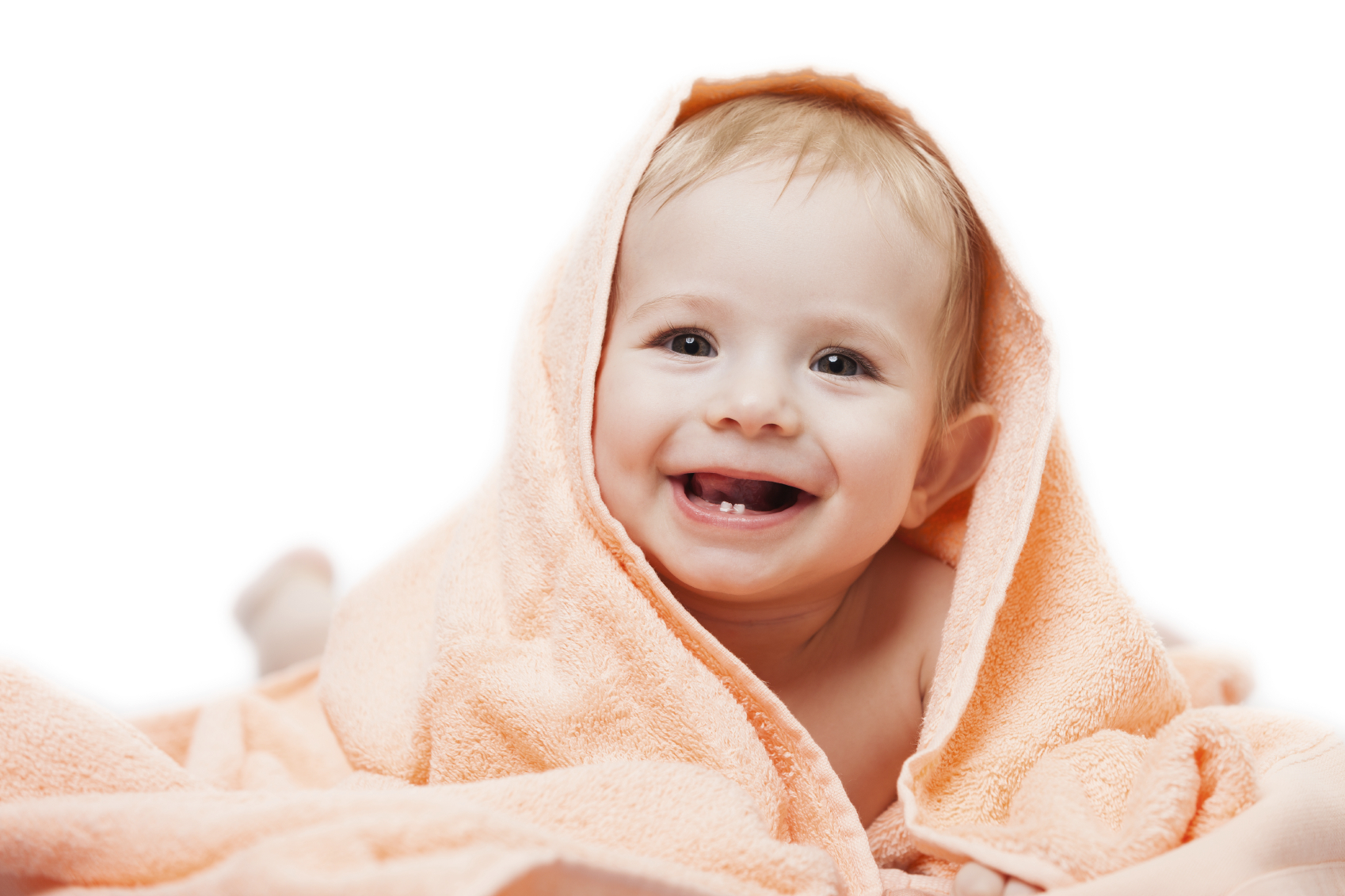 The National Records of Scotland has released its list of names given to baby boys and girls across the country in 2017.
While it confirms Jack and Olivia remain our favourite monikers, the full lists also reveal the more unusual names parents have chosen.
From Testimony to Bella-Caledonia, there were 7886 different names and their variant spellings chosen across 2017 — 3478 names for boys and 4408 for girls.
Browse the full lists below