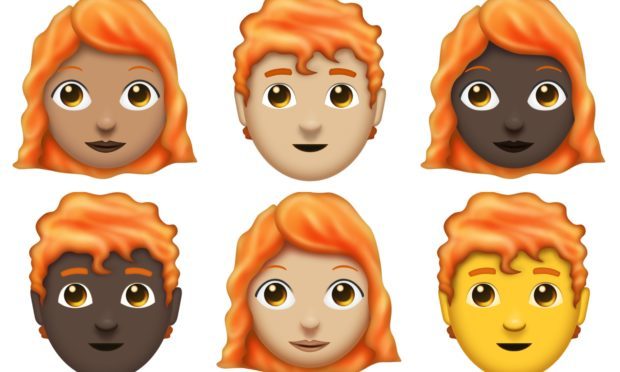 Scots have welcomed the arrival of a new emoji featuring a number of redheaded characters.
More than 150 new designs are available in ideogram form following the arrival of Unicode 11.0 on June 5.
A number of new hair colour options have been added to the increasingly long list of emojis made available to the public, including several variations of ginger-haired people.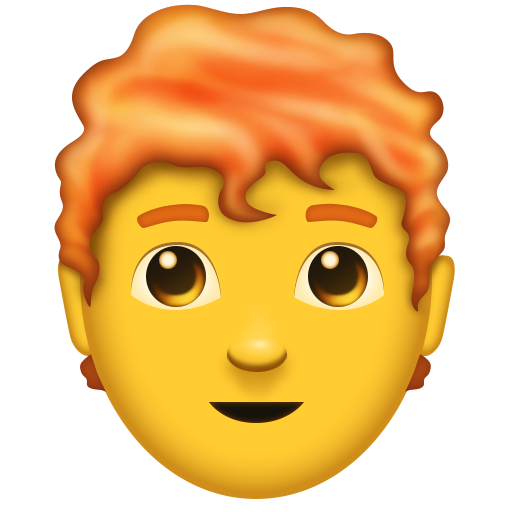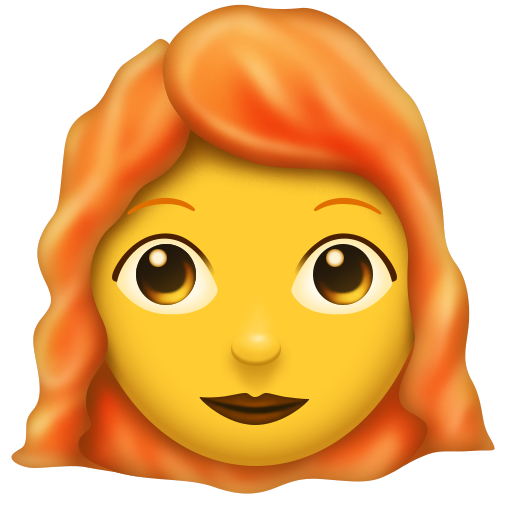 The redhead emoji has been described by those behind the new designs as "one of the most popular requests" and came about as a result of many people "feeling like they had been left out".
Companies such as Apple, Google, Microsoft and Samsung are expected to make the latest emojis available to users before the end of 2018.
Twitter is the only firm to confirm a start date for use of the new designs, stating they will be usable in early June.
Also among the new emojis are bald and curly-haired people, a "partying face", softball, kangaroo, llama, parrot and lobster.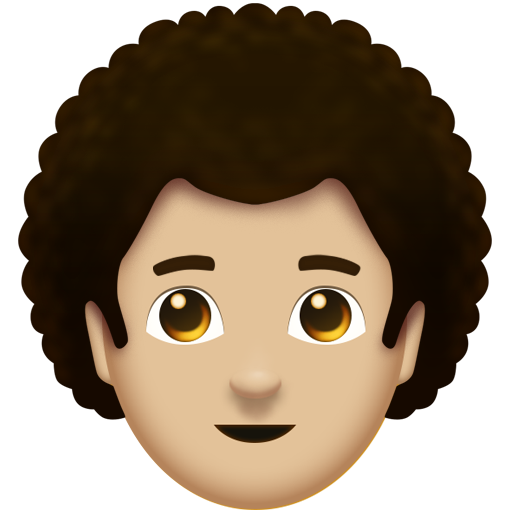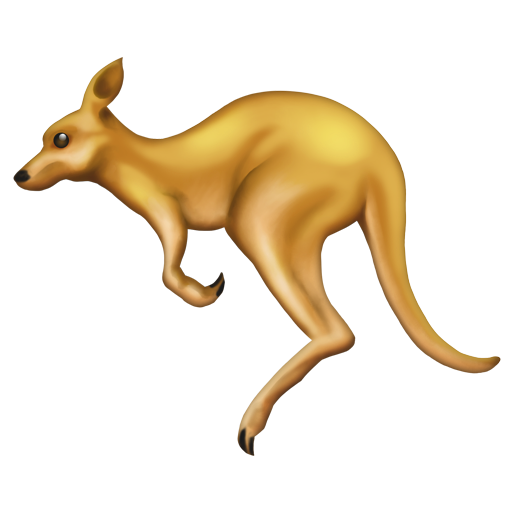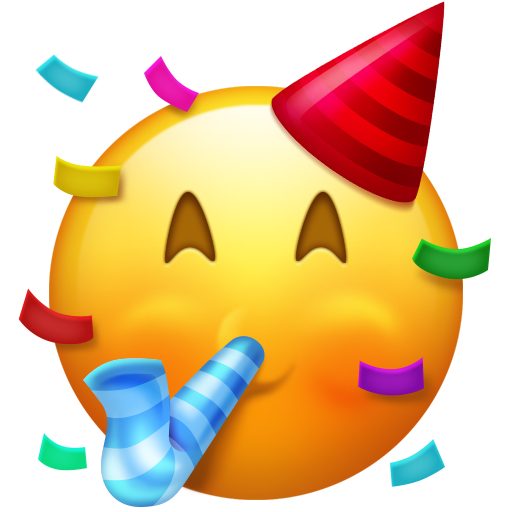 Chief Emoji Officer Jeremy Burge, of Emojipedia, said: "Today marks the eleventh major release of the Unicode Standard. This contains 66 new code points which are used to create over 150 new emojis with a variety of options for hair colour, new smileys, animals, foods and a focus on science-related additions.
"With the release of Unicode 11.0 major vendors such as Apple, Google, Microsoft and Samsung are now able to begin incorporating new emojis into their operating systems.
"Twitter has confirmed to Emojipedia that they will be supporting the 157 new emojis in early June, and at this stage no other company has provided an estimated release date.
"In 2017 we noted that redheads were one of the most popular emoji requests from our users.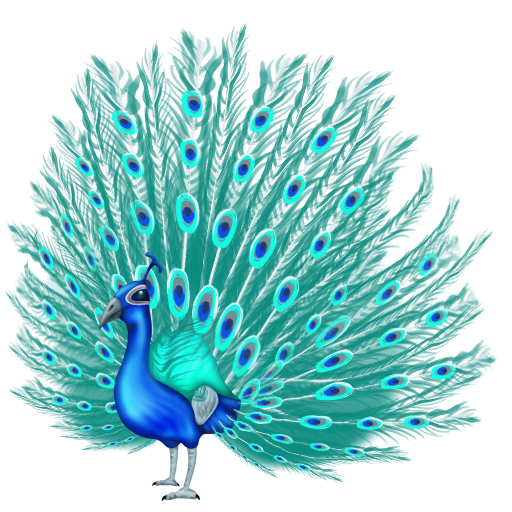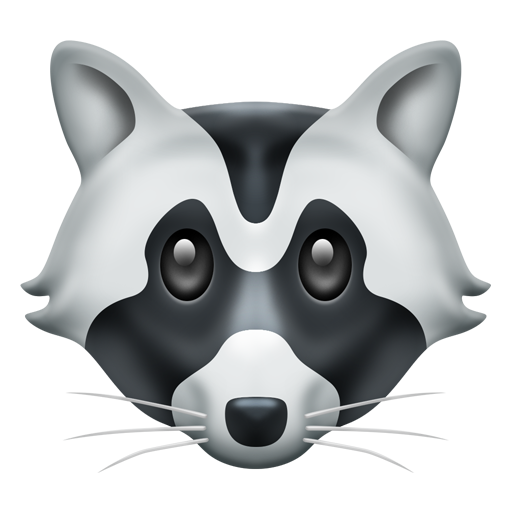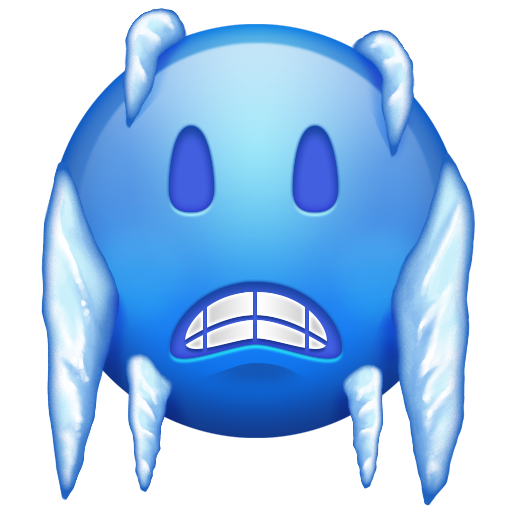 "For a long time we heard from people feeling like they had been left out of the emoji keyboard and from today that will start to change as companies begin adding the latest emoji support to their apps and operating systems.
"People feel pretty passionately about their emojis so now we have redheads coming to keyboards I'm interested to and see what the next major request is."
He added: "Other popular emojis included in this release are a softball, kangaroo, partying face and skateboard. Most users can expect updates to their phones for this support in all apps later in 2018."
The update brings the total number of approved emojis, considered one of the world's fastest growing languages, to 2,823.
Scots were among those across the globe to welcome the arrival of the redhead emoji on social media, with drinks firm Irn-Bru among those to tweet support using the "ginger emoji" hashtag.
#GingerEmoji finally released! ? pic.twitter.com/F20T9RrZVO

— IRN-BRU (@irnbru) June 5, 2018
We have arrived! #gingeremoji https://t.co/uQjsgISscQ

— Carole ✨ (@CarolePatz) June 5, 2018
Real life #gingeremoji pic.twitter.com/Qw69jXnIBV

— Katie Anderson (@KatesMarieAnder) June 5, 2018
#gingeremoji are finally here!!!! ? about time

— Chloe Watson (@ChloeCWatson) June 5, 2018
What does it mean for your average ginger in the street?
Our man, Brian Stormont (he's not really average, but he is ginger), has his say…
Gingers the world over, but mostly in Scotland, have waited a long time for this day – finally deserved recognition for the most striking hair colour of the human species.
Having been a ginger for 45 years – maybe less so now, as greying and baldness sets in – I have waited almost half a century for the redheads of the planet to have their moment.
Throughout my childhood, gingers were somewhat a figure of fun and were ritually abused because of their hair colour.
"Ginger nut, carrot nose, pull the plug and away he goes" was a particular favourite, but one which I always felt was rather tame. Others were a little more personal.
Most of my close friends still call me "Ginge", a nickname I was given at primary school – a moniker that I have no objection to at all.
But, finally, thanks to the wonder of emojis, us gingers of the world can unite with the knowledge that being a little bit different has forced technology companies to give us the deserved status our fine hair colour has most definitely earned.