As a think tank calls for change, is it the end of the road for MOT tests? Michael Alexander considers the issues.
It is the annual test of vehicle safety, roadworthiness and exhaust emissions required by law in the UK for most vehicles over three years old.
But is the Ministry of Transport's MOT test fit for purpose – or, like many of the cars that fail it, should it be scrapped?
The question has been given mileage after a report claimed the "outdated" MOT test, which costs drivers a "rip-off" £250 million per year, should be abolished because it doesn't make accidents less likely.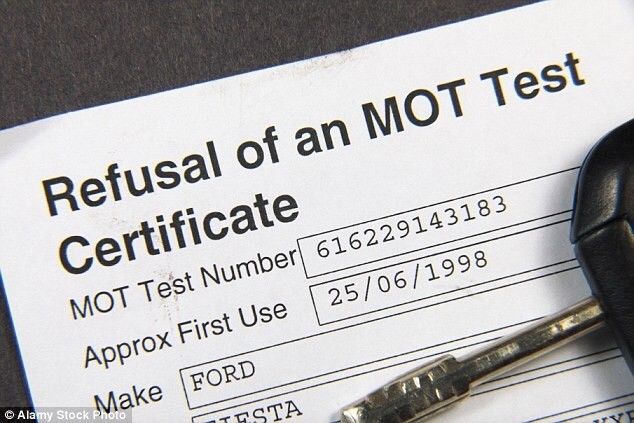 The Adam Smith Institute said most car crashes are down to driver error rather than mechanical faults and claimed that many of the repairs required to meet MOT standards were unnecessary.
Drivers would save nearly £180 on average if the tests were no longer compulsory, the think-tank added.
But the AA says abolishing the MOT would be a "dangerous" move and result in more deaths and serious injuries.
The annual MOT was first introduced in 1960 to deal with the problem of old, unsafe vehicles on the roads – many of them manufactured before the Second World War.
However, the think-tank report said cars had become much safer and more reliable, and that the MOT test actually made little difference.
Just 2% of accidents are caused by mechanical problems in the UK, it said, – and in the US, where there's no equivalent of the MOT, the rate is the same.
The average MOT costs £33.60 – but according to the think-tank, motorists incur additional costs of £143 making minor repairs needed to pass the tests.
As well as scrapping the MOT altogether, options suggested by the report include reducing it to once every three years, or applying it only to vehicles which are at least five years old.
It also says ministers should put more resources into developing driverless cars which could save lives by eliminating driver error.
Sam Dumitriu of the Adam Smith Institute said: "MOT tests are meant to prevent crashes and save lives, but they've never been put to the test themselves."
But Grant Duncan, owner of Cupar Tyre and Autocentre in Millgate, Cupar, who does up to 60 MOTs per week, said that while a "couple of things" about the MOT should be changed, the test, which was upgraded in May, was not outdated and was a vital means of helping keep roads safe.
"New cars don't need their first MOT test until they are three years old, but we get three-year-old cars coming in here with 100,000 miles on the clock that are falling apart," he said, adding that many vehicles fail MOTs due to tyre defects, brake failures, steering defects, or problems with the driver's view of the road or with their seatbelt and restraint systems.
"We get a lot of high mileage salesmen's cars in with bald tyres. Poor maintenance is a general problem. We have a scrap metal skip outside full of broken springs (caused by the prevalence of potholes)."
Mr Duncan said the maximum amount MOT test stations can charge is £54.85 for cars and £29.65 for standard motorbikes.
However, he noted competition was "mad" in places like Dundee where some garages, for example, offer an MOT and oil change for £19.95 – taking the gamble that they will make the money back through repairs needed to pass the test. There was always the danger, he said, that "unscrupulous" garages could cash-in.
Another change, he said, was the more stringent MOT tests that came in during May. For example, engine management light, brake pad warning lights and any kind of visible smoke in emissions was now a major fail.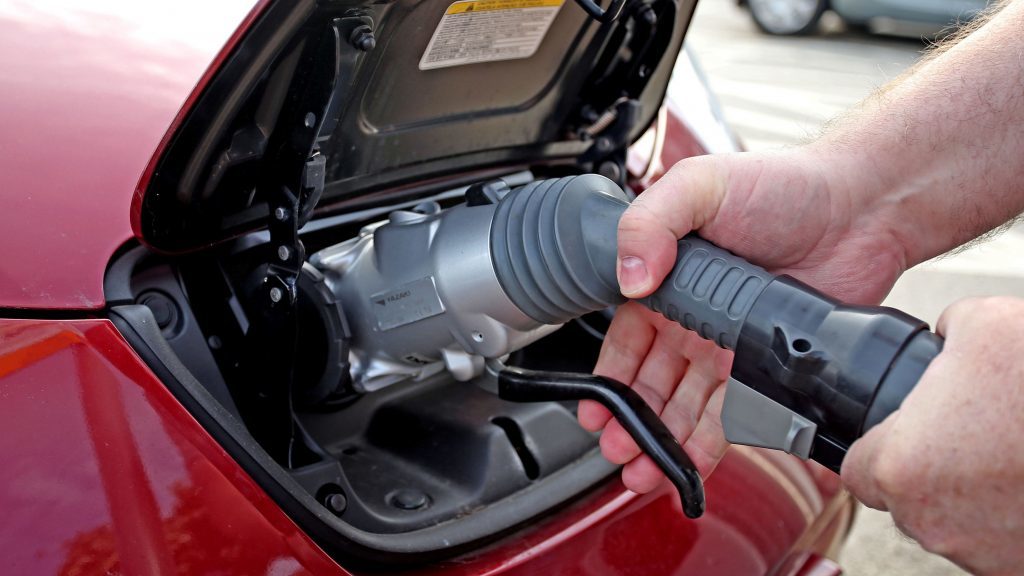 However, he admitted there were other controversies. For example, dirty brake fluid is now a major fail – despite the fact that MOT testers are not allowed to take the fluid cap off to check.
The AA said calls to scrap the MOT "flies in the face of driver opinion", with 94% of motorists in a recent poll saying it was "very" or "quite" important to road safety.
It said the risk of mechanical failures resulting in death or serious injury would "increase substantially" if the MOT was abolished.
AA president Edmund King said: "The MOT is appreciated by the vast majority of drivers and means that at least once a year, for cars over three years of age, there is an independent check on safety and vehicle emissions. It would be a backward and dangerous step to scrap it."
Kevin Clinton, head of road safety at the Royal Society for the Prevention of Accidents, said: "MOT testing helps to minimise the number of un-roadworthy vehicles on the road, as it ensures motorists are getting their vehicles checked on a regular basis."
The Department for Transport said: "Although modern cars are better built and safer than those that existed when the MOT test was introduced 58 years ago, there are still fatal accidents every year as a result of vehicle defects."