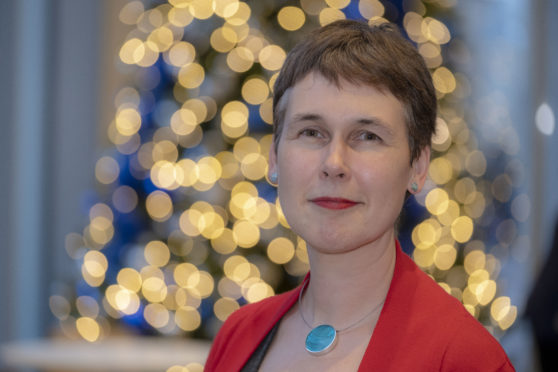 People have been urged to think twice before buying booze-fuelled gifts this Christmas.
Glasgow Caledonian University (GCU) professor Carol Emslie claims they are "sending out the wrong message" to female relatives and sayings such as "Is it wine o'clock yet?" normalises alcohol.
Ms Emslie leads the GCU Substance Use and Misuse research group, who has joined forces with Alcohol Focus Scotland to launch the social media campaign #dontpinkmydrink — which calls out focused marketing of alcohol to women.
The group highlight that while alcohol-related deaths among women have fallen in Scotland, they still occur at the worst rate in the UK.
Ms Emslie said: "There's been a huge explosion in gimmicky alcohol-themed gifts for women this Christmas. Perhaps in the past we've ignored this but I urge everyone to think twice about buying these gifts.
"They send out a worrying message about the normalisation of alcohol in Scottish society to our nearest and dearest."
The campaign has already gathered some political interest after Central Scotland MSP Monica Lennon put forward a motion supporting it. The motion was backed by another nine MSPs.
Ms Emslie added: "I'm delighted the campaign has had so much support from so many individuals and organisations.
"People are talking about the way alcohol brands are marketed to women in terms of empowerment and equality. It's time to take a serious look at what we're actually saying to our loved ones by buying these gifts."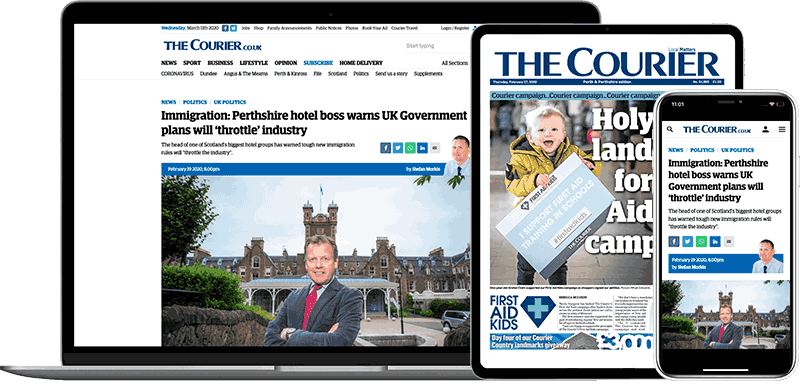 Help support quality local journalism … become a digital subscriber to The Courier
For as little as £5.99 a month you can access all of our content, including Premium articles.
Subscribe