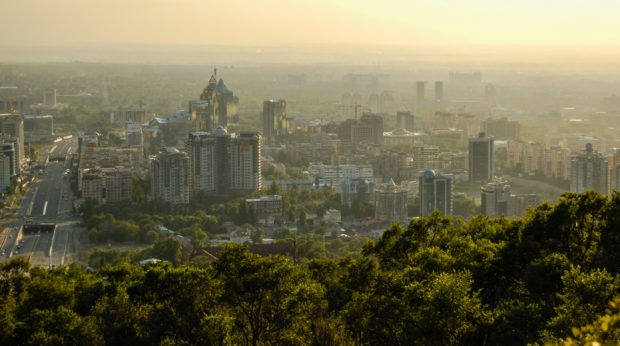 Scotland's attempt to qualify for Euro 2020 is off to the worst of starts after they slumped to a 3-0 defeat against Kazakhstan.
Here are the seven things you might not know about our new football overlords.
Tartan Army spotted in Astana ?#VisitKazakhstan ? @kazangapov_t #KAZSCO ⚽️ ? @ScotlandNT pic.twitter.com/xnPUd3A9BY

— Kazakhstan ?? (@Kazakhstan) March 19, 2019
1. Astana is the capital of Kazakhstan
Home to around a million people, the city is a futuristic metropolis in the otherwise rural country. Notable landmarks featured in the Astana skyline include – the 150 metre tall Bayterek Tower and the Palace of Peace and Harmony – the latter designed by famous British architect, Norman Foster.
2. It's where apples were born
Apples are commonly believed to have originated in Kazakhstan.
Referred to as 'alma' by locals, the apple is named this after the supposed birthplace of the apple – Almaty.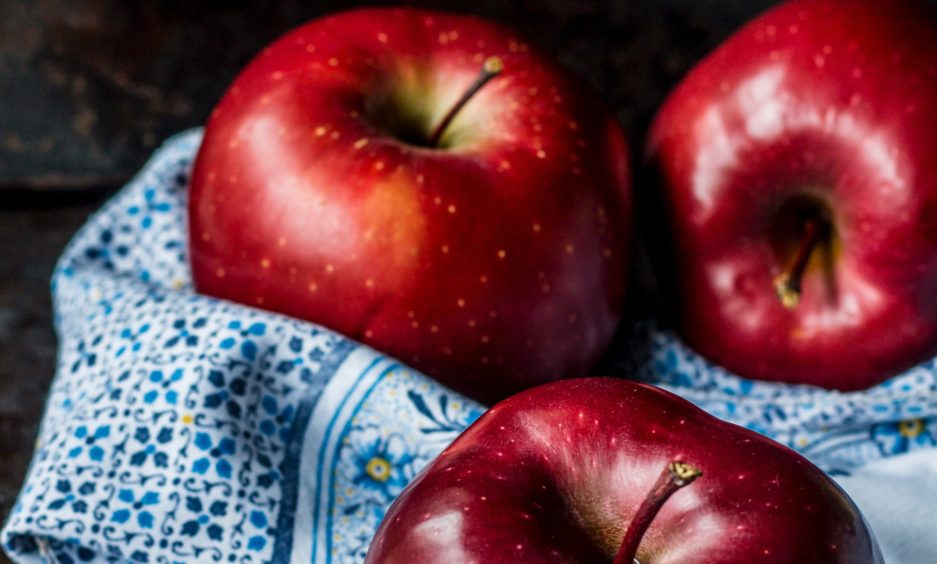 3. Kazakhstan is big
Despite its relatively small population of 16 million, it is the ninth largest country by size in the world. It is also the largest landlocked country in the world, bordering – China, Uzbekistan and Russia.
4. They're not mad on Borat…
The government of Kazakhstan were unsurprisingly displeased with their country's depiction in Sacha Baron Cohen's Borat. The film portrayed its Kazakh protagonist, and the wider country through association, as bigoted and moronic. In the lead-up to the film's release, government officials hired two PR firms and took out multiple ads in The New York Times and USA Today to show Americans the 'real' Kazakhstan.
Borat would continue to embarrass the country for years to come. In 2012, during a competition in Kuwait, the Kazakhstan shooting team were surprised when the parody national anthem from the film was used during the awards ceremony in lieu of their own …
5. …but they do enjoy girl-chasing
Kazakh men and women compete in the traditional equestrian sport – kyz kuu. Translated as 'girl chasing,' both sexes horse race against each other. If the man wins he is allowed to the kiss the woman; if the woman wins she is allowed to beat the man with a whip.
6. Scots fans can find new ways to drown their sorrows
Scotland fans who attended the game can now look forward to trying to forget it by indulging in the country's national drink – kumis. Otherwise known as fermented horse milk.
7. They are out of this world
The first man in space – Yuri Gagarin – and the first artificial satellite – Sputnik 1 – were launched from the Baikonur Cosmodrome in southern Kazakhstan.
We're on the eve of a new campaign.

We know what we need to do.#KAZSCO #NothingMattersMore pic.twitter.com/LmSRJyZH4d

— Scotland National Team (@ScotlandNT) March 20, 2019