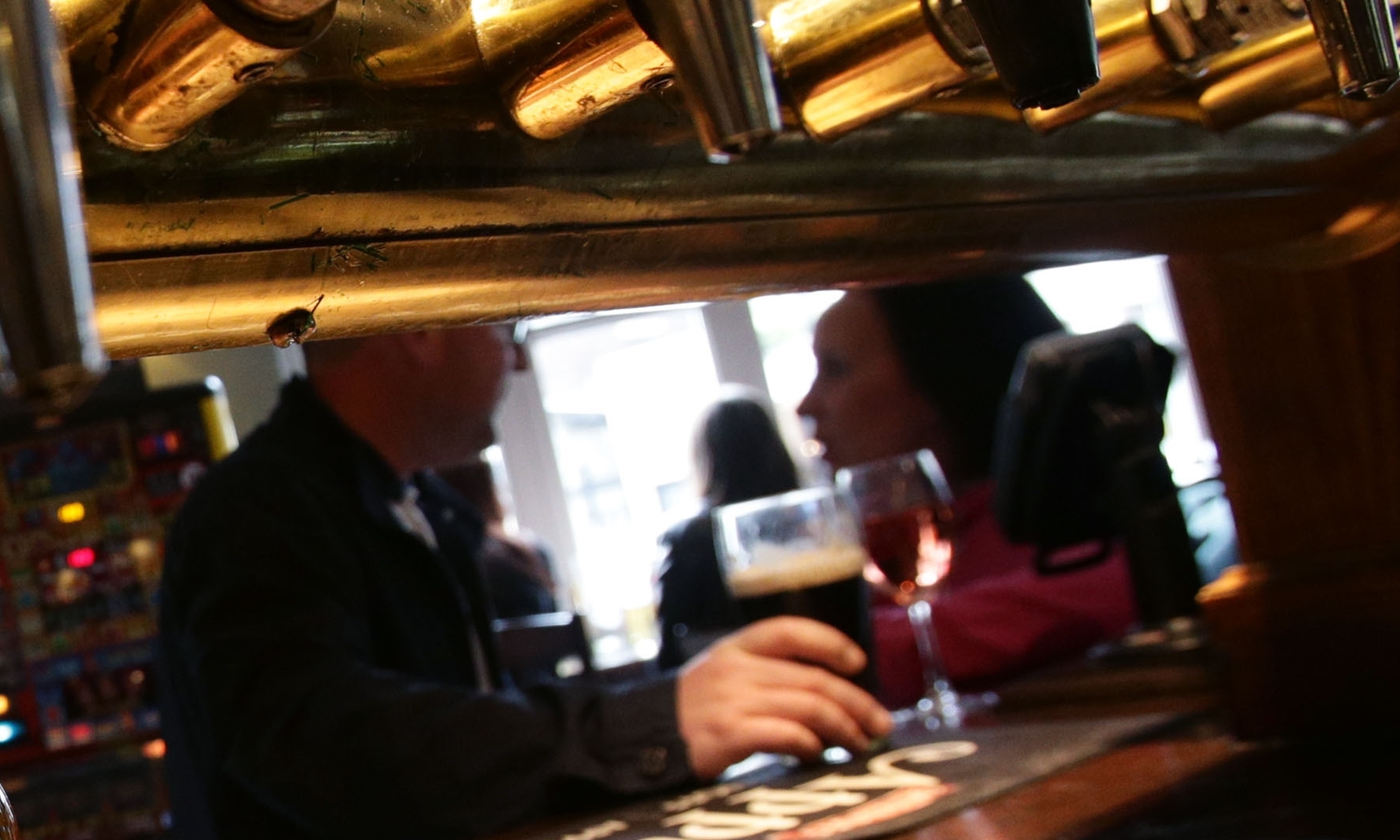 Pubs, clubs, restaurants and off-sales across Tayside and Fife are facing "chaos" because nearly half of all individuals due to renew their licence to sell alcohol failed to meet the deadline.
Tens of thousands of personal licence holders across Scotland had until May 31 to submit applications for a renewal but industry figures have warned up to 60% of licencees nationally may now be too late.
It means thousands of individuals across the country will see their right to sell alcohol come to an end on August 31, prompting fears some businesses could be forced to shut up shop overnight.
Almost all businesses selling alcohol in Scotland require to have at least one fully-trained premises manager, who must hold a personal licence issued by a licensing board.
In Dundee, just 234 renewal applications have been made against 359 expiring licences, while in Angus 138 have been lodged against 264 expirations. Approximately 320 applications have been made in Perth and Kinross, with 540 licences set to expire.
Fife Council, which has a record of 1093 expiring permits, has received 592 applications. Authorities now have until February 2020 to process requests received before the May 31 deadline.
The Courier reported how licensing chiefs had pleaded with ministers to delay the renewal process or risk throwing the industry into "complete meltdown" following months of warnings over a lack of clear information for the trade.
Paul Waterson, honorary president of the Scottish Licensed Trade Association, said the "chaotic" situation could now be a "very serious problem" for businesses across Scotland, "one we've been warning about for years".
He said: "This goes back a long, long time. Each personal licence needs to be renewed after 10 years. When the five-year renewals came up we had the same problem.
"It's difficult to say for sure how many are outstanding but we believe it could be as much as 60% of licence holders who have not applied."
Those seeking to renew their licence were required to go through refresher training but just weeks before the floodgates opened on applications, ministers had still not told boards what fees should be applied for renewals or resolved concerns over courses.
Mr Waterson said the Scottish Government had "dragged their heels" on the renewal training and claimed a "lack of communication" for industry leaders in the lead up to the process could now have serious consequences.
He added: "Some premises will have three or four licence holders and will be able to swap things around if someone has not been through the renewals. But many smaller operations simply cannot do that and places will shut."
Councillor Stewart Hunter, convener of Dundee City Council's licensing committee and licensing board, insisted the fault does not lie with individual licence holders but was rather "due to a change in licensing legislation".
He said: "Both the Scottish Licensed Trade Association and licensing boards from all around the country predicted that this would be an issue and unfortunately our concerns have come to pass.
"I would urge anyone who hasn't been in contact with the licensing team to get in touch as soon as possible."
The Scottish Government pointed to a range of efforts to make licence holders aware of the deadline, including paid for advertising, social media posts and a targeted Facebook campaign that "reached thousands of potential licence holders".
A spokesperson said: "We have worked closely with the licensed trade since last year to help facilitate and raise awareness of the personal licence renewal process.
"We expect licence holders who wanted to renew their licence will have applied by the deadline as we have been urging them to do since last year."
It is understood officials are continuing to assess the situation.
A year of chances to act on licence renewal woes
The Scottish Government has had nearly a full year to act over warnings of issues with personal licence renewals, after The Courier first highlighted problems last July.
With just nine weeks until the process started, there were fears of looming job losses as industry leaders called for clear answers over what fees licensing boards should set for renewals and what training would need to be undertaken by applicants.
Licensing specialist Janet Hood warned of a repeat of 2014, when 10,000 individuals saw their licences revoked in similar circumstances.
Later that month, the industry moved to "crisis planning" as experts told clients they were still unable to advise on what process should be followed. Highland licensing officials said the issue should have been resolved "long ago".
In August, ministers were urged to delay the process after long-awaited advice was branded "utterly inadequate" by the convener of North Ayrshire Council's licensing board Ronnie McNicol.
It later emerged the fees suggested by the Scottish Government would "fail to meet even basic costs" of licensing boards across the country.
Industry bosses were left outraged just weeks after the application process opened after it emerged the Scottish Government was already aware of mistakes in official accreditation documents sent out to trade before they were highlighted by experts.
Ms Hood said the document, described by a specialist as "full of errors in terms of basics in law", could have been a "train crash" for the industry had it not been quickly flagged up.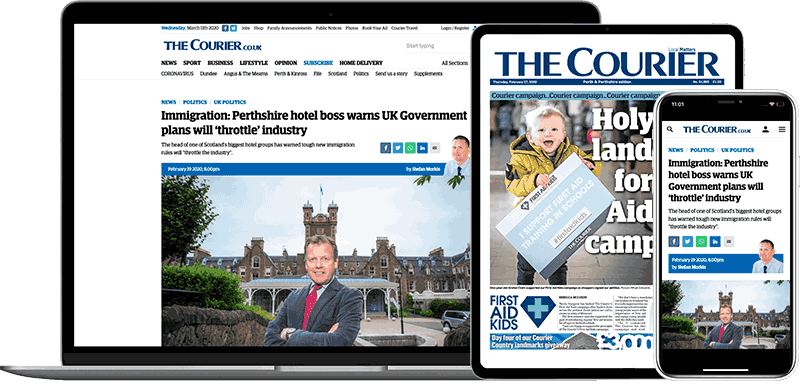 Help support quality local journalism … become a digital subscriber to The Courier
For as little as £5.99 a month you can access all of our content, including Premium articles.
Subscribe