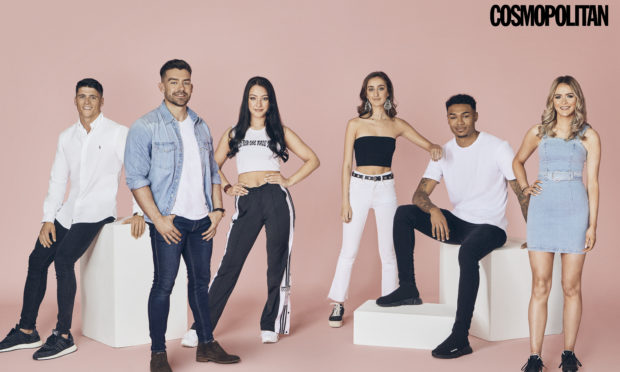 Five Scots have been named on a list of the top 30 "most swiped" UK and Ireland accounts on one of the world's top dating apps.
Four people from Edinburgh and another from Aberdeen have made the line-up of Tinder's top 30 profiles in the country and have appeared in the October issue of Cosmopolitan, which has been on sale from September 5.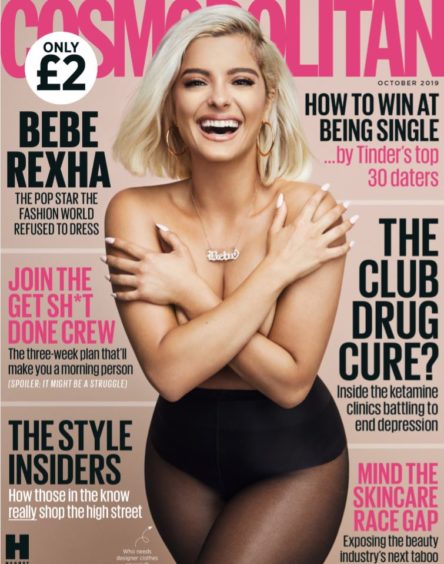 A Tinder spokeswoman said: "The list of singles aged between 19-34 come from all four corners of the UK and Ireland, including Belfast, Devon, Swansea, Leeds and Dublin to name a few.
"After two years of incredible features, Tinder has once again teamed up with ​Cosmopolitan​ to  provide the lowdown on the coveted Top 30 in a 10-page spread – giving you an inside look into  their Tinder success secrets, as well as the tips behind what makes their profiles stand out."
The five Scots who made the top 30 list:
Danny from Edinburgh
Profile reads: 'Great with parents'. I've had a lot of people say, "I can't wait for you to meet my mum!"
Eanna from Edinburgh
Profile reads: 'Irish' and a shamrock emoji, '92' for my date of birth, 'former barista, part-time pianist' and then what I did at university – a master's in wildlife conservation and biology.
Eliana from Aberdeen
Profile reads: "Spanish-American hybrid" with the peace fingers emoji, followed by "I've probably been to more countries than you."
Graham from Edinburgh
Profile is completely blank. Graham says this is because "it's intriguing and leaves more to talk about".
Jane from Edinburgh
Profile reads: "Sometimes I like yoga, sometimes I like wine." It's all about balance.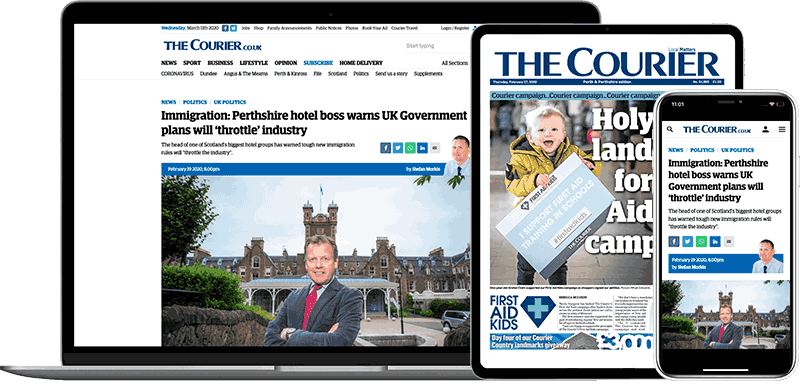 Help support quality local journalism … become a digital subscriber to The Courier
For as little as £5.99 a month you can access all of our content, including Premium articles.
Subscribe