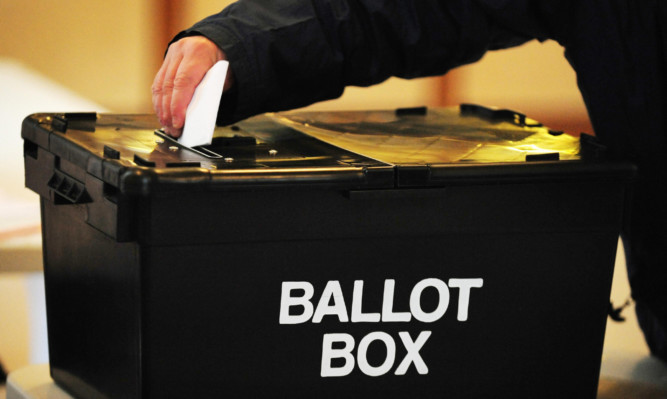 British expats have won permission to launch an urgent appeal after losing their High Court battle for the right to vote in the European Union referendum.
The appeal is being brought by 94-year-old Second World War veteran Harry Shindler, who lives in Italy, and lawyer and resident of Belgium, Jacquelyn MacLennan.
Two judges in London rejected their test case claim that Section 2 of the EU Referendum Act 2015 is incompatible with their right to freedom of movement under EU law because it excludes British citizens from voting if they have been living elsewhere in the EU for more than 15 years.
Lord Justice Lloyd Jones, sitting with Mr Justice Blake, ruled section 2 did not restrict their rights and rejected their application for judicial review.
The ruling, on April 28, came as a blow to expats who want to vote because they fear that a referendum decision in favour of Brexit will seriously disrupt their lives.
They say they are in danger of losing their status as EU citizens and could become "resident aliens" unprotected by EU law.
The court heard that "a very substantial number" of the estimated two million Britons living and working in other EU countries are affected by the 15-year rule.
Law firm Leigh Day, which is acting for Mr Shindler and Ms MacLennan, announced on Tuesday that the High Court has given the pair permission to take their case to the Court of Appeal.
Because the referendum is earmarked for June 23, an expedited hearing is being requested and is expected to take place within the next few weeks.
The appeal judges will be told that the 15-year rule prevents many expats from participating in a democratic process which might deny them the very EU rights on which they rely in their everyday lives.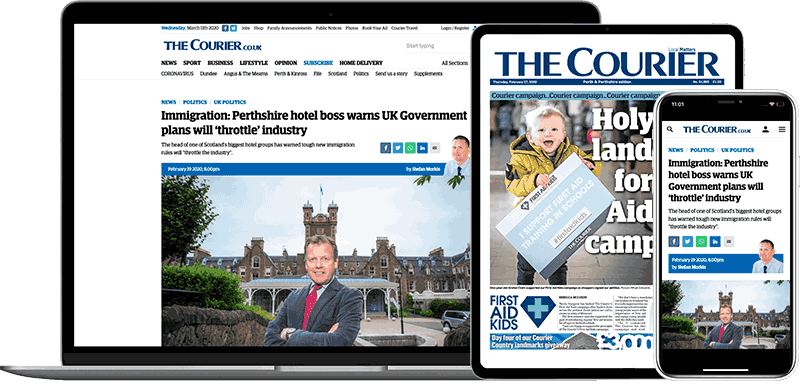 Help support quality local journalism … become a digital subscriber to The Courier
For as little as £5.99 a month you can access all of our content, including Premium articles.
Subscribe