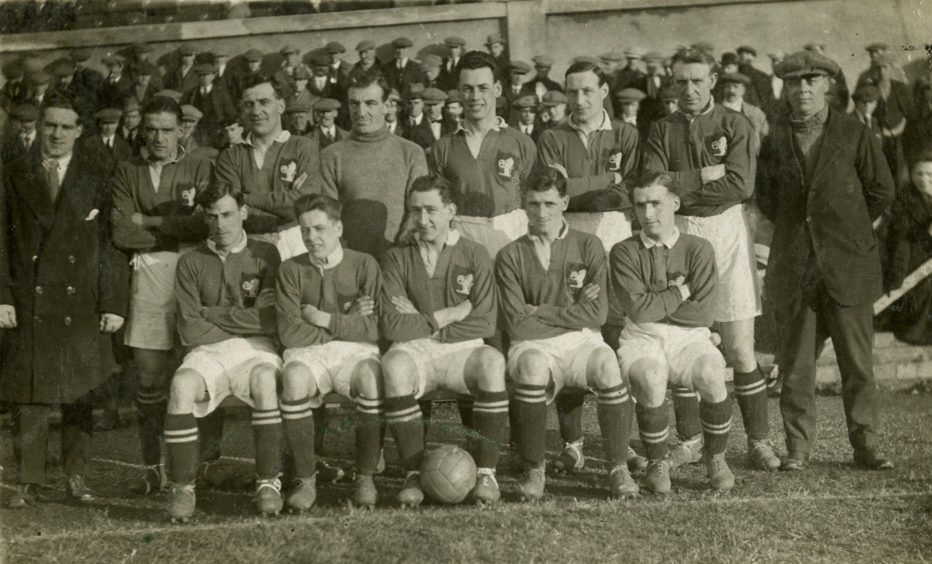 The coronavirus pandemic has left Scottish football all at sea.
But back in 1923 Raith Rovers ended up making world headlines when they became the only football team ever to become shipwrecked.
The team, which was managed by James Logan, had enjoyed a successful trip to Copenhagen in the summer of 1922.